Fundamental View
AS OF 15 May 2023
DAL reached positive EBITDAR in 3Q21, now focusing on returning to and above 2019 profitability levels by the end of 2023 through continuation of strong leisure demand, ramp up of corporate, eventual full return of international markets, and successful structural cost cutting.

Capex for fleet rejuvenation is still relatively low as DAL seeks full IG ratings.
Business Description
AS OF 15 May 2023
DAL is one of the world's largest airlines with a network comparable to UAL and AAL in size and distribution.
DAL has an extensive global network of airline affiliations, including Air France/KLM, Virgin Atlantic, Aeromexico, LATAM, and China Eastern.
2019 revenue breakout was 72% domestic, 15% Atlantic, 7% LatAm, and 6% Pacific. Atlantic revovery has been strong with Pacific still lagging.
DAL management is the most evolved of the US network airlines, previously focused on used aircraft to lower capital costs and setting up full-cycle maintenance programs, buying a refinery to hedge crack spread, and developing non-commodity products including the leading loyalty program.
Risk & Catalysts
AS OF 15 May 2023
DAL faces all the industry exogenous risks: geopolitical events, pandemics, oil price volatility, and now recessionary fears.

DAL previously used its strong liquidity position to purchase a wide range of assets: equity in Virgin, GOL, Aeromexico, China Eastern, and LATAM; a refinery; used aircraft; and its own equity and pay dividends.

High fuel cost and potential for recessionary demand erosion are current issues.
Key Metrics
AS OF 15 May 2023
| $ mn | LTM 1Q23 | Y22 | Y21 | Y20 |
| --- | --- | --- | --- | --- |
| Revenue | 53,993 | 50,582 | 29,900 | 17,095 |
| Operating Income | 4,168 | 3,662 | 1,886 | (12,471) |
| Quarterly EBITDAR | 6,734 | 6,155 | (216) | (5,485) |
| Cash | 6,611 | 6,534 | 11,319 | 14,096 |
| Interest and Aircraft Rent Coverage | 4.5x | 4.0x | -0.1x | -4.1x |
| Lease and Pension Adj Net Debt to EBITDAR | 2.9x | 3.4x | -95.5x | -4.4x |
Net Adj Debt: Total Debt plus 8X Annual Aircraft Rent plus Unfunded Pension Liability less Cash.
Scroll to view columns
CreditSights View
AS OF 27 Jun 2023
Demand/supply imbalance still drives high fares, overcoming cost inflation headwinds.   Yields has been running 20% above 2019 across the industry, driving record quarterly revenues.  DAL 1Q23 EBITDAR lagged 1Q19, but total 2023 EBITDAR expected to reach 2019 levels.  DAL CASM ex will decline later in the year as pilot headcount is restored and capacity grows to full operational utilization.  Leverage will remain above pre COVID levels.  We expect AAL spreads will continue to narrow relative to DAL.
Recommendation Reviewed: June 27, 2023
Recommendation Changed: January 04, 2022
see more issuers
DOWNLOAD PDF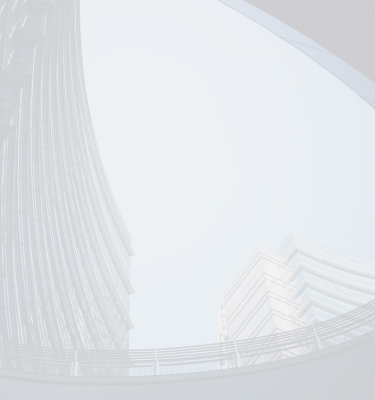 How may we help you?
Search topics about wealth insights and investments.