Stock Market Weekly: PSEi nears overbought conditions 
We can expect sideways trading with a slight downward bias on some profit-taking this week.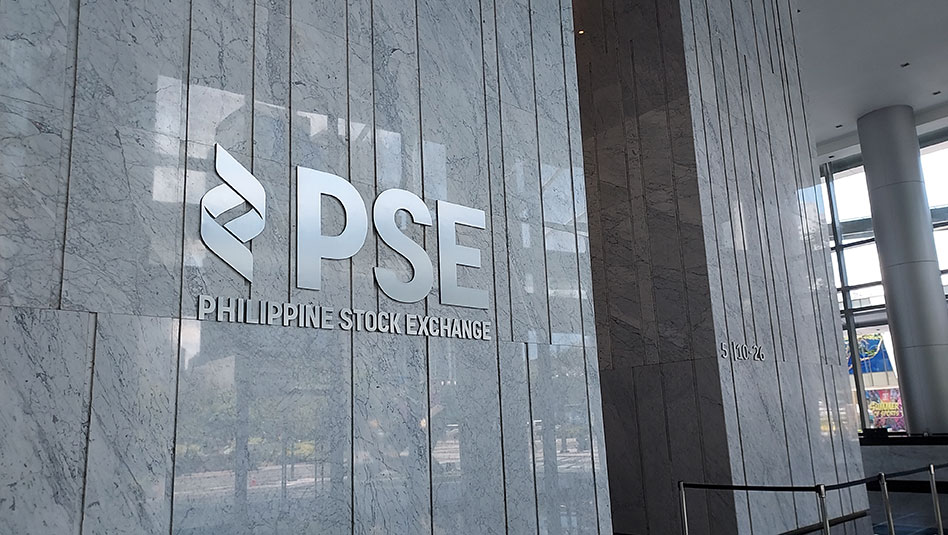 WHAT HAPPENED LAST WEEK
Last week, the Philippine Stock Exchange index (PSEi) gained by +0.93% week-on-week (w-o-w) to close at 6,269.50 (+57.61 points), notching a four-week winning streak. The local bourse sustained its upward momentum as the peso strengthened against the greenback, supported by the recorded surplus in the Philippine's balance of payments (BOP) in October 2023.
Furthermore, investors also considered the local fuel price rollback for the fourth straight week. On the international front, market sentiment improved as the US 10-year Treasury yields hit a two-month low.
In addition, the four-day ceasefire between Israel and Hamas further boosted market sentiment. The local bourse advanced despite the cautiously hawkish tone of the Federal Reserve's latest policy meeting minutes.
WHAT TO EXPECT THIS WEEK
This week, we expect the market to trade sideways with a slight downward bias on some profit-taking as the local bourse is nearing overbought conditions. Investors will also weigh on the recent hawkish comments by the Bangko Sentral ng Pilipinas (BSP) Governor Eli Remolona Jr., who intimated that tightening will resume if inflation comes in above expectations.
We also expect the market to take its cue from data releases, including retail sales performance following Black Friday (November 24) and Cyber Monday (November 27). In the latter part of the week, we anticipate trading activity to pick up as the MSCI semi-annual rebalancing takes effect on December 1, 2023 (Friday) where the Philippines will have a slight country downweight.
Resistance: 6,400/6,600
Support: 6,200/6,000
ANALYSIS
The PSEi rose by +0.93% w-o-w, extending its winning streak for the fourth week. However, the daily average volume remained muted at PHP 3.2 billion. The benchmark index remained above the 50-day resistance level and is now poised to retest the 100-day MA. If the PSEi sustains its short-term bullish momentum, it can revisit the next resistance levels at 6,400 to 6,600. Otherwise, if the bears dominate, it can retrace toward the next support levels around 6,200 and 6,000.
STOCK CALLS FOR THE WEEK
Jollibee Foods Corp. | BUY ON BREAKOUT | CONSENSUS TARGET PRICE: PHP 300.0
JFC rose faster than it fell. In a span of 14 trading days, the counter rose by 18.5% amid high-volume foreign buying and bargain-hunting. It is currently trading above key moving averages (50-day, 100-day, and 200- day), with momentum indicators nearing overbought levels (RSI: 66.2).
It is approaching major resistance levels around PHP 245.0/PHP 250.0. Thus, we prefer to trade cautiously and implement strict risk management for those with profitable positions.
Traders with profitable positions should implement strict risk management and trailing stops to secure gains. Take profit at established resistances around PHP 245.0/PHP 250.0 or set trailing stops at comfortable levels. For long-term investors, FirstMetroSec has a fundamental target price of PHP 300.0.
Nickel Asia Corp. | BUY ON BREAKOUT | CONSENSUS TARGET PRICE: PHP 8.06
In the near-term, NIKL is expected to be impacted by the global oversupply in nickel ore, putting downward pressure on prices. Nevertheless, management highlighted that they expect recovery in the medium- to long-term on the back of the steady demand growth from stainless steel and new-energy vehicle (NEV) sectors.
With the increased demand, the global nickel market is expected to flip from surplus to deficit by 2027, thus providing potential upside to nickel prices. Moreover, NIKL will continue to benefit from the tightening nickel supply in Indonesia brought about by mining quota delays and suspension of mining operations as authorities crack down on illegal mining activities.
After forming a gap up pattern end-September attributable to its inclusion in the PSEi, the stock retested but failed to break out of its PHP 6.40 resistance. Then, NIKL corrected and filled the gap down. For those interested to accumulate, a potential buy signal is given once the stock forms a higher high above the next resistance level. Accumulate once it breaks above PHP 5.45. Set stop loss limit below PHP 5.00 and take profits around PHP 6.27.
Philex Mining Corp. | *BUY ON BREAKOUT | FMSEC TARGET PRICE: PHP 3.50
Philex Mining Corp. (PX) said that its subsidiary, Silangan Mindanao Mining Co., Inc. had signed a USD 100-million debt facility for its mining project in Surigao del Norte. The proceeds of the loan will be used for the ongoing development of the Silangan copper gold mine project.
The first phase of the Silangan Mine has an estimated mine life of 28 years, with declared mineable reserves of 81 million tons at 0.67% copper and 1.13 grams (g) per ton of gold. PX said that the Silangan copper-gold mine contains an estimated recoverable copper of 993 million pounds (lb) and 2.8 million ounces (oz) of gold. Once operational, the Silangan Project will provide fresh revenue contributions to the company apart from the Padcal Mine with an extended mine life until 2027.
In terms of price action, PX continues to trade sideways between the PHP 2.75 to PHP 3.00 range. The stock recently bounced off the upper bound of its price gap, while the technical indicator MACD has just crossed the signal line — confirming that the short-term uptrend is still intact. Accumulating once PX breaks above to PHP 3.00 on strong volume is advisable. Set the stop loss limit at PHP 2.76 and take profits around PHP 3.45.
KEY DATA RELEASES
1.) PH Budget Balance for October on Wednesday, November 29, 2023 (September: PHP 250.9 billion)
2.) US GDP annualized q-o-q for 3Q23 on Wednesday, November 29, 2023 (estimates: 5.0%; 2Q23: 4.9%)
3.) US Core Personal Consumption Expenditures (PCE) q-o-q for 3Q23 on Wednesday, November 29, 2023 (estimates: 2.4%; 2Q23: 2.4%)
4.) US Initial Jobless Claims as of November 25, 2023, on Thursday, November 30, 2023
5.) PH S&P Global Manufacturing PMI for November on Friday, December 1, 2023 (October: 52.4)
6.) US S&P Global Manufacturing PMI for November on Friday, December 1, 2023 (October: 49.4).
Read More Articles About:
November 2023 Updates: Upward tilt of inflation still a possibility
Despite higher GDP growth in Q3, higher costs in transport, oil, and power rates can cause an upward tilt to near-term inflation.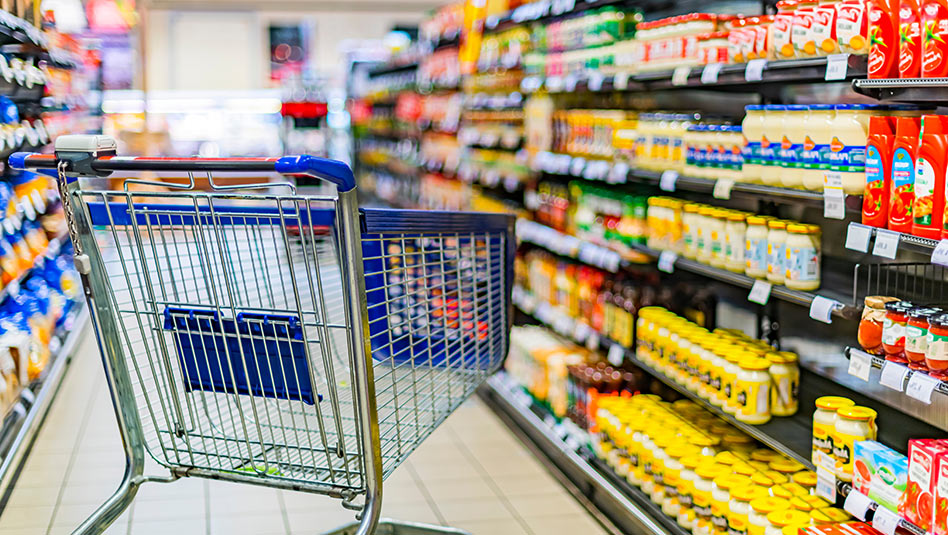 Fatal error: Cannot redeclare printTruncated() (previously declared in /home/ubuntu/wealthinsights.metrobank.com.ph/web/app/themes/mb-wealth-insights/template-parts/sections/article_details.php:18) in /home/ubuntu/wealthinsights.metrobank.com.ph/web/app/themes/mb-wealth-insights/template-parts/sections/article_details.php on line 18