Stock Market Weekly: Market may rebound
The US Federal Reserve hinted that it may adopt a less aggressive policy stance in December. That, along with the BSP's vow to keep the peso below PHP 60 per dollar and the release of corporate earnings, may lead to a rebound this week.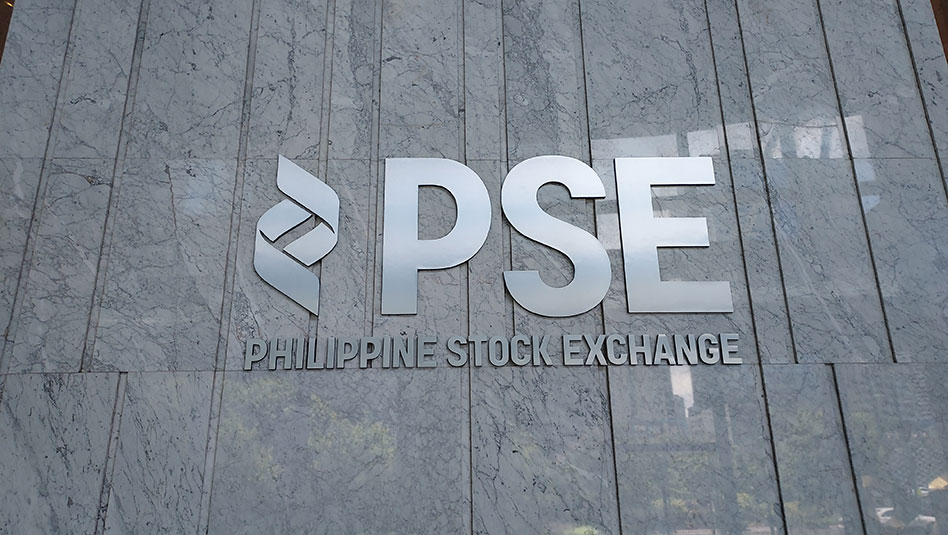 WHAT HAPPENED LAST WEEK
The Philippine Stock Exchange index (PSEi) rose by 1.33% week-on-week to close at 5,983.56 (up 78.81 points). The market traded in green until midweek as it tracked higher US and Asian markets. Investors also cheered President Ferdinand Marcos Jr.'s statement that the government is ready to defend the peso in the coming months and that inflation is still his administration's priority. However, the market witnessed heavy sell flows beginning Thursday as multi-year high US Treasury yields weighed on sentiment and trimmed down some of the gains in the previous days.
Top index performers were Ayala Land Inc. (ALI) +10.4%, Alliance Global Group Inc. (AGI) +9.3%, and Ayala Corp. (AC) +8.4%. Index laggards were Robinsons Land Corp. (RLC) -9.5%, Aboitiz Equity Ventures Inc. (AEV) -3.6%, and Monde Nissin (MONDE) -3.5%. The index breadth was positive with 18 gainers versus 12 losers. The average daily turnover value was PHP 4.1 billion. Foreigners were net buyers by PHP 71 million.
WHAT TO EXPECT THIS WEEK
We expect the market to recover some of its losses amid signals from Fed officials that the US central bank may be poised to adopt a less aggressive policy stance in December 2022, and Finance Secretary Benjamin Diokno's vow to keep the peso from breaching PHP 60 per dollar. Investors will also be closely monitoring the beginning of third quarter 2022 corporate earnings results for signs of sustained recovery.
STOCK PICKS FOR THE WEEK
Wilcon Depot, Inc. (WLCON) — BUY
WLCON's topline appears to be stronger in the third quarter of 2022 due to: (i) home improvement purchases are planned and frontloaded in anticipation of potential price increases, (ii) availability of supply allowing the company to capture customers from competitors, (iii) reopening is still in play for the segment. Margins are also set to expand as WLCON stands to benefit from the margin windfall, thanks to its high inventory cover as previously purchased items (sourced at lower cost) are sold at higher selling prices. Downtrading behavior also benefits the company as customers shift toward in-house brands which have higher margins. Accumulating WLCON at or near PHP 26.95 is advisable. Set cut loss below PHP 25.50. Take profit at around PHP 32.00/PHP 33.50.
Semirara Mining and Power Corp. (SCC) — TAKE PROFIT
The Board of Directors of Semirara Mining and Power Corp. (SCC) approved the declaration of PHP 3.50 per outstanding common share in special cash dividends, double last year's PHP 1.75 per share, for shareholders on record as of October 31, 2022. The ex-dividend date will be on October 26, 2022, while payment will be made on November 15, 2022.
SCC's dividend payout this year translates to a cash dividend yield of 12.34% based on its October 14, 2022, closing price of PHP 40.50. We expect SCC's share price to fall to as much as its share price prior to the disclosure of the special dividends (PHP 39.75 – PHP 40.50), on or shortly after the dividend ex-date, October 26, 2022.
The possible pullback on the dividend ex-date provides short-term traders and long–term investors an opportunity to take profit and look for companies with more value and higher upside. As for company guidance, SCC has a less optimistic view of the second half of 2022 in view of market volatility and unfavorable weather conditions. Coal shipments are also expected to normalize as China shifts to cheaper Russian coal.
Taking profit at the ex-dividend date (October 26, 2022) is advisable. The next support levels are PHP 36.00/ PHP 32.60. Those who are more aggressive can wait for a break below the 100-day moving average (MA) before taking profits.
Araneta Properties, Inc. (ARA) — SELL ON BREAKDOWN
Araneta Properties, Inc. (ARA) formed another bearish pattern, a top triangle-top wedge, showing signs of reversal as it has broken downward after a period of uncertainty or consolidation. The measured target price after ARA broke down is from PHP 0.65 to PHP 0.75, according to Technical Insight, our automated chart pattern recognition program. Lightening positions at current levels is advisable. Next support levels are at PHP 1.10/ PHP 1.00.
PSEI TECHNICAL ANALYSIS
Resistance: 6,000
Support: 5,400 / 5,700
The PSEi surged in the early part of last week. The rally, however, quickly faded and the market closed the week back below 6,000, further strengthening/validating the resistance level. Until the PSEi has sustained trading above the 6,000 level, expect the next set of rallies to be short-lived.
TRADING PLAN
Continue setting stop limit orders. The next support level is at 5,700.
KEY DATA RELEASES
Monday, October 24, 2022
– US S&P Preliminary Global Manufacturing Purchasing Mangers' Index (PMI) for October 2022 (consensus estimate is 51.0, while the actual for September 2022 is 52.0)
Tuesday, October 25, 2022
– Corporate Earnings: Wilcon Depot Inc. (WLCON)
Wednesday, October 26, 2022
– Philippine Budget Balance for September 2022 (previously it was -PHP 72.0 billion)
Thursday, October 27, 2022
– US GDP annualized quarter-on-quarter for 3Q2022 (consensus estimate is 2.3%, while actual is -0.6% previously)
– US Initial Jobless Claims for October 2022 (previous: 214,000)
Friday, October 28, 2022
– Philippine Bank Lending year-on-year for September 2022 (previous: 11.8%)
– Corporate Earnings: Meralco (MER)
Read More Articles About:
Saving adequate reserves for the rainy days
Despite the decline in the country's GIR, or Gross International Reserves, it remains in good shape as the BSP has built up higher buffers over the years for times like these.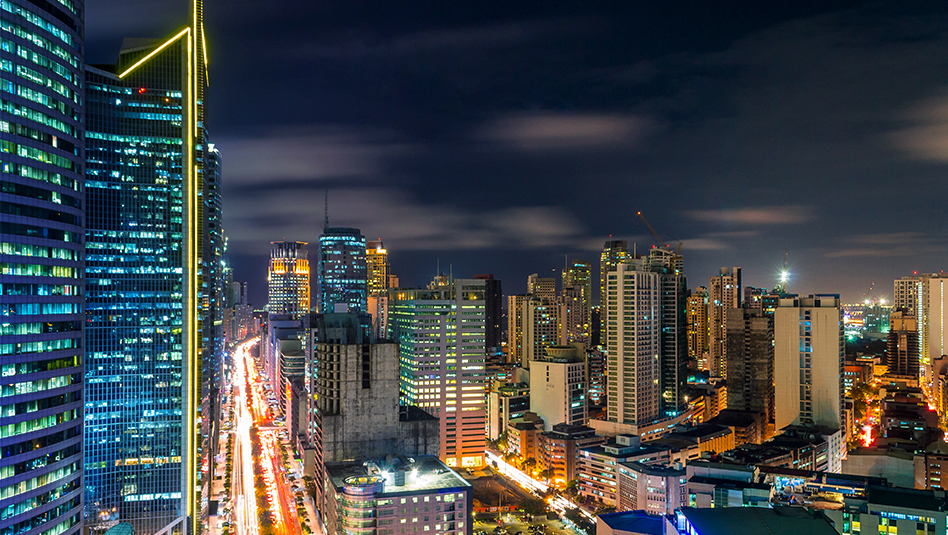 Fatal error: Cannot redeclare printTruncated() (previously declared in /home/ubuntu/wealthinsights.metrobank.com.ph/web/app/themes/mb-wealth-insights/template-parts/sections/article_details.php:18) in /home/ubuntu/wealthinsights.metrobank.com.ph/web/app/themes/mb-wealth-insights/template-parts/sections/article_details.php on line 18