Insights
Downloads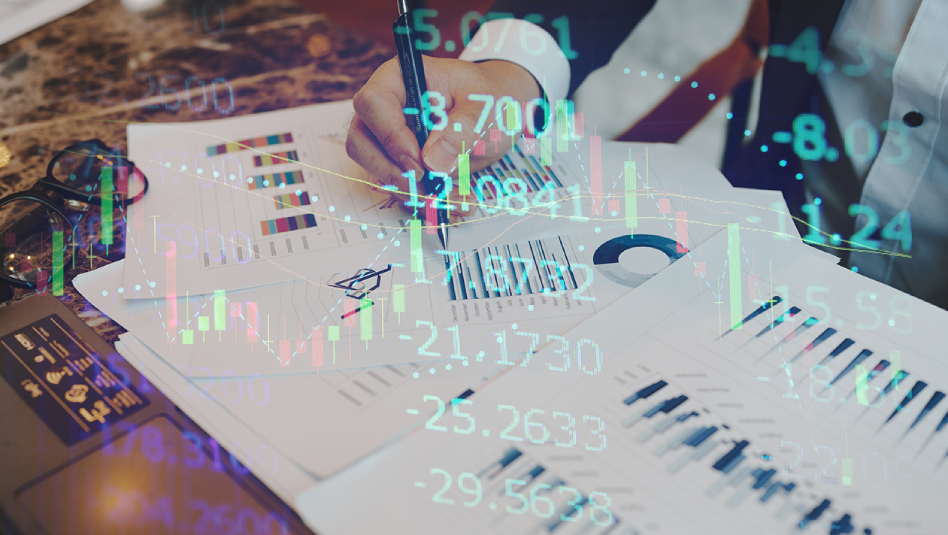 Economic Updates
Policy Rate Updates (September 21, 2023)  
DOWNLOAD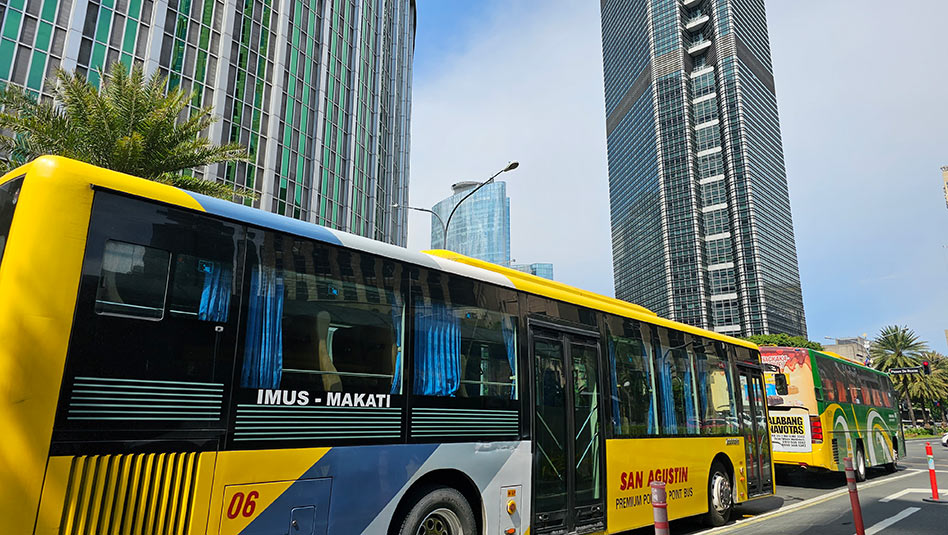 Economic Updates
Economic Updates (September 15, 2023)
DOWNLOAD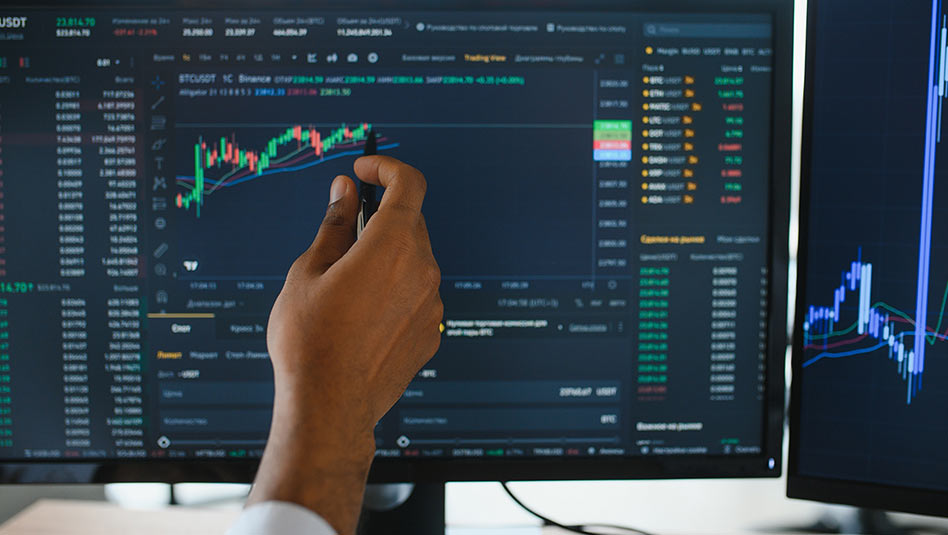 Consensus Pricing
Consensus Pricing – September 12, 2023
DOWNLOAD
View all Reports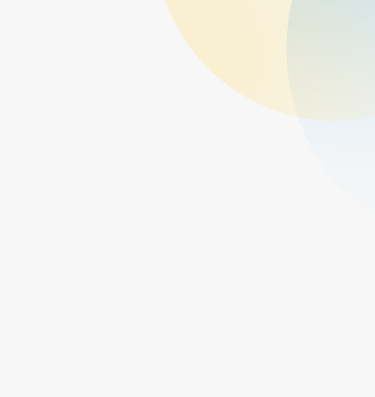 Reports & Downloads
You can be confident that we will take your safety and privacy very seriously.
Filters:
Filters
Economic Updates
Policy Rate Updates (September 21, 2023)  
There is still an upward bias in our forecast for the country's policy rates as inflation risks remain elevated.
Economic Updates
Economic Updates (September 15, 2023)
With the uptick in inflation in August, we have revised our inflation forecasts for 2023.
Consensus Pricing
Consensus Pricing – September 12, 2023
Here is our list as of September 12, 2023.
The Radar
Elevator up, stairway down
Given the potential for a higher for longer rates environment, we continue to remain tactical on 5 to 20-year peso government securities as yields may fall much later than originally anticipated.
Inflation Report
August 2023 Inflation steered upward
Four commodity groups recorded lower year-on-year inflation, five (5) posted faster inflation, and four recorded stable inflation.
Economic Updates (August 18, 2023)
We have revised our GDP growth and inflation forecasts lower for 2023 on account of the latest economic data.
Sorry, no results match.
Please adjust or clear your filters to display better results.
CLEAR FILTERS
REPORTS & DOWNLOADS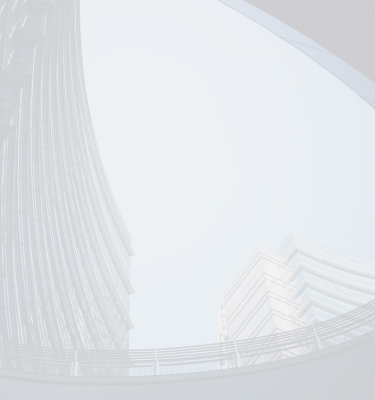 How may we help you?
Search topics about wealth insights and investments.