Insights
Downloads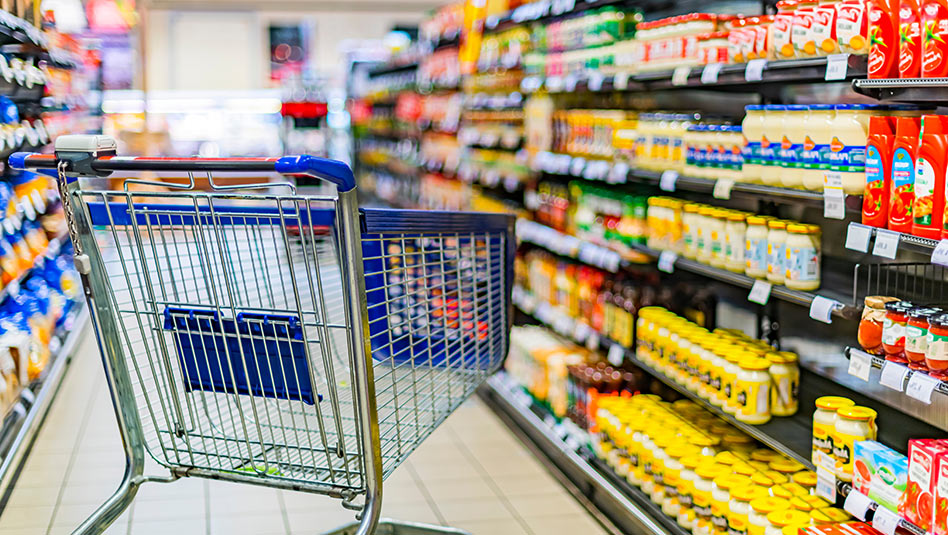 Economic Updates
November 2023 Updates: Upward tilt of inflation still a possibility 
DOWNLOAD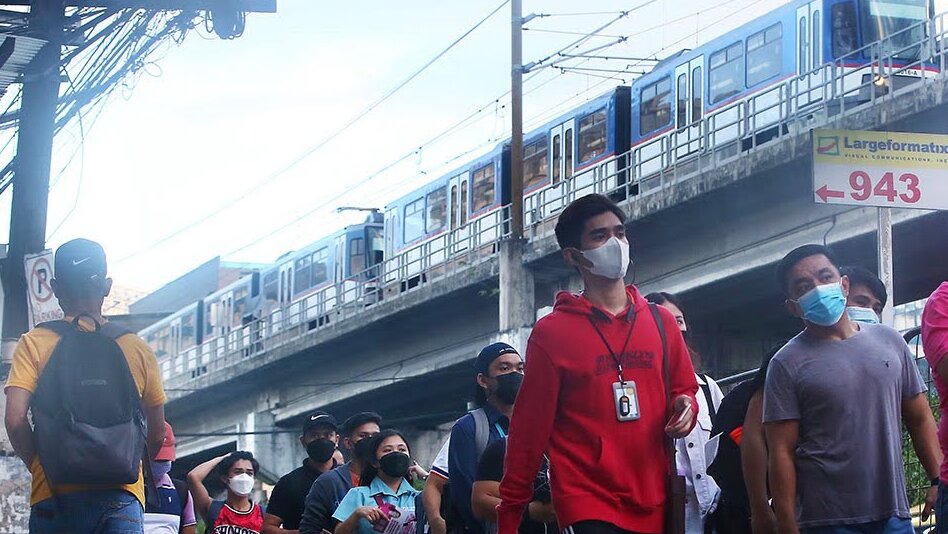 Economic Updates
3Q 2023 PH GDP Report: Upward bias for full-year GDP forecast
DOWNLOAD
The Radar
An opportunity to add duration
DOWNLOAD
View all Reports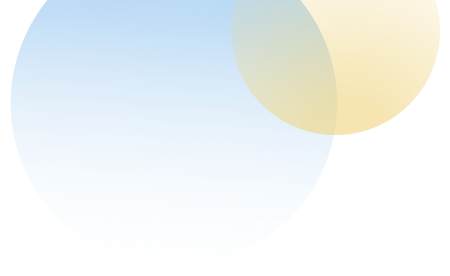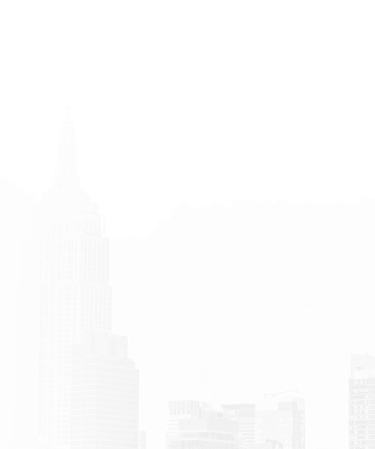 Issuer List
We highlight some of the bonds we currently prefer, based on the value they offer and the strength of their credit.
LIST OF ISSUERS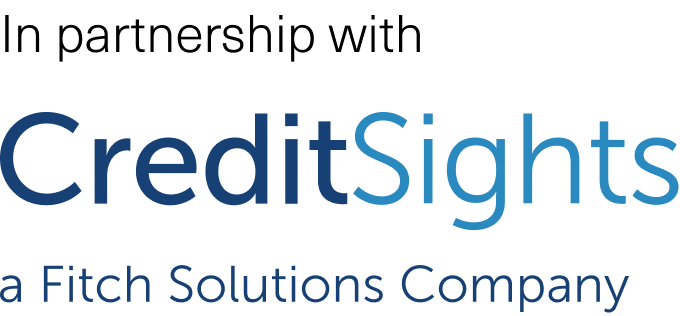 CreditSights is the trusted resource for the largest consumers of credit research, we're proud to provide our insights to improve their capabilities, helping them to Know More. Risk Better.®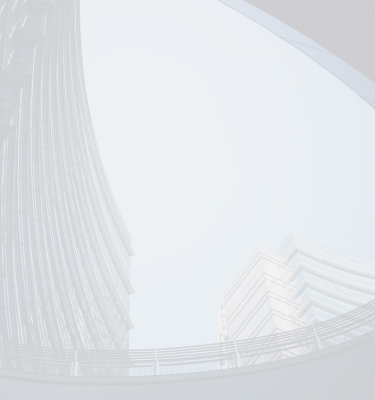 How may we help you?
Search topics about wealth insights and investments.