Peso GS Weekly: Expect the auction to garner strong interest
There is still healthy appetite for the 13-year tenor bucket. We foresee selling interest to be met by bottom fishing as other investors bet on price recovery. See our top picks for this week.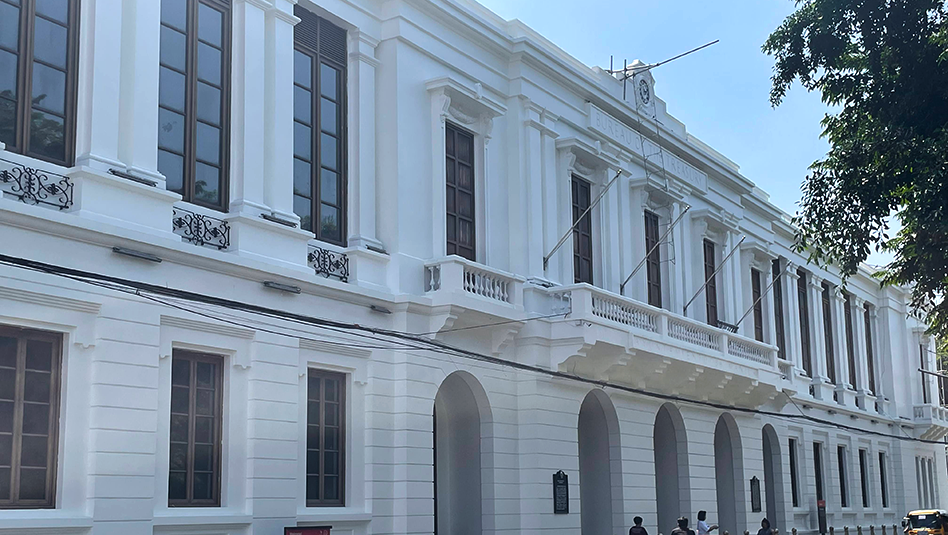 WHAT HAPPENED LAST WEEK
The peso government securities (GS) market experienced multiple days of volatility last week, with dealers' and investors' trading activity focused on medium- to long-term bonds. For instance, bonds in the 13-year tenor bucket were bought at an intra-week low of 5.95%, while the benchmark 5-year bond, Retail Treasury Bond (RTB) 5-16 finally traded at a premium for the first time since its issuance last year.
The Bureau of the Treasury (BTr) then awarded the re-issuance of 10-year Fixed Rate Treasury Note (FXTN) 10-69 at an average of 5.913% and a high of 5.99%. As the awarded levels were just within market indications and as the rally in the GS market has persisted for several weeks already, better selling interest eventually emerged as some players were already kee
Read More Articles About:
2022 GDP: Where did growth come from?
Private consumption, driven by the unleashing of pent-up demand, have accelerated growth last year, among others. Challenges, however, remain.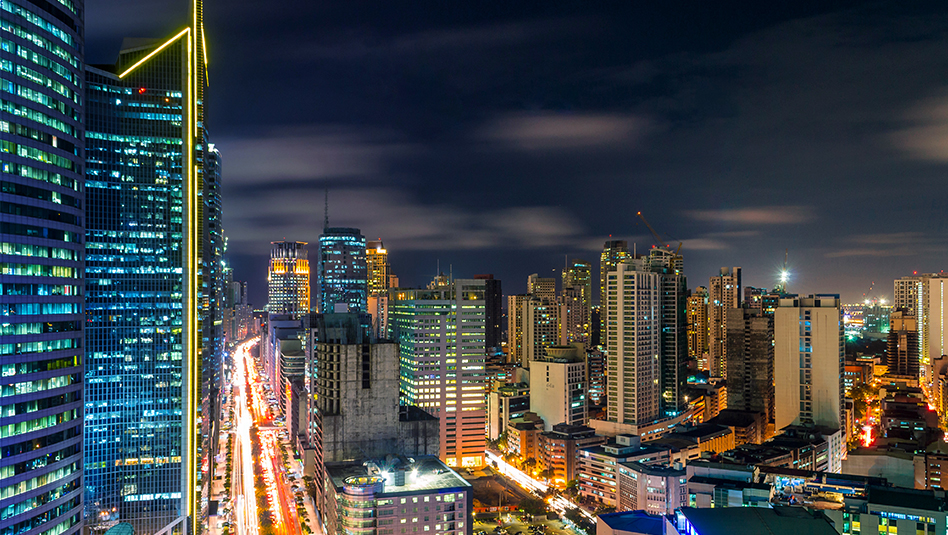 Fatal error: Cannot redeclare printTruncated() (previously declared in /home/ubuntu/wealthinsights.metrobank.com.ph/web/app/themes/mb-wealth-insights/template-parts/sections/article_details.php:18) in /home/ubuntu/wealthinsights.metrobank.com.ph/web/app/themes/mb-wealth-insights/template-parts/sections/article_details.php on line 18