Peso GS Weekly: Rally in peso yields may have more legs 
With lower-than-expected inflation in November and the cancellation of the auctions of the Bureau of the Treasury, we may see more demand for peso bonds at current levels.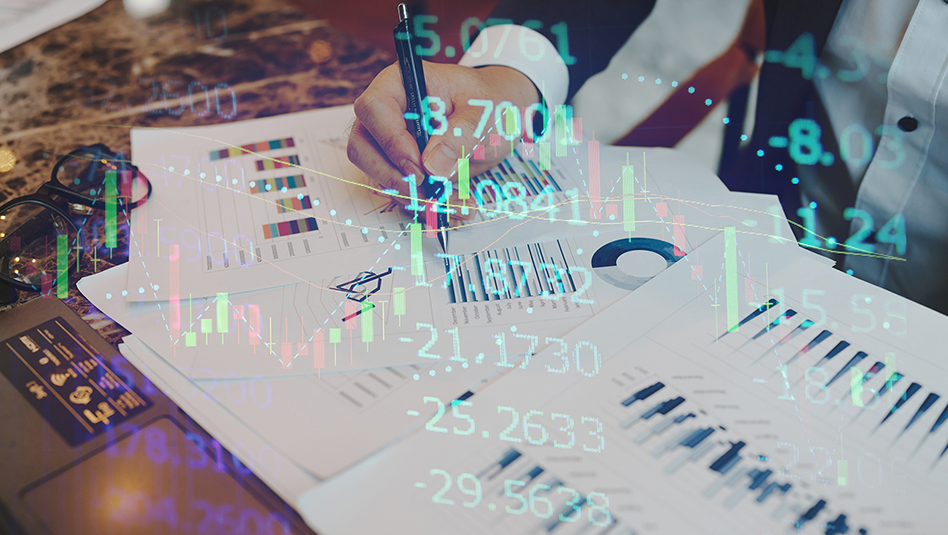 WHAT HAPPENED LAST WEEK
Yields of peso government securities (GS) continued their descent last week as buying demand for medium- to long-term bonds persisted.
The first catalyst for the rally was the strong auction participation for the reissuance of the 6-year benchmark bond, FXTN 7-68. The average printed at 6.099%, while the high was at 6.12%, which is near the bottom-end of market indications. The auction was 3x oversubscribed and the good reception spilled over onto longer-tenor bonds such as FXTNs 7-70 (7YR), 10-69 (9YR), 10-71 (10YR), and 20-23 (15YR).
Short-dated GS, on the other hand, saw hefty profit-taking activity. Offshore players were seen unloading T-bills that they originally held alongside their short USD/PHP positions. With the USD/PHP and FX Swap markets moving higher be
Read More Articles About:
Peso GS Weekly: Overwhelming demand for short-term securities 
We expect yields to continue to trend lower. A reduced borrowing program for December may result in better buying interest.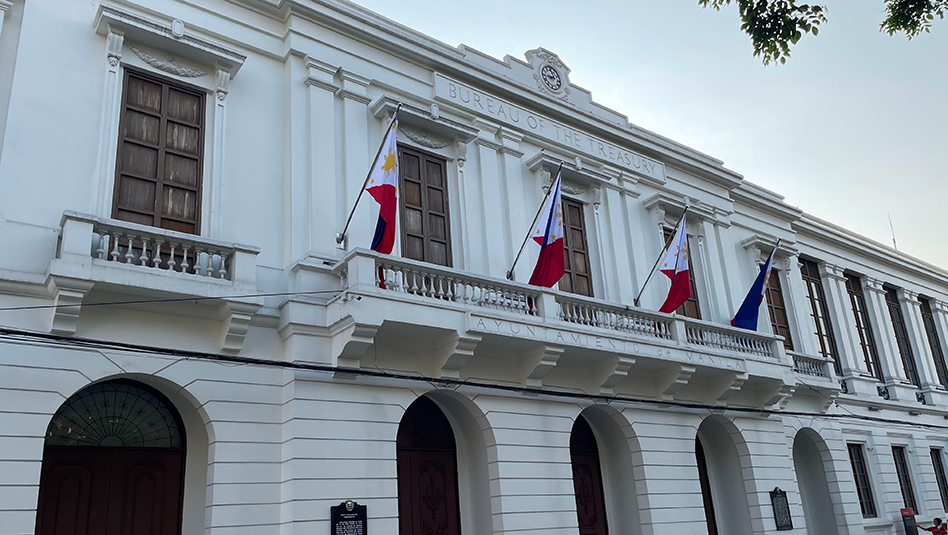 Fatal error: Cannot redeclare printTruncated() (previously declared in /home/ubuntu/wealthinsights.metrobank.com.ph/web/app/themes/mb-wealth-insights/template-parts/sections/article_details.php:18) in /home/ubuntu/wealthinsights.metrobank.com.ph/web/app/themes/mb-wealth-insights/template-parts/sections/article_details.php on line 18