Meta Platforms, Inc.: Click "like" for good risk reward value
Do you find yourself spending precious time scrolling through Facebook and Instagram? Why not accrue interest while you're at it?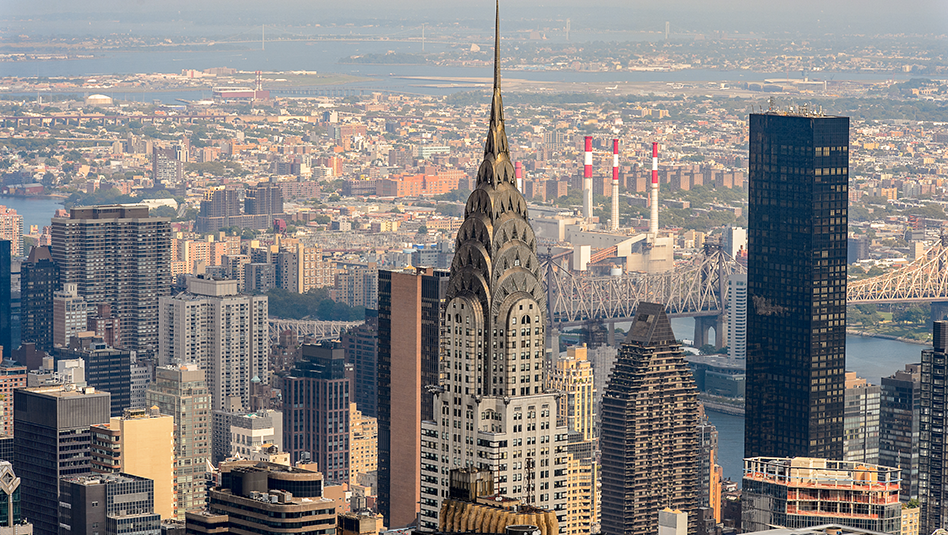 Meta Platforms, Inc. (META) is a relatively new US dollar bond issuer with its first bond deal in August 2022. It has returned to the market in 2023 with an USD 8.5-billion issuance across 5-, 7-, 10-, 30-, and 40-year maturities.
The company is rated A1/AA- by Moody's and S&P, respectively. Its high cash balance and low overall leverage is the likely reason for its high-grade rating.
We see META as a relative value pick over ROPs (Philippine government bonds) as META bonds offer higher yields to ROPs despite having a higher credit rating.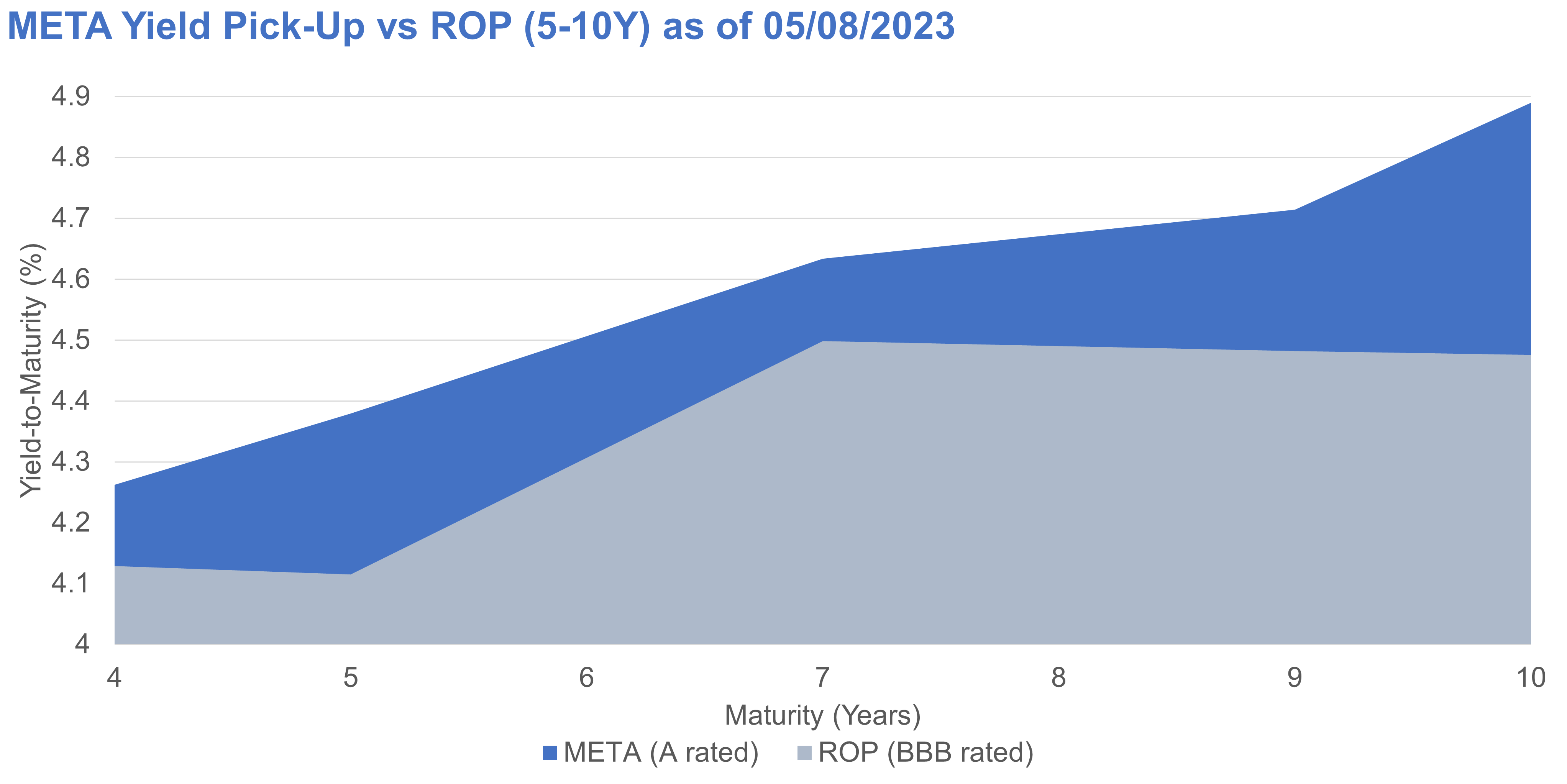 USD Credit Strategy:
US dollar yields have settled within a range as expectations of tighter credit conditions from the ongoing regional bank crisis in the US have capped expectations for higher rates. This despite economic data still pointing towards
Read More Articles About: