Why it pays to find the perfect luxury watch
Even when one can now open a smartphone to check the time, owning and investing in a luxury timepiece is more than a simple, frivolous indulgence. It can even offer tangible benefits.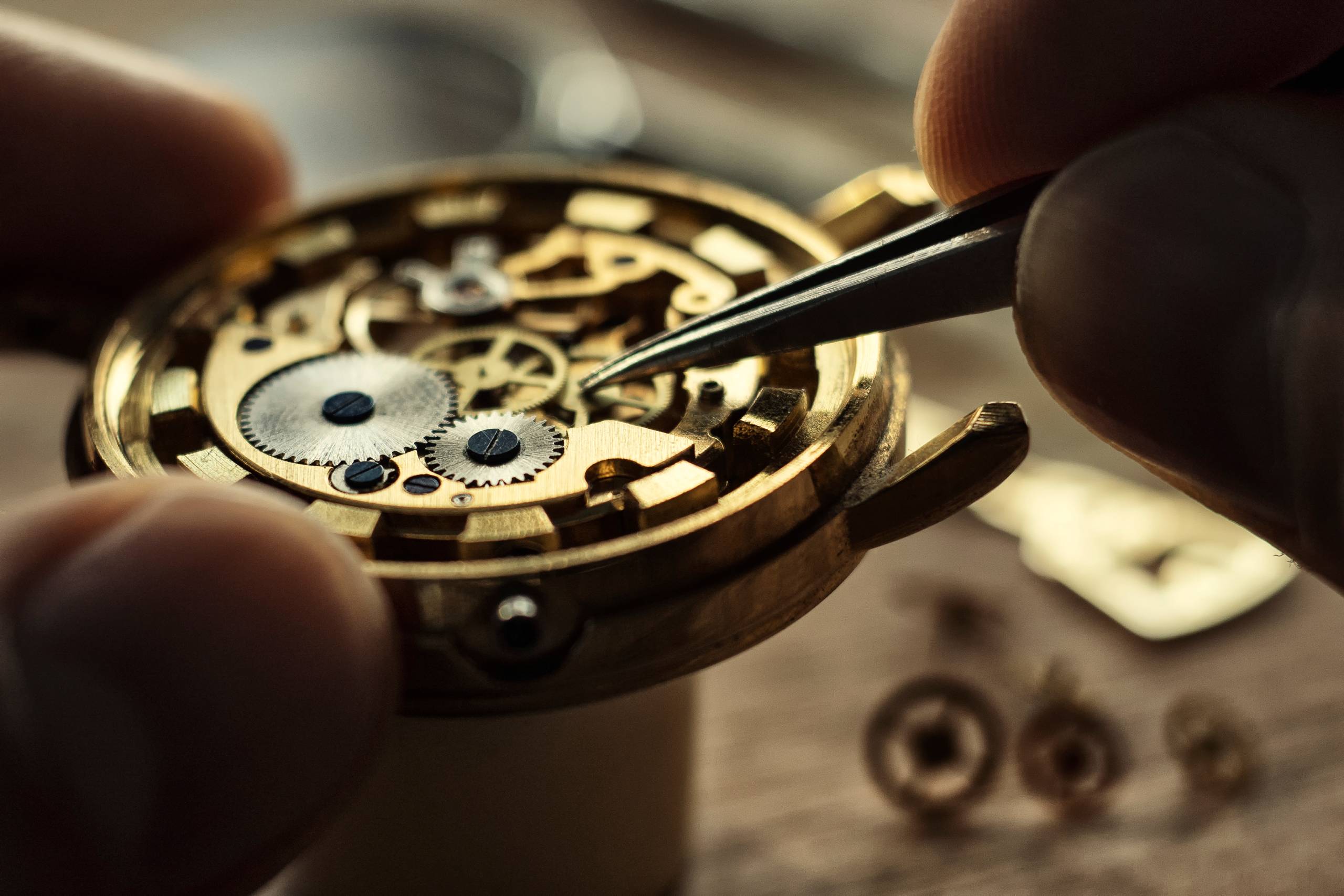 Luxury watches have an undeniable allure that goes beyond their functionality. They are more than just timekeeping devices; they are works of art that embody precision, craftsmanship, and timeless elegance. From the intricate movements to the exquisite designs, every detail of a luxury watch is meticulously crafted to perfection.
Many luxury watch brands have a rich heritage that spans decades, if not centuries, and such timepieces are often associated with iconic figures and significant historical events. Wearing a luxury watch allows you to connect with this storied tradition and become a part of something greater.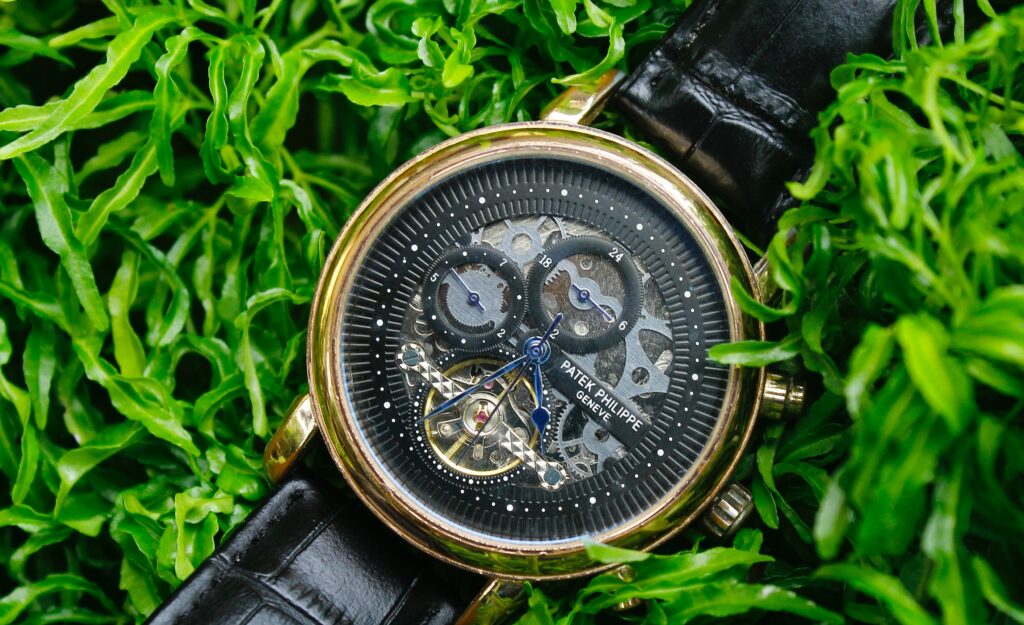 For those who want reasons that are a bit more concrete, luxury watches are widely considered as a status symbol. As they are often limited in production, they are seen as exclusive and highly sought after.
This is not to mention the aesthetics and craftsmanship that add to their appeal. When you wear a luxury watch, you're not just wearing a piece of jewelry; you're making a statement about your taste, success, and discerning eye for quality.
'Investing' in luxury watches
Investing in a luxury watch is more than a simple, frivolous indulgence; it can bring several tangible benefits. Luxury watches are built to last. In the same way you invest in good shoes or a good bed, items that can be reliably used daily for years, if not decades, will cost less than pennies per day if tallied over the course of a lifetime.
These timepieces are made with exceptional quality and craftsmanship, using the finest materials available. So much so that specific types of luxury watches are considered as asset classes. This means that your investment in a luxury watch will continue to be fashionable and a source of financial stability for years to come.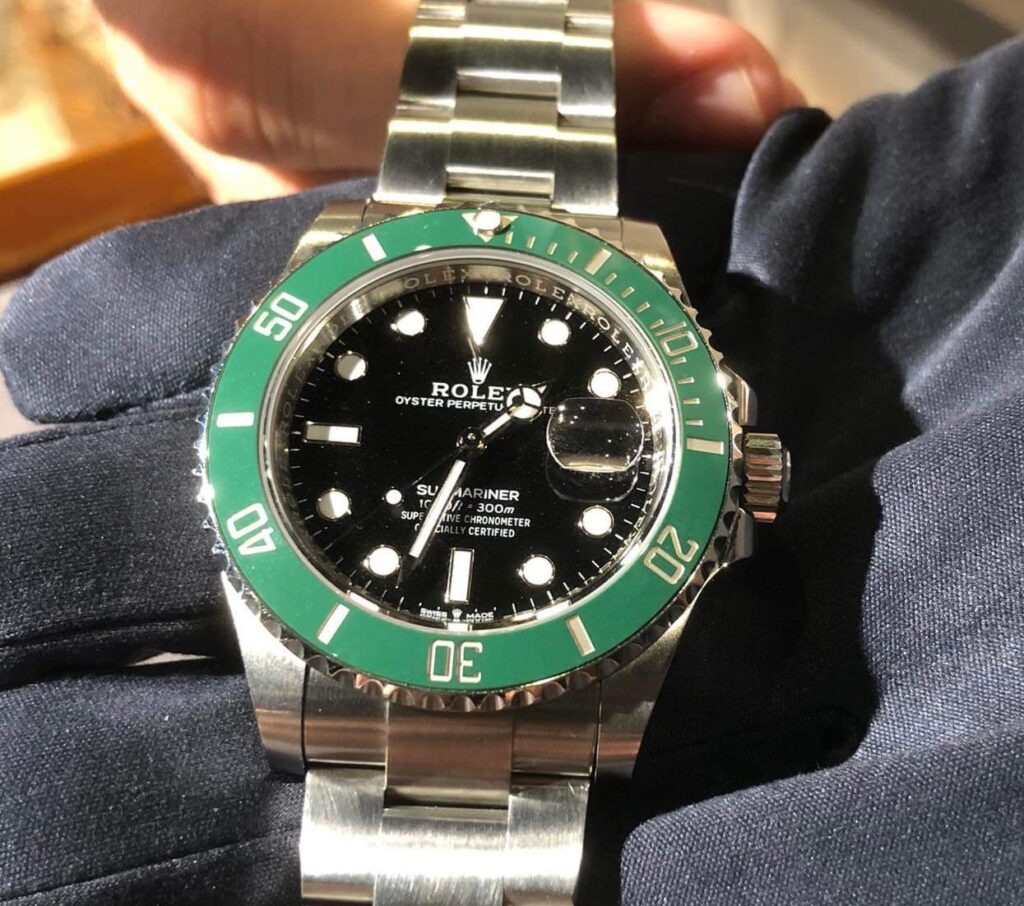 Furthermore, luxury watches hold their value exceptionally well. Among watch collectors, a watch for serious investment should start at around USD 10,000 (approximately PHP 570,000) but it is basically sky's the limit when it comes to watches. Some watches can go above the five-million-peso range. Regardless of the price, such luxury watch models are known to appreciate over time.
The limited number of models released also creates a bigger appeal for collectors. Limited edition watches, discontinued models, and watches with unique features are particularly valuable and can command a premium price.
Status symbols in the world of business
As mentioned before, luxury watches have long been associated with prestige and status. When you wear a luxury watch, it sends a message to the world that you have achieved a certain level of success and that you appreciate the finer things in life.
More importantly, however, especially for executives and professionals, a luxury watch can make a powerful impression. It conveys a sense of professionalism, attention to detail, and a commitment to excellence.
Luxury watches can also serve as conversation starters and icebreakers, allowing you to connect with like-minded individuals who share your passion for quality and refinement.
It's an investment in yourself and your future, one that will bring you joy and satisfaction for years to come.
If you plan to or have started to invest in luxury watches here are six simple steps to taking care of them:
Do your research — Educate yourself with the knowledge of the watchmaking process, the materials used, and the brands in the market that are in demand. There are websites dedicated to luxury watch trading and collecting that you can scan for potential buying and selling opportunities.
Set a budget and stick to it – Only purchase what you can afford and consider how much you can resell the watch.
Invest in rare, limited-edition models — These are more likely to appreciate over time due to the scarcity.
Know how to tell a fake from an original – Counterfeit watches are a common problem even in the luxury watch space. Learn the various techniques to avoid fakes. If not, get an appraiser to help you spot them.
Have the right connections – Collectors often cluster and trade their personal ornaments. It will be good to connect with them if they want to buy your wares or if they know anyone who might be interested. There are collector groups that are very discriminate when it comes to choosing their buyers and sellers, for obvious reasons.
Consider getting them insured — Luxury watches are valuable items, and it's important to protect them from theft, loss, or damage. Consider getting your watch insured to ensure that you're covered in case of any unfortunate incidents.
Clean them regularly and keep them away from the elements — Use soft cloth and avoid using soap. Keep them away from sunlight, magnets, and heat.
Have them serviced every few years — Regular servicing is essential to keep your luxury watch in good condition. Take your watch for a service every few years or as recommended by the manufacturer to ensure that it's working correctly.
Investing in watches is, to say the least, a very serious business. There is a certain pride when owning luxury watches because they reflect the illustriousness of their brands, especially among collectors and high-net worth people. It is no doubt that watches as an asset class can add more value to your investment portfolio.
Read More Articles About: