Eye-catching pieces: The seductiveness of investing in jewelry
The enduring allure of jewelry goes beyond symbols of wealth and status. It could embody something priceless that you can pass on to your heirs.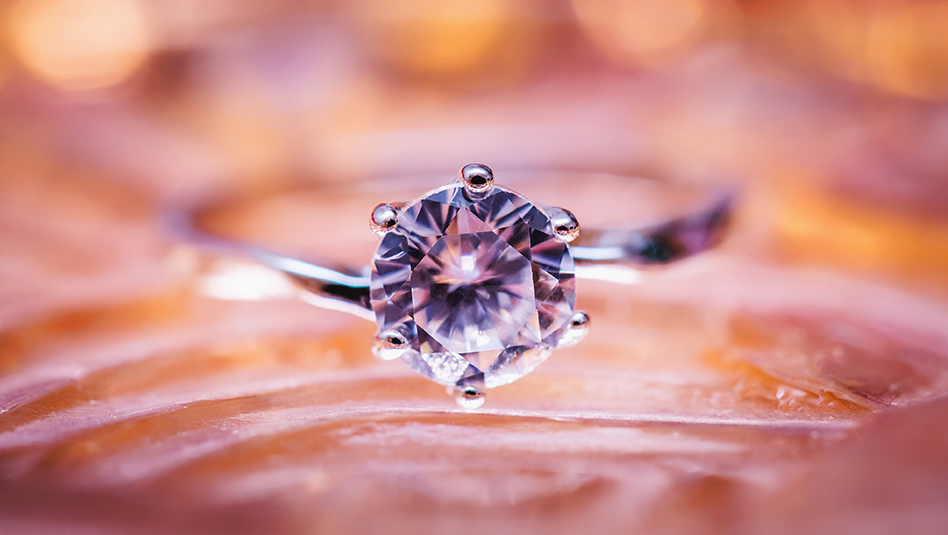 Dressing up, for some, may seem inadequate without matching pieces of jewelry. But beyond adding sparkle and completing one's style, jewelry may have a manifold significance for every wearer. It has been that way for thousands of years.
Jewelry is one of the earliest art forms, with the oldest piece discovered dating back between 142,000 and 150,000 years ago. It was 33 beads made from sea snail shells, each measuring around half an inch long. Unearthed by archaeologists between 2014 and 2018 from a cave in western Morocco, these beads were believed to be part of how people expressed their identity through their clothing a long time ago.
Some of the other pieces of jewelry in prehistoric times were made from stones and bones. When social disparities became more apparent among people in the Neolithic period, jewelry also became a means to distinguish individuals and reflect their status.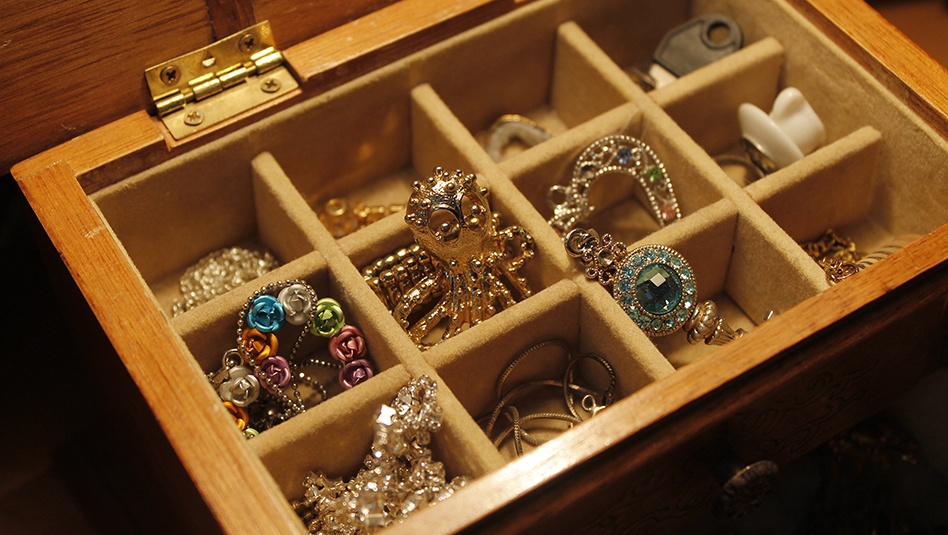 Jewelry, throughout millennia, continue to hold value to the wearer. (Source: Pixabay)
Value of jewelry
Today, jewelry is cherished for various reasons. For one, people hold wedding rings dear to them as symbols of commitment and devotion. Engagement rings became more valuable and popular as well in the past decades, thanks to iconic engagement rings such as the Van Cleef & Arpels 2.88-carat diamond and 2.84-carat emerald ring of Jacqueline Kennedy, as well as Princess Diana's 12-carat oval Ceylon sapphire ring from Garrard.
Some people also value lucky charm bracelets, which they believe can bring good fortune, wealth, or love into their lives.
Jewelry also remains to be valued because of its link to wealth. And this is not only because they can manifest the status or power the owner holds. They could be worth millions and may contribute to one's assets.
They can be eye-catching investments, but, like other asset classes, the value of jewelry may not significantly increase through the years. Looking closely at the qualities or factors that could affect the value of jewelry could be helpful, especially if one wishes to treat such pieces as investments.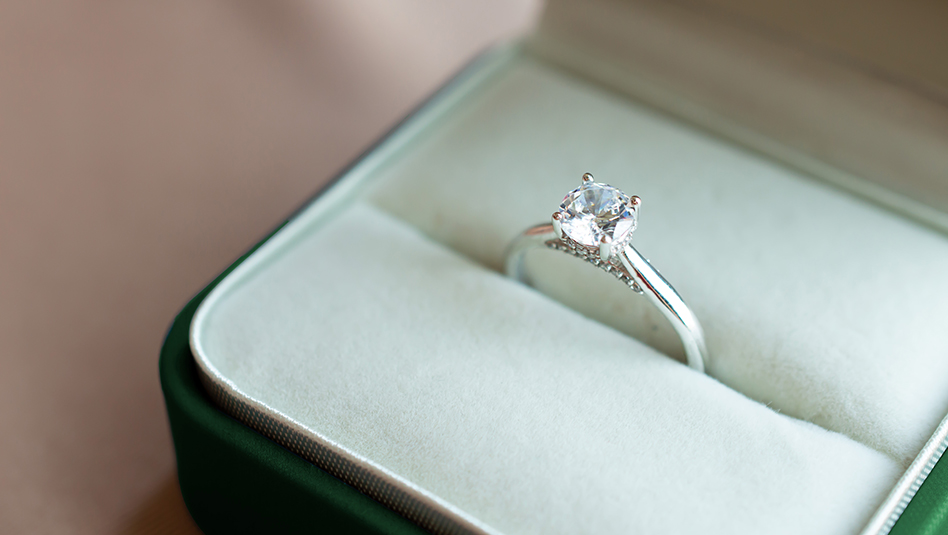 Wedding rings have become a symbol of commitment and devotion. (Source: Pixabay)
Checklist before you buy
Russell Fogarty, former head of Christie's jewelry department in New York and partner of Kazanjian & Fogarty, has a checklist that could help assess the investment worthiness of a piece of jewelry — vintage, high quality, in good condition, beautiful, and containing the manufacturer's signature.
"If you check all those boxes, whatever you've purchased is going to increase in value over time," Mr. Fogarty told Bloomberg.
Josef Sagemuller, a jewelry specialist at Salcedo Auctions, also noted the value of researching the jewelry that you wish to procure and invest in.
"Jewelry hardly ever depreciates in value, but you have to be aware of what it is you are buying, and do your research," he said in a BusinessWorld report.
"When you choose to invest in quality stones and pieces, you will be able to hedge your savings and money from inflation, hyperinflation, and economic crises," he added.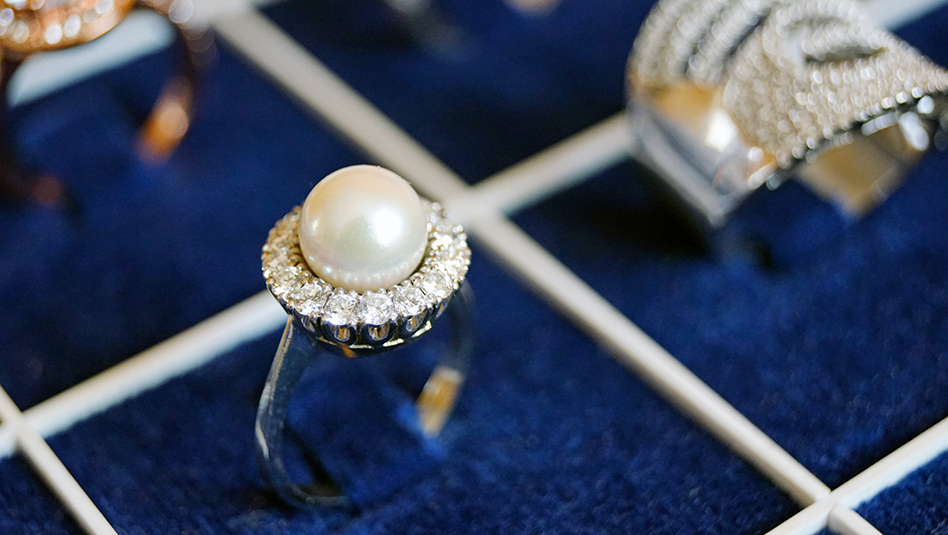 Wearing jewelry can be an explicit way to signify wealth, status, and power. (Source: Pexels)
Choose the rare ones
Known jewelers such as Cartier, Bulgari, and Tiffany may seem like good investments, said Sagemuller, as they usually hold on to their value as time passes. However, there is another factor to consider for widely-made jewelry pieces.
"The more common pieces that are mass produced will not appreciate as much as their haute joaillerie or high-end jewelry counterparts," he said. "Always buy stones of high quality in as big a size as you can afford."
As you look for jewelry to consider as an investment, experts also remind you to have patience, for it may take time for the value of some pieces of jewelry to appreciate. It is not easy to foresee whether a piece of jewelry could maintain or surpass its value.
Ask experts
You may check in with professional experts, and reach out to auction house specialists or collectors, who could share reliable insights into purchasing and investing in jewelry.
But while there are myriad considerations when looking at jewelry as a valuable asset, several experts agree that you should, of course, invest in jewelry pieces that you would love.
Beyond its monetary value, jewelry could signify something that is priceless to you. These precious pieces will stay with you for a long time and then eventually be passed on to your heirs to be cherished by them as well.
Now that's a worthy investment you could make, too.
Read More Articles About: