Investment Tips
2 MIN READ
Why become a QIB?
Being a QIB (Qualified Individual Buyer) can give you the full advantages of being a savvy global investor. You will have almost all the investment options available to any high-net-worth individual anywhere in the world.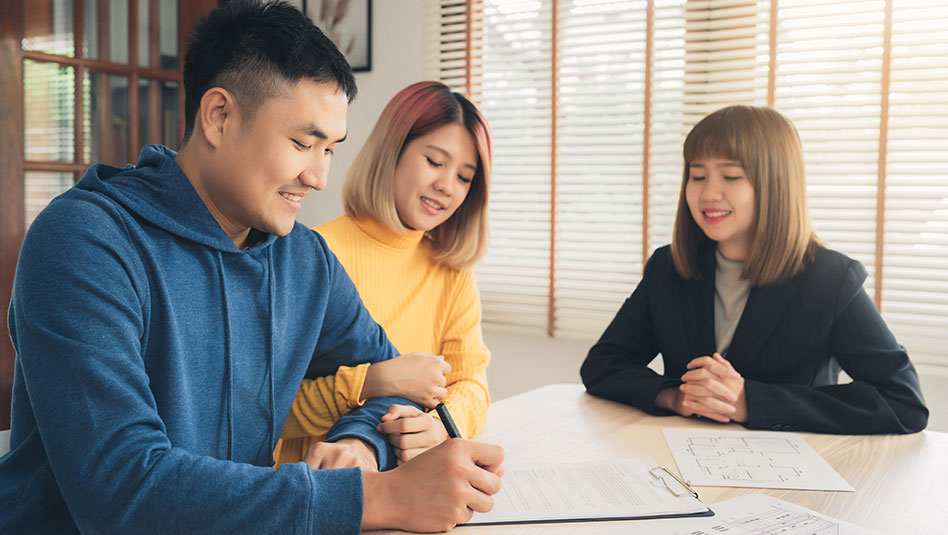 The curious acronym is pronounced "quib". It means Qualified Individual Buyer or Qualified Investor Buyer. And if you are a high-net-worth individual, it may be a good idea to consider being accredited as a QIB by Metrobank.
Asked why being a QIB matters, Jennifer Tan, Metrobank Private Wealth Department Head, said, "If you qualify as a QIB, this means you are a more sophisticated and astute investor who possesses the knowledge and the means to invest prudently."
That's because being a QIB opens a world of investment opportunities.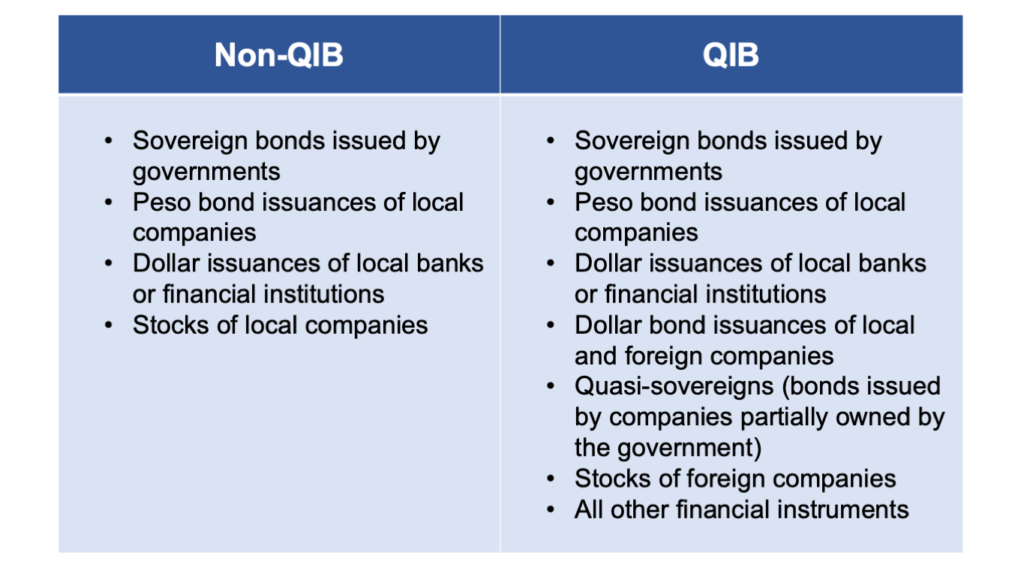 If you are a QIB, you'll be able to invest in almost everything available to investors globally.
Tan said the value of being a QIB becomes apparent when the investor, for example, realizes he couldn't invest in, say, bonds issued by a bank in Korea, such as the Export-Import Bank of Korea, which is way bigger than banks here in the Philippines. (See our top picks for bonds on our bonds page.)
"If you see opportunities like that, you can go grab them, if you are QIB," said Tan.
But just as important as the opportunities is the trusted advice of Metrobank's experts and third-party research providers such as CreditSights, an award-winning global credit research firm owned by the Fitch Solutions Group. (Learn about CreditSights' four lessons for 2022 here.)
How to become a QIB
There are two ways to become accredited as a QIB: have a net worth of at least PHP 30 million or stock-listed securities of at least PHP 10 million in market value. Proof of trading must also be presented, i.e., two to three buy and sell transactions a year.
The accreditation is done every three years and the QIB client must meet the criteria stated above and execute the required two to three buy and sell transactions annually.
"Managing your wealth can indeed be much easier when all the options for investments are available to you," said Tan. "When you complement that with expert advice backed by extensive experience and rigorous research, you'll have everything you need to make smart investment decisions."
ANTHONY O. ALCANTARA is the editor-in-chief of Wealth Insights. He has over 20 years of experience in corporate communications and has a master's degree in technology management from the University of the Philippines. When not at work, he goes out on epic adventures with his family, practices Aikido, and sings in a church choir. 
Read More Articles About: