Investment Tips
3 MIN READ
Asia Credit: Four lessons learned in 2022
It may be time to recalibrate your bond portfolio. CreditSights, an award-winning global credit research provider, recently shared with our high-net-worth clients four things they learned and where to look for bonds to invest in.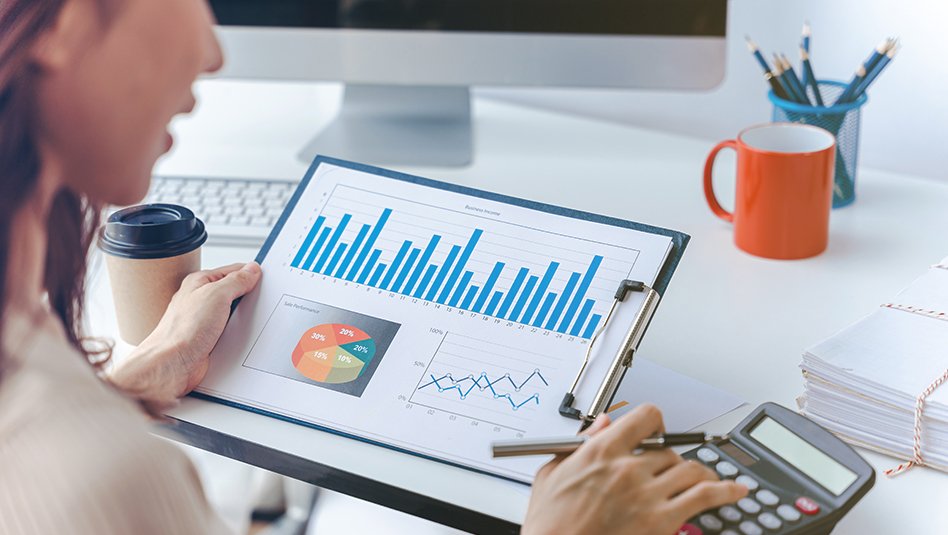 CreditSights Singapore, an award-winning global credit research firm owned by the Fitch Solutions Group, distilled for us four key lessons for bond investors in Asia for 2022.
As our new global research partner, CreditSights complements our strengths and expertise in the financial markets, and further enhance our ability to filter out the noise to focus on the things that matter most to investors.
Lesson 1: China policy is unpredictable.
"Policy movements can be sudden, traumatic, unpredictable," said Sandra Chow, Co-head of Asia-Pacific Research, CreditSights Singapore, during the "Forecasts and Prospects: Lessons Learned in 2022 by CreditSights" webinar hosted by Metrobank.
Chow said prices of bonds, equities, and commodities undulated wildly because investors were hoping that the Chinese government would introduce some economic stimulus to support various industries.
"The Chinese authorities seem to be calibrating policies carefully. They are introducing measures to maintain economic growth and protect social stability. But they are also pausing or pulling back when it seems that stimulus measures could cause specu
Read More Articles About: