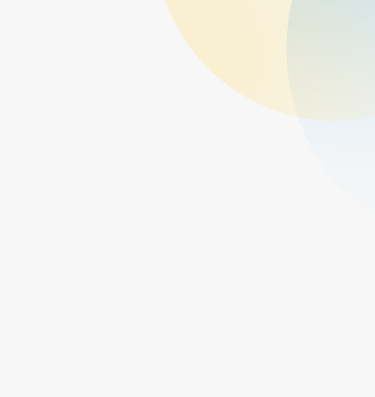 WEBINARS
68 MINUTES
Outlook 2022: Recover. Restart. Rebalance.
March 31, 2022
Presented by Metrobank
OVERVIEW
This webinar talks about what 2022 will convey from a global and Philippine perspective with Metrobank's Head of Research, Mr. Marc Bautista, and market strategist and Head of the Institutional Investors Coverage Division, Mr. Ruben Zamora.
Metropolitan Bank and Trust Company is regulated by the Bangko Sentral ng Pilipinas (BSP). For any inquiries and complaints relating to Trust Products and Services, you may call our hotline at (632)88-700-700 or send an email to customercare@metrobank.com.ph. You may also file complaints at BSP Financial Consumer Protection Department at (632) 8708-7087 or consumeraffairs@bsp.gov.ph. To know your rights under BSP Circular No. 857 (Regulations on Financial Consumer Protection), please access a copy at the BSP website (www.bsp.gov.ph).
Read More Articles About:
MORE WEBINARS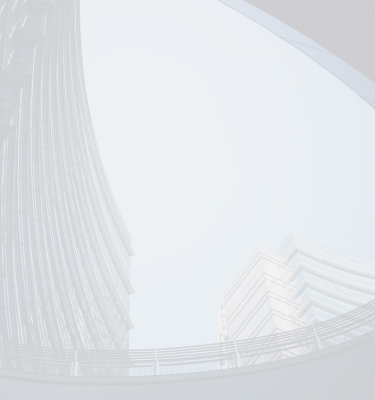 How may we help you?
Search topics about wealth insights and investments.