Policy Rate Updates: BSP's risk-adjusted inflation forecasts in focus
The central bank takes note of new factors that may influence inflation in the next two years. Our projections are more in line with these risk adjustments.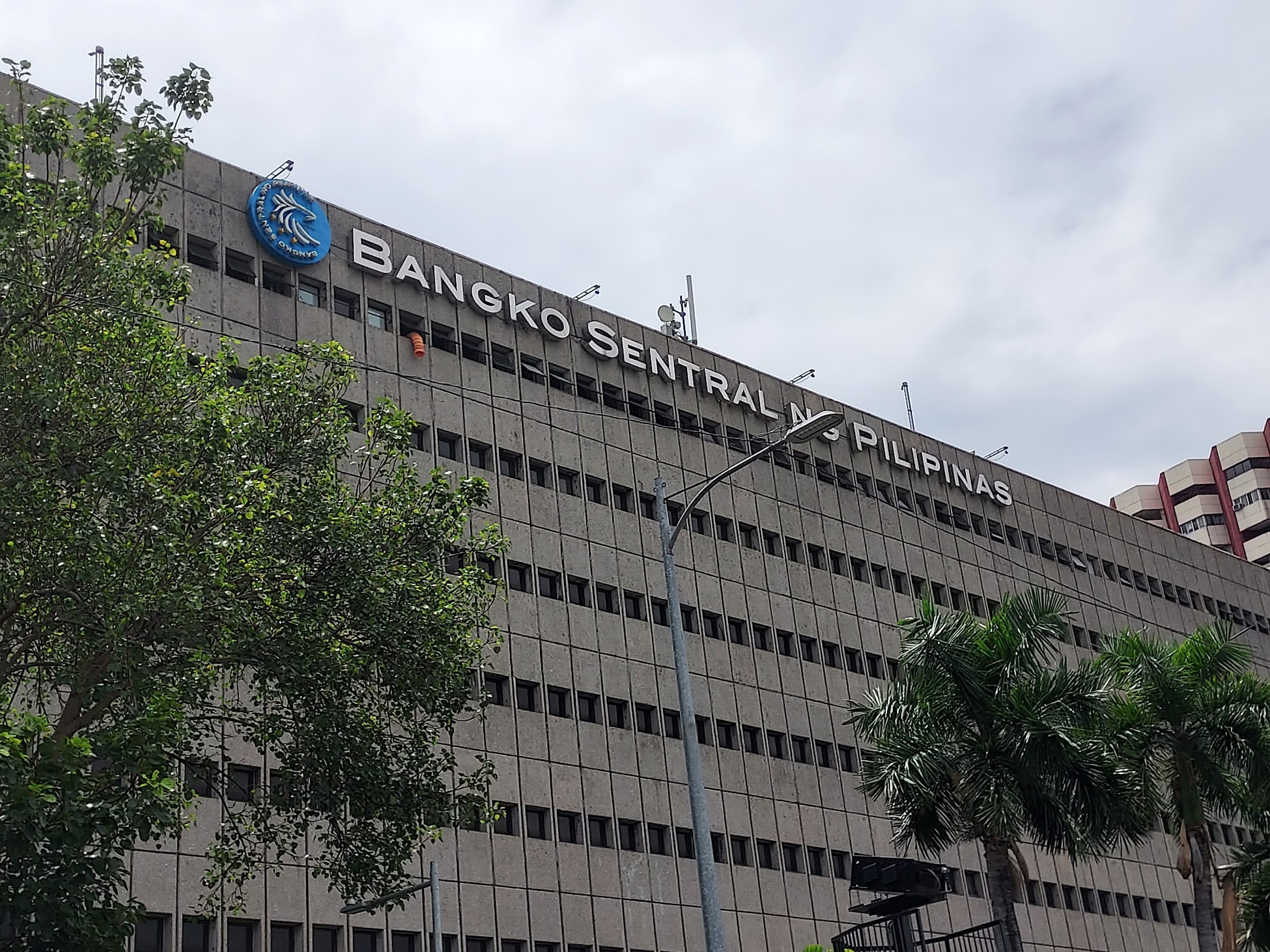 The Bangko Sentral ng Pilipinas (BSP) kept key interest rates unchanged at 6.5% as it deemed current policy settings "sufficiently tight" following its off-cycle hike last October 26. However, it maintained its tighter-for-longer stance as it established a new set of risk-adjusted inflation forecasts.
With that, we retain our average inflation forecasts for full-year 2023 at 6.1% and for 2024 at 4.6%. We note that the BSP's latest risk-adjusted forecasts are now more in line with our estimates vs. its baseline forecasts from September.
Whereas upside risks to local inflation persist (e.g., higher transport fares, electricity rates, wage adjustments outside of the National Capital Region), the BSP cites that a moderation in inflation expectations was also seen following the lower-than-expected October print on the back of a stronger peso, and improvement in rice inventory levels amid the harvest season, among others.
Adjusting to risks
The BSP's latest risk-adjusted inflation estimates, which are different from its baseline forecast in that it incorporates a probability weighting on a number of identified risks, were reported to be 6.1% for 2023, 4.4% for 2024, and 3.4% for 2025.
These forecasts are higher than the central bank's current baseline projections which are currently at 6.0% for 2023, 3.7% for 2024, and 3.2% for 2025, according to Deputy Governor Francisco Dakila, Jr.
Although unpublished, the BSP's previous risk-adjusted forecasts were also higher in October at 6.2% for 2023, 4.7% for 2024, and 3.5% for 2025.
Looking ahead, non-monetary measures to address supply-side constraints, dissipating pent-up demand as well as weaker global demand are expected to cap domestic inflationary pressures.
Still hawkish
The BSP reiterated that it remains to be hawkish as inflation expectations continue to be elevated, and that it is prepared to tighten further depending on incoming data, assessing the need for monetary adjustments on a "meeting-by-meeting" basis.
We see the BSP keeping the benchmark rate stable at 6.50% in its next Monetary Board meeting on December 14, the last one for the year, and expect rate cuts late next year to bring end-2024 target benchmark interest rate at 6.00%.
PATTY MEMBREBE is a Financial Markets Analyst at Metrobank – Institutional Investors Coverage Division, under the Market Strategy and Advisory Section. She communicates strategies on fixed income, rates, and portfolio solutions for our high-net-worth individual and institutional clients. She holds an AB Economics degree from Ateneo de Manila University and is currently pursuing graduate studies. In her free time, she enjoys watching indie films and attending gigs to support local indie music.
GERALDINE WAMBANGCO  is a Financial Markets Analyst at the Institutional Investors Coverage Division, Financial Markets Sector, at Metrobank. She provides research and investment insights to high-net-worth clients. She is also a recent graduate of the bank's Financial Markets Sector Training Program (FMSTP). She holds a Master's in Industrial Economics (cum laude) from the University of Asia and the Pacific (UA&P). She takes a liking to history, astronomy, and Korean pop music.
Read More Articles About: