Policy Rate Updates: Forecast shifts higher 
The central bank hopes to tame inflation with the unexpected rate hike it delivered yesterday.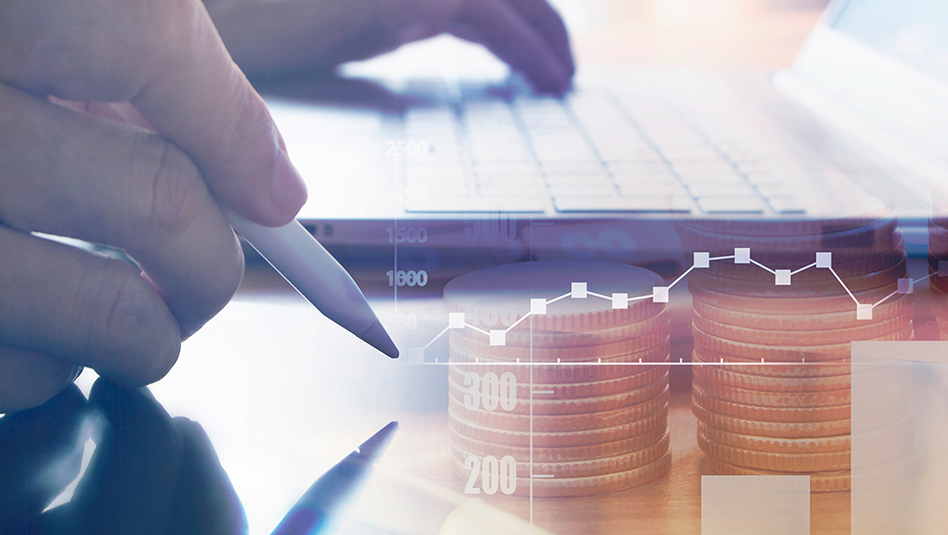 The Bangko Sentral ng Pilipinas (BSP) delivered an off-cycle hike, raising its target overnight reverse repurchase (RRP) rate by 25 basis points (bps) to 6.50%, effective October 27, 2023.
We have revised our 2024 target RRP forecast to 6.00% from 5.50%, given the BSP's hawkish stance and its "tighter for longer" view. This translates to only two 25-bp cuts next year, from 6.50% currently.
You can read our full report below for more details about our outlook.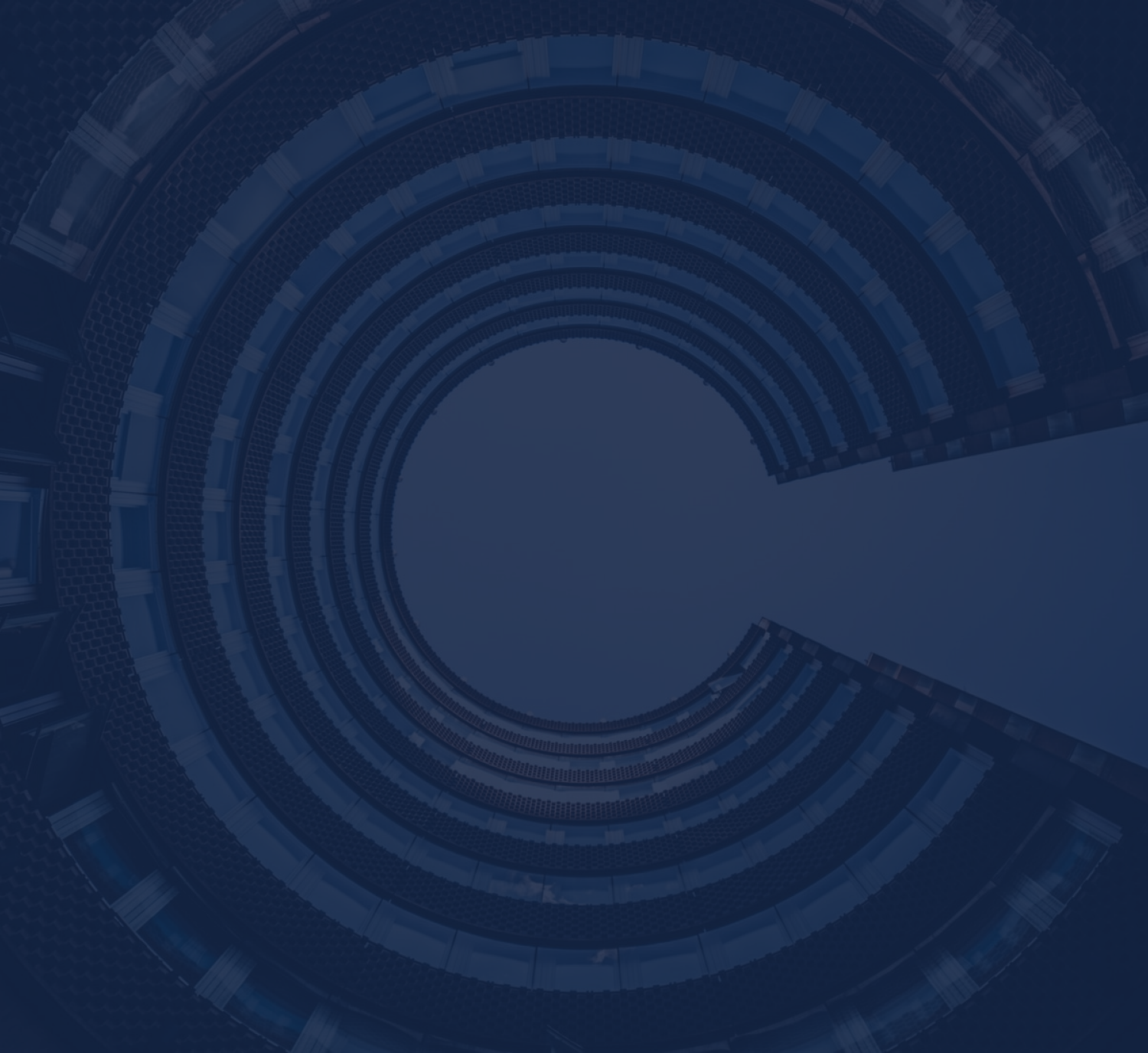 Reports
Policy Rate Updates
We have revised our forecast for policy rates for 2023 amid the central bank's continued hawkishness.
Download
Read More Articles About: