Peso GS Trade Plan: 3 short-term bonds we like
Amid heightened uncertainty about the path of interest rates in global markets, yields on peso government securities have continued to trade close to this year's highs. We recommend three short-term GS for opportunistic investors.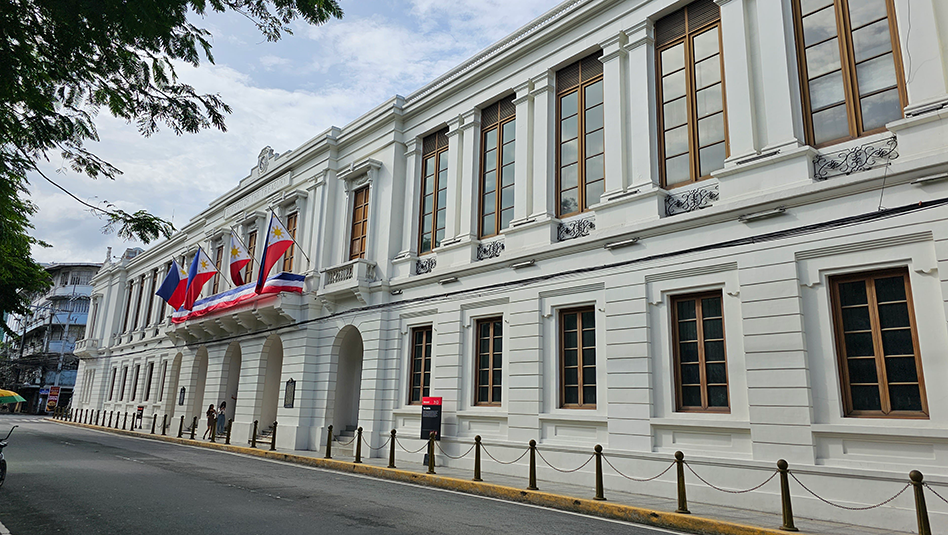 As buying opportunities continue to emerge, we round up our top short-term picks, and share why we think Retail Treasury Bond (RTB) 3-11 is a tactical buy.
While market participants cheered the local headline inflation registering a 16-month low at 4.7% in July, the recent sell-off in peso government securities has persisted. This is because the market favors nimble positioning and staying wary of headwinds that underscore the risk of higher peso rates for longer.
Why have peso yields continued to trade close to this year's highs?
1. Higher inflation expectations
Whereas price pressures have sustainably and quite rapidly eased since the local consumer price index (CPI) peaked in January, we anticipate that inflation expectations in the near term will likely be boosted by an increase in imported rice prices.
As we have detailed in our recent study, we expect as much as a 30-bp pick-up in o
Read More Articles About: