Change in view: Nearing target range for inflation, but upside risks loom 
We have changed our 2023 forecast for inflation and the overnight rates of the central bank given the recent inflation data.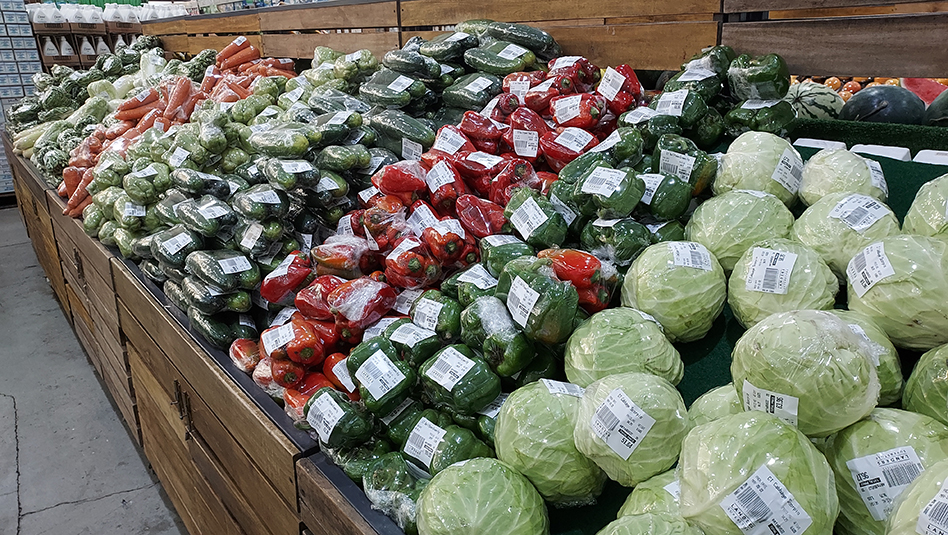 Headline inflation continued to decline to 4.7% in July 2023, lower than Metrobank Research's 5.0% forecast and within the Bangko Sentral ng Pilipinas' (BSP) 4.1% to 4.9% projection for July. This latest inflation development is driven by further easing of utilities, food and non-alcoholic beverages, and transport prices.
Inflation is seen to continue tracking a downward path in 2023, but the increasing global rice prices from major rice exporters such as Vietnam and Thailand pose upside risks to inflation, especially in 2024.
Given this recent development, we have revised our full-year average inflation estimate to 5.6% (from 5.8%) for 2023 but maintain our 4.3% forecast for 2024 to take into account the upside risks stemming from rice inflation.
Furthermore, we see the upside pressures from rice inflation as a major consideration for the BSP moving forward, which may elevate inflation expectations. We think this may compel the BSP to keep interest rates at its current level of 6.25% until year-end.
Check out our latest inflation report and outlook below.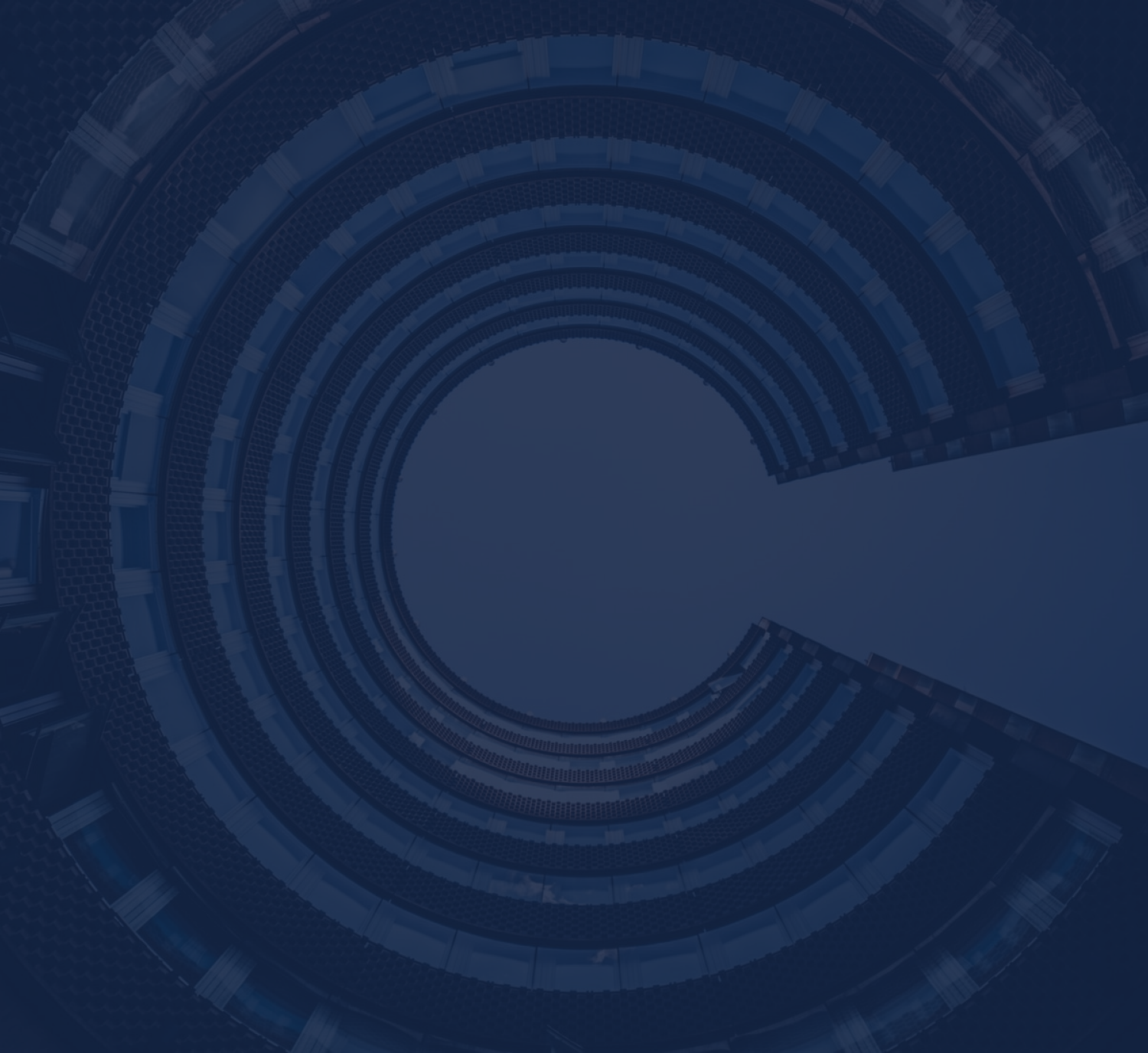 REPORTS 
July 2023 inflation
We have analyzed the inflation data for July 2023 in this report.
Download
Read More Articles About: