Investment Tips
3 MIN READ
Will we have better prospects in 2023?
With the year about to end, investors are asking if there will be more of the same things next year – more rate hikes, more inflation, more supply chain woes, and other hindrances to growth and prosperity. Here's what our research and investment team at Metrobank has to say.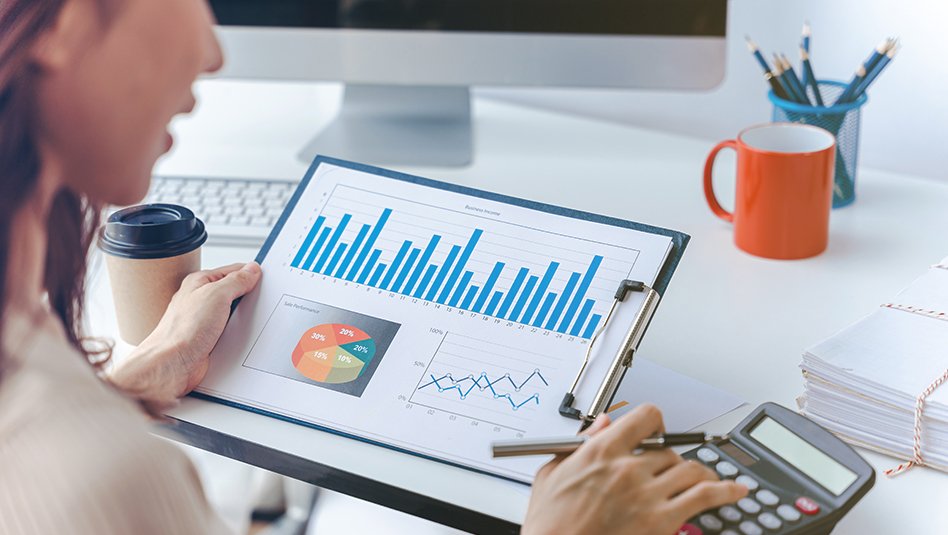 After the heightened risks this year because of soaring inflation, rising interest rates, war between Ukraine and Russia, and still ongoing COVID-19, among others, things are looking bright in 2023 for emerging markets.
We see three factors that may lead to a comeback for emerging markets next year, particularly for the Philippines: fading global risks, less aggressive monetary tightening, and strong earnings fundamentals.
All these point to a rosier 2023 despite some volatility.
Waning risks
The risks which caused the highly volatile markets in 2022 are expected to be carried over to next year, but with waning effect. This could lead to a bullish outlook for domestic-driven economies such as the Philippines.
We foresee US Fed rate hikes to peak in the first half of 2023 and cuts implement
Read More Articles About: