Investment Tips
3 MIN READ
Why invest in China? 
Amid global uncertainties and negative market sentiment, China remains an investment option that is too big to miss out on.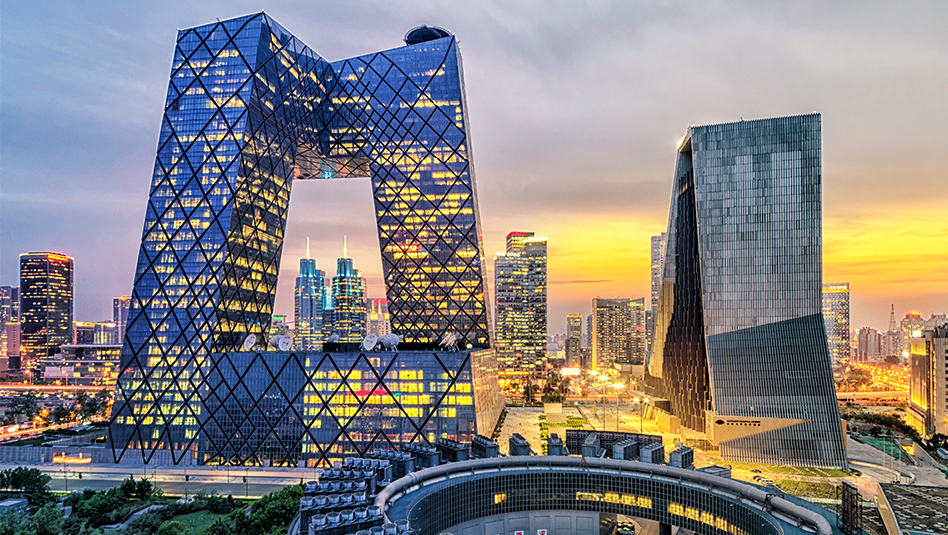 Savvy global investors are always looking for investment opportunities. For those who want potentially significant long-run returns and the chance to diversify their portfolios, China offers a good option.
It remains the second-largest economy in the world, boasting almost USD 18 trillion in terms of market value (only second to the US' USD 25.4 trillion). Being a major exporter of manufactured goods, its industry is deeply rooted in the world's supply chains.
Despite the recent threats of a potential global economic slowdown, there are still compelling reasons why China is an investment option that needs to be in any investor's portfolio.
1. China will continue to grow.
On a relative basis, China continues to be one of the strongest countries in terms of economic growth despite its already significant size. The International Monetary Fund (IMF) estimates China's 2023 and 2024 growth at 5.2% and 4.5%, respectively, higher than the economic growth of emerging market and developing economies at 4.0% and 4.1%, respectively. In the long run, China's economy is expected to flourish.
The consumer sector makes up 60% of the GDP, with a population that is second only to India. The rest is from the manufacturing and services sectors, which reflects the important role the country plays in global supply chains.
2. Government policy is pointed in the right direction.
Every five years, the ruling party holds a congress to realign the government's priorities. In its latest meeting last month, the existing policy in macro-economy, regulation, foreign relations, and other major aspects of how China operates was reset to become more in tune with the goal of keeping its economy growing despite looming headwinds.
The policy reset on China's regulatory and foreign front has become more business friendly and less aggressive. Economic policy has also given more room for the government to address challenges in its local real estate sector and government debt.
Though it takes time for these updates in policy to change existing market sentiment, positive change needs to begin somewhere in order to steer China's economy in the right direction.
3. China's local consumer spending is huge.
While these policy changes take root, the Chinese consumer is taking on the role of lifting the economy in its current state. It used to be that China was an export-driven economy. No longer. Consumer spending has grown along with the urbanization of the country and the growing desire for goods and services that developed countries enjoy.
Sectors such as retail, entertainment, tourism, and healthcare are booming. Companies in these sectors are experiencing growth unlike before. It is not just the very large companies that are feeling the benefit, but also local companies who thrive because of consumers looking for excellent products that are competitive and of high quality.
4. China has high-growth sectors and emerging industries.
The goods and services that China is offering are vast, and innovation is widespread. As the Chinese government focuses on cutting-edge technological development, expect a lot of support for the growth of these high-growth sectors and emerging industries.
Artificial intelligence, electric vehicles, and fintech are just a few high-potential industries that China is putting a lot of money into, hoping to establish its dominance globally.
While these four reasons may indeed be compelling, there are still risks involved. The best way to take advantage of this growth story in China is to consult your investment advisor.
If you are a Metrobank client, you may talk to your relationship manager or investment specialist about the Metro$ China Equity Feeder Fund. You may also click here to know more.
JON EDISON MUNSAYAC is an Investment Officer who is part of Metrobank Trust Banking Group's Multi-Asset Investments Department. He has a little over 11 years' worth of experience in trust banking, primarily in markets research, strategy, investment solutions, and portfolio management. He is a storyteller at heart and an avid believer in keeping things simple when possible.
Read More Articles About: