Investment Tips
3 MIN READ
Which financial asset is suitable for you?
From savings accounts and bonds to UITFs and derivatives, there are options for specific types of investors.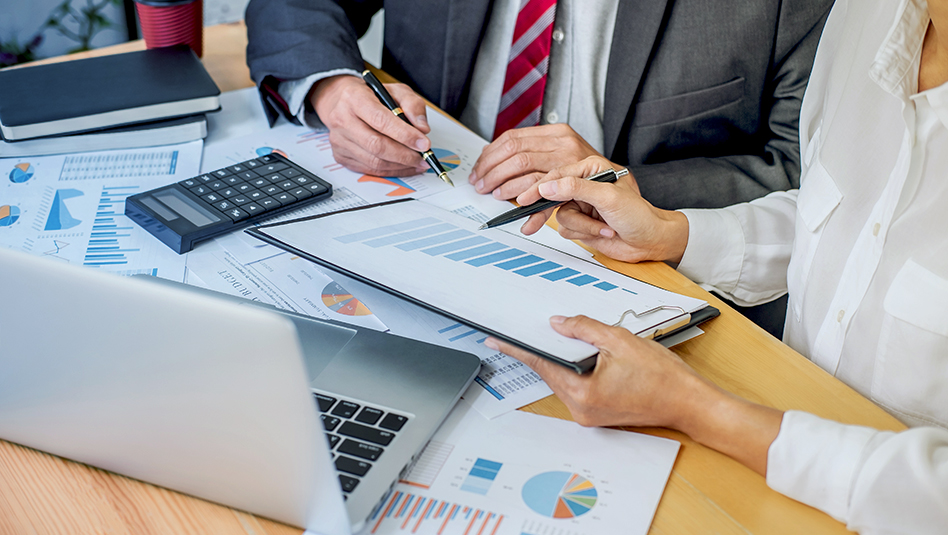 There are various asset classes nowadays, but which of these actually fits your overall profile?
This starter kit can guide you when you talk with your investment specialist. But first things first, what type of investor are you, really?
The Risk Averse
If you want to preserve your principal at all times and can only take the least possible risk, then look no further, because you belong to the risk-averse cohort. Risk-averse investors just park their money for emergency purposes so they can withdraw it anytime. Given the short investment horizon, the potential gain is also capped at a minimal level. Risk-averse investors are typically familiar with and have opened savings accounts. For better yields, time deposits are also a viable option given that they are insured by the Philippine Deposit Insurance Corporation (PDIC) up to a given amount.
The Conservative
If your goal is to preserve your capital but you can deal with a little more risk compared to risk-averse investors while staying in low-risk investments, then you can be considered a conservative investor. This type of investor usually has liquidity requirements and needs a regular payout. While conservative investors usually have time deposit placements, they may also have peso government securities such as Retail Treasury Bonds (RTBs), given that these have higher returns if held until maturity. RTBs are also virtually risk-free assets backed by the National Government.
The Moderate
If you can forego some capital preservation in lieu of capital growth, do not require regular withdrawal, and only save for some future expenditure, then you are a moderate investor. This type of investor withdraws funds only when necessary, and is knowledgeable and experienced in investing in government securities and corporate bonds and notes. Other suitable products that can provide higher returns but with some issuer credit risk are investment-grade foreign-currency bonds or notes, vanilla derivatives such as forwards and swaps for hedging purposes, and asset swaps with underlying investment-grade securities.
The Aggressive or Sophisticated
If you are open to having exposure to high-risk assets and potential capital loss in the short-run, in exchange for higher long-term gains, then you are an aggressive or sophisticated investor. Aggressive investors' primary goal is to enhance their wealth. Thus, they are willing to wait for years until they reach their desired yields. These investors have prior knowledge and experience in equities, mutual funds, Unit Investment Trust Funds (UITFs), real estate, derivatives, and regulatory capital instruments. Worth a second look are additional investment vehicles with the highest returns and maximum capital growth, but with volatility, credit, market, and regulatory risks such as foreign currency bonds or notes, asset swaps, and Tier 2 capital instruments.
If your profile does not match the asset that you want to invest in, fret not, as there is a thing called a waiver. Ask your investment specialist or relationship manager today for more information.
ANNA DOMINIQUE CUDIA, MBA, CSS, is the Head of Markets Research at Metrobank's Trust Banking Group, spearheading the generation and presentation of financial markets insights to internal and external clients. She used to be with Metrobank's Investor Relations, where she brought in international awards and took part in various multi-billion peso and dollar capital raising activities. She has a Master of Business Administration (Finance) degree, with distinction, from the University of London, and a Bachelor of Science in Business Administration degree, cum laude, from the University of the Philippines. She is also a CFA Level I exam passer and a Certified Securities Specialist. She is a naturally curious person and likes to travel here and abroad.
Read More Articles About: