What to do with your bond investments in 2023
Positioning your portfolio will remain challenging for many high-net-worth investors in 2023. We recommend staying nimble to take advantage of opportunities amid the volatility.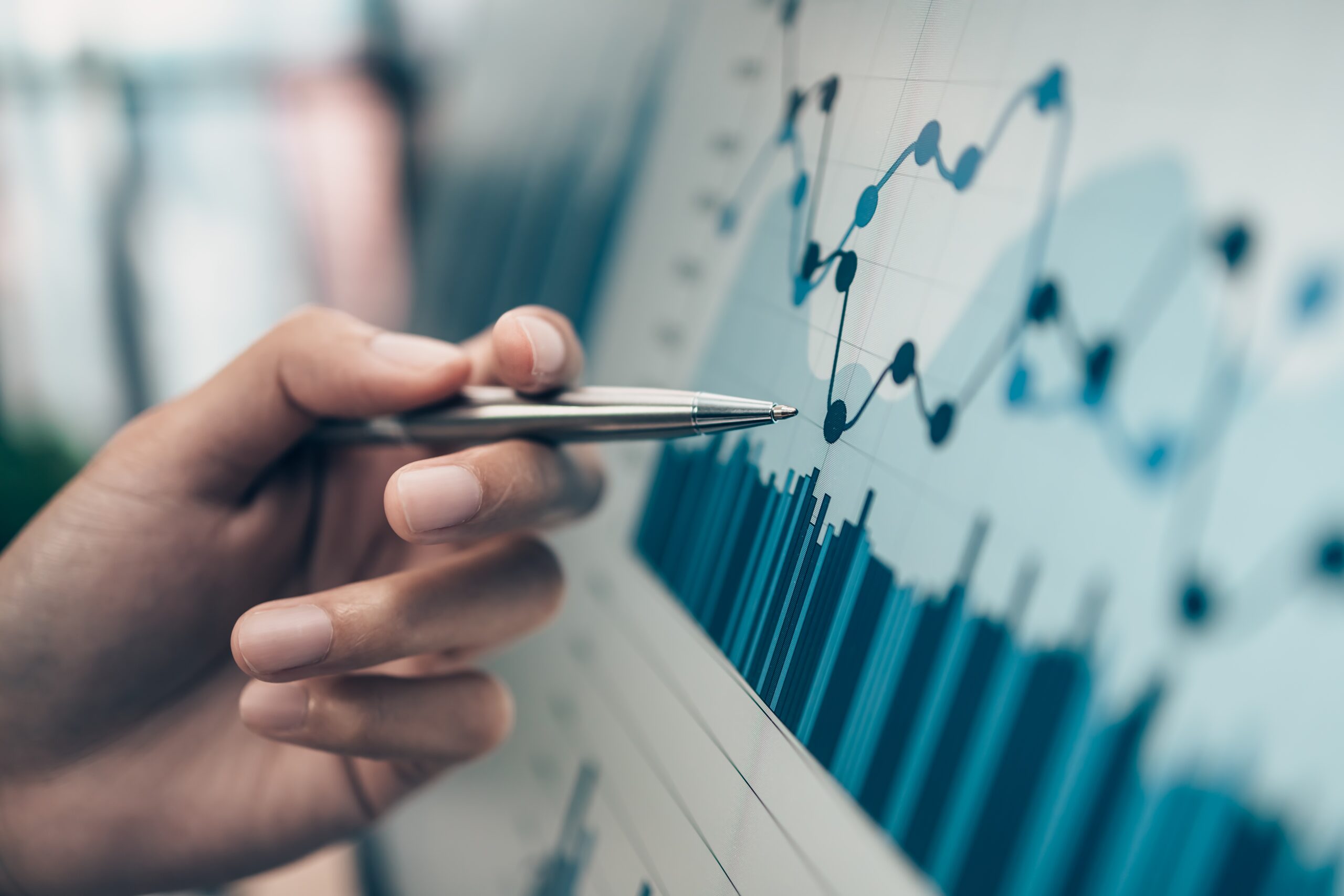 Coming from a rather tumultuous 2022—with inflation reaching four-decade highs, financial markets plunging, and benchmark interest rates soaring—a well-thought-out investment strategy can help you manage your risk and maximize returns.
While there are indeed many ways to construct your fixed income portfolios, we believe that staying nimble and opportunistic throughout the year is the best way to preserve and grow your wealth.
We believe 2023 will be a strong year for bonds. We recommend gradually building a portfolio favoring longer-tenor peso bonds.
For the first half of the year, we see good entry levels for 10-year peso government securities at yields of 7.125% or higher, as we expect bond supply to peak in the early part of the year and therefore add upward pressure on bond yields. Wh
Read More Articles About: