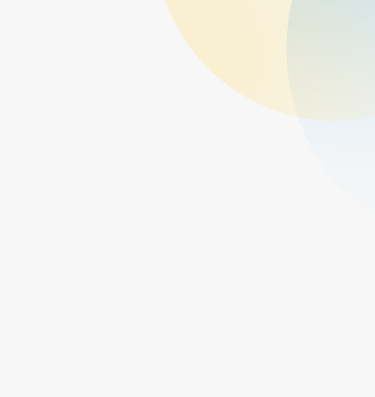 WEBINARS
61 MINUTES
The Path to Recovery: Mid-Year Review and Outlook
July 29, 2021
Presented by Metrobank
OVERVIEW
Watch Metrobank's exclusive webinar, The Path to Recovery: Mid-Year Review and Outlook, which features market updates and portfolio allocation strategies that will let you take advantage of the Philippine recovery.
UITF is not a deposit product and is not insured by the Philippine Deposit Insurance Corporation (PDIC). Returns cannot be guaranteed and historical NAVPU is for illustration of NAVPU movements/fluctuations only. When redeeming, the proceeds may be worth less than the original investment and any losses will be solely for the account of the client. The trustee is not liable for any loss unless upon willful default, bad faith or gross negligence.
Read More Articles About:
MORE WEBINARS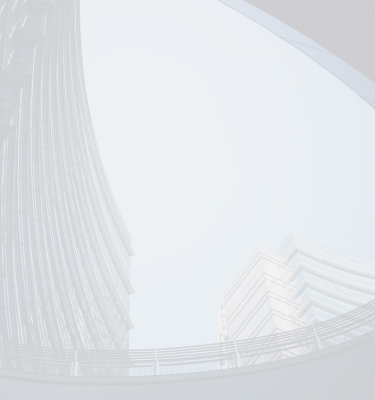 How may we help you?
Search topics about wealth insights and investments.