Stock market outlook: forecast downgrade, still upbeat earnings
The magnitude of the recent decline in the stock market has compelled us to revise our year-end forecast for the stock market to 6,600. Earnings, however, remain buoyant.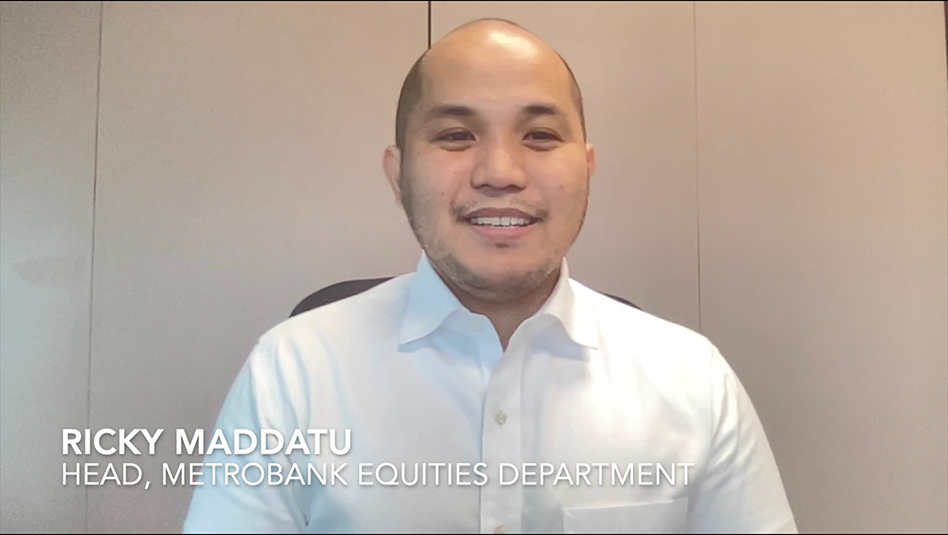 (Editor's Note: This outlook is subject to updates as needed.)
Global economic and geopolitical events may continue to hobble the market until the end of the year, according to Ricky Maddatu, Head of Equities Deparment of Metrobank. There is still a bright spot in company earnings as the economy continues to open up and the Christmas season comes around.