September 2023 rates outlook: Peso depreciation relatively moderate 
We believe the peso will likely return to the PHP 55 level by the end of the year.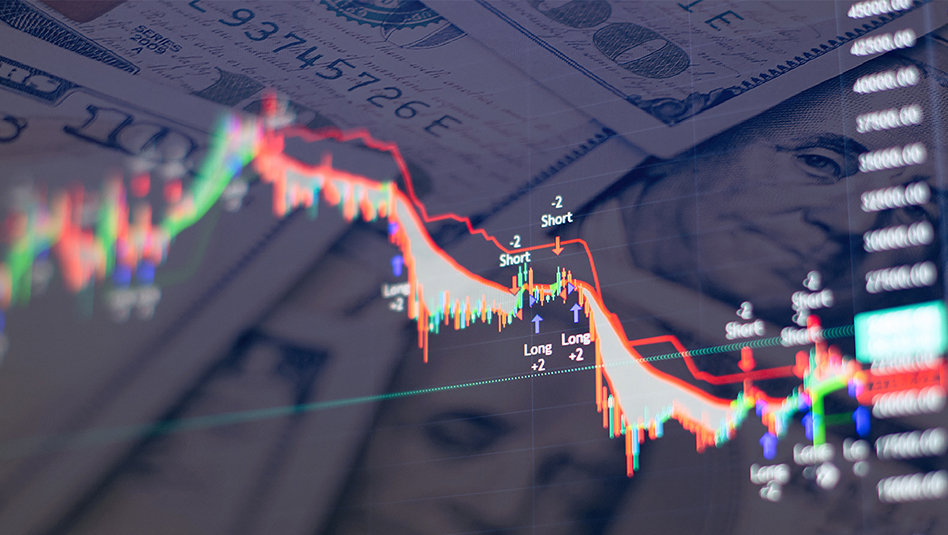 (Editor's Note: This outlook is subject to updates as needed.) 
For September, our strategist, EA Aguirre, said that despite high yielding assets, the volatile swings in the forex market may hit the peso because of weaker economic fundamentals compared to Indonesia and India.