Rates Outlook: Middle East conflict may push USD/PHP higher 
Ripples from the ongoing Israel-Hamas hostilities keep forex investors wary.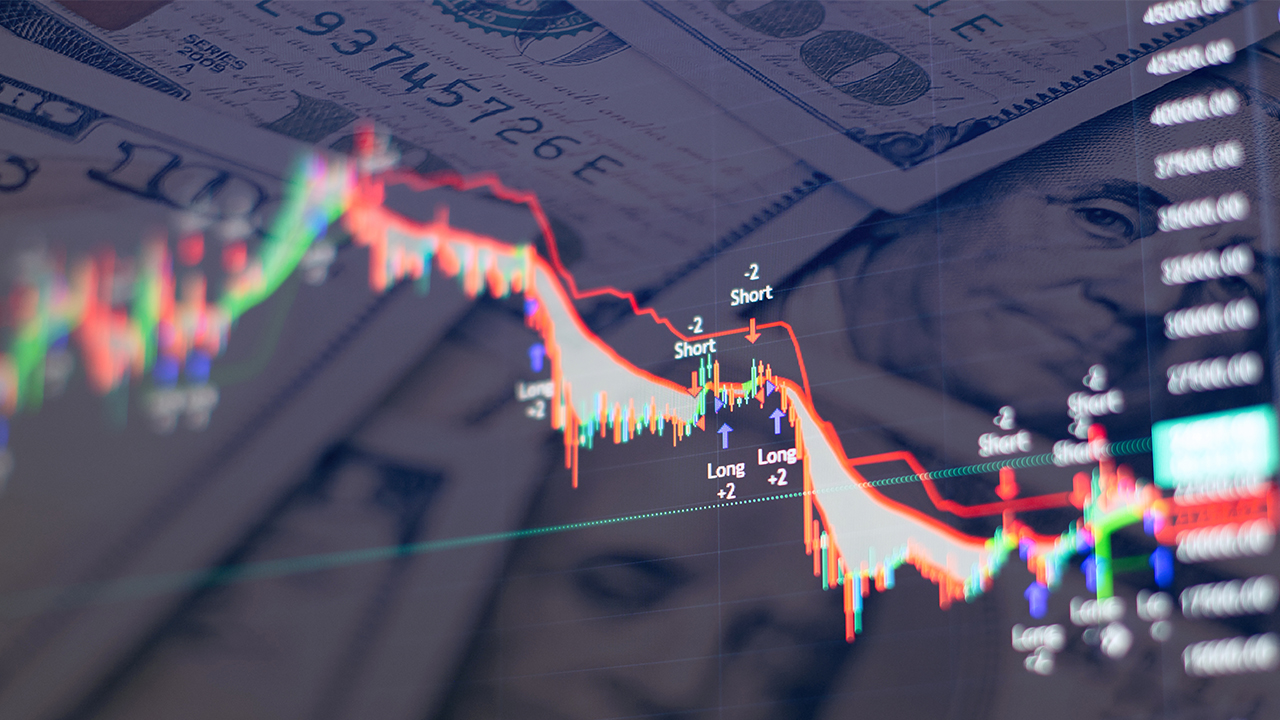 (Editor's Note: This outlook is subject to updates as needed.)
Our strategist, EA Aguirre, said there is a slight bias to the downside in the USD/PHP exchange rate owing to a host of reasons, including the fighting in Gaza. US dollar remittances are still expected to flow in heavily towards Christmas.