Peso GS Trade Ideas: Use the barbell strategy 
There are opportunities in both the short- and long-term peso bonds. Our analyst explains the strategy and cites the catalysts that support the strategy.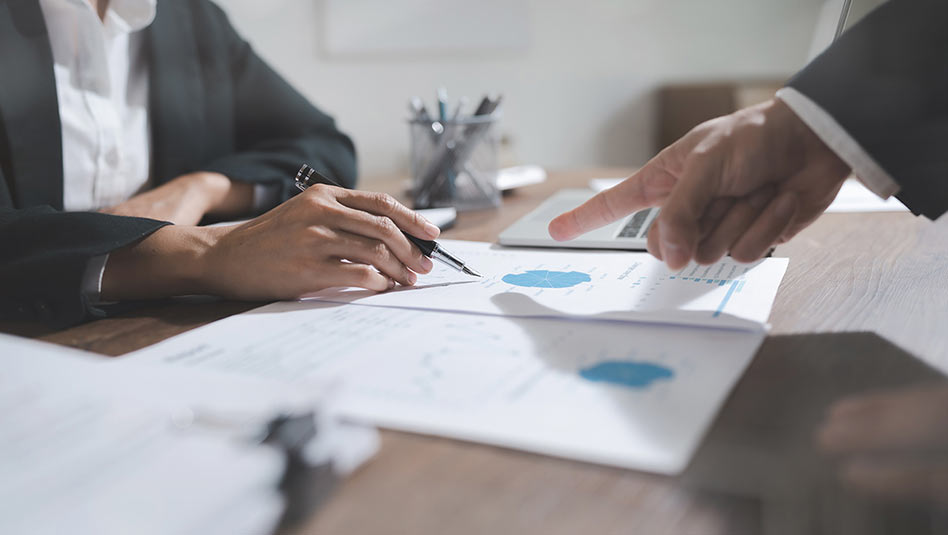 (Editor's Note: This outlook is subject to updates as needed.)
This time, our financial markets analyst, Patty Membrebe, recommends putting your money into short- and long-term bonds at our target buy levels to maximize returns.