Peso GS Trade Ideas: Getting ready for opportunities
It's an auspicious time to buy peso government securities, according to Metrobank analyst Patty Membrebe, as she sees peso yields moving lower in the near term.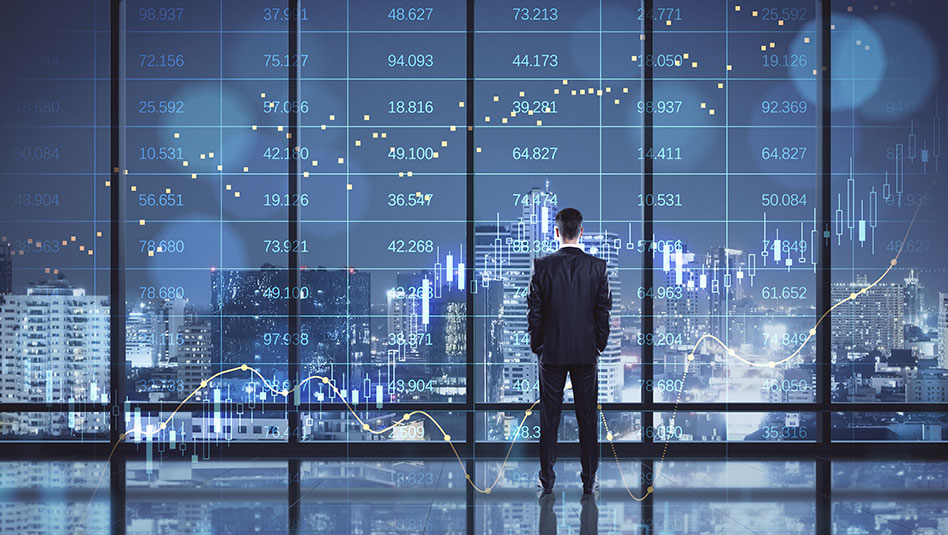 (Editor's Note: This outlook is subject to updates as needed.)
Patty Membrebe, Metrobank analyst for the Financial Markets Sector, says there are three catalysts that may cause peso interest rates to fall. Keeping nimble and ready to deploy funds when the right levels are reached is essential.