May 2023 rates outlook: Anticipating new catalysts 
The peso went from top 2 Asian currency in March to bottom 3 by mid-April. What could push the dollar-peso higher once more?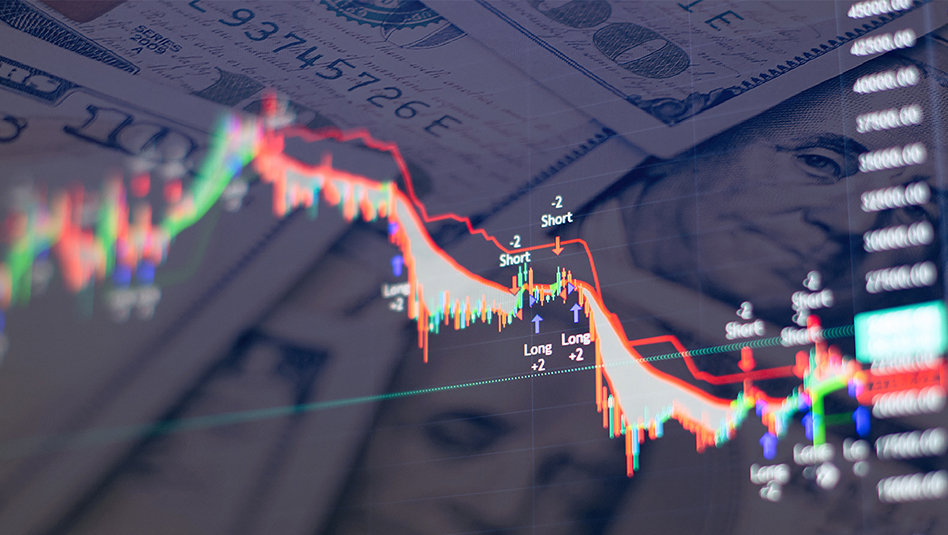 (Editor's Note: This outlook is subject to updates as needed.) 
Our strategist, EA Aguirre, says Metrobank sees a potential slowdown in dollar remittances, while imports may increase significantly by the end of the 2nd quarter, leading to a stronger dollar.