July 2023 rates outlook: USD/PHP expected to consolidate between 54 to 55.50, but with upside risks 
Forex traders foresee substantial imports in the third quarter to bring the dollar-peso exchange rate above PHP 55 to the dollar. However, a strong global risk event could bring this rate to PHP 56 or higher.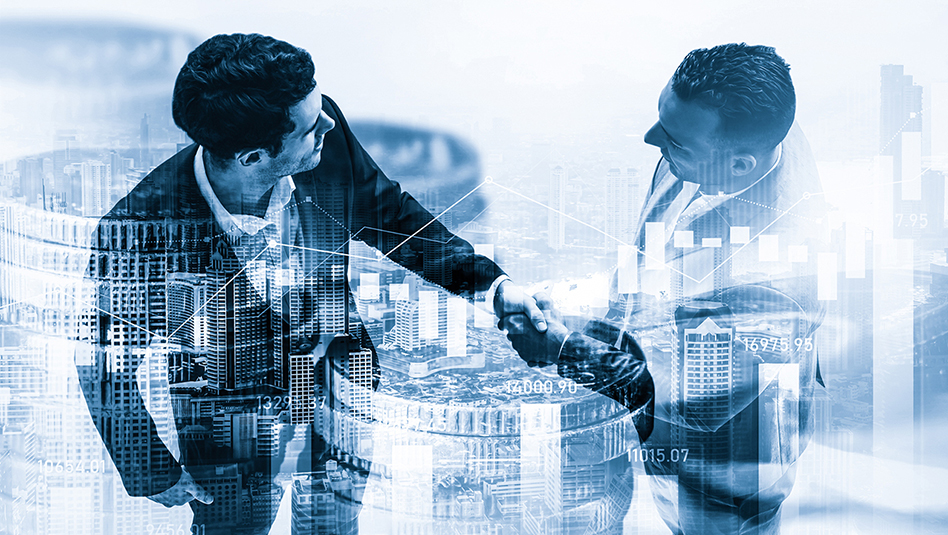 (Editor's Note: This outlook is subject to updates as needed.) 
Our strategist, EA Aguirre, said the dollar-peso exchange rate may continue to trade within a wide range as we go into the third quarter. And if the dollar supply outweighs demand, the rate could reach PHP 54 to the dollar or lower.