January 2023 rates outlook: Slowing US economy, rosier risk sentiment
Our strategist, EA Aguirre, shares his views on the peso amid the recent events that may nudge the trajectory of the exchange rate.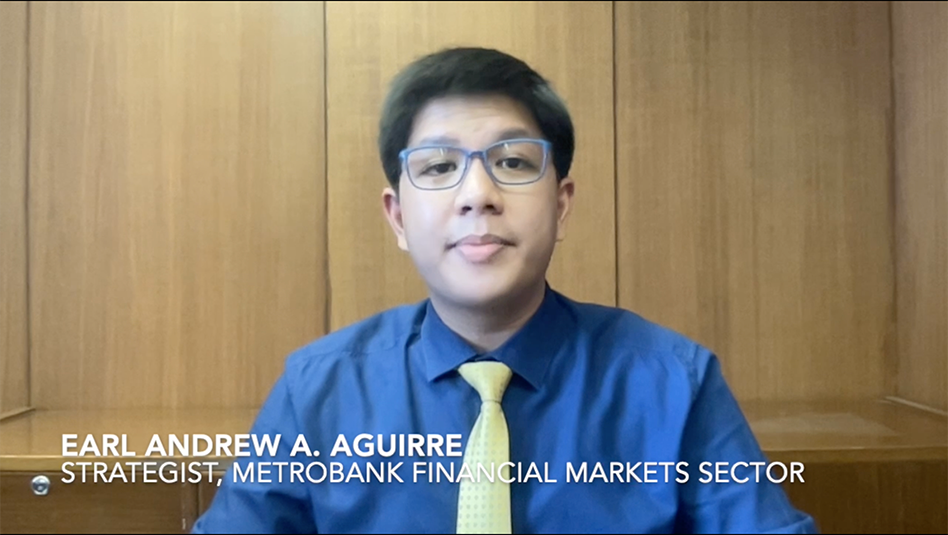 (Editor's Note: This outlook is subject to updates as needed.) 
EA Aguirre, Strategist for Metrobank's Financial Markets Sector, says a bearish view on the peso is expected in the first half of 2023.