January 2023 equities outlook: Preparing for a possible upside
New year, new strategy. But maybe just a more refined one that maximizes returns would suffice. Ricky Maddatu, Metrobank's Equities Department Head, gives us his forecast for the stock market for 2023.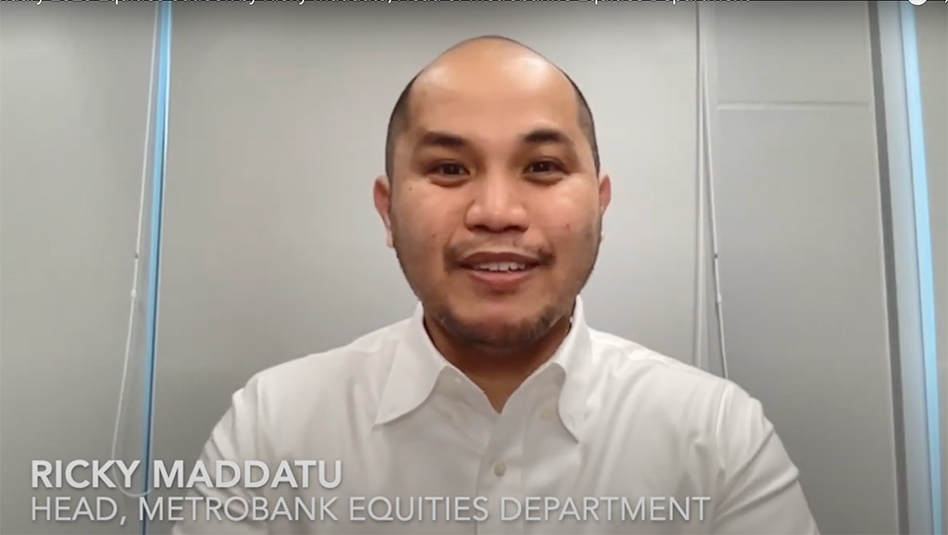 (Editor's Note: This outlook is subject to updates as needed.) 
Inflation and the exchange rate will play a big role in the performance of the stock market this year, according to our equities head.