February 2023 rates outlook: Hedge tactically
We maintain a bearish view on the peso and expect that moves of the dollar-peso exchange rate to the topside will be more gradual.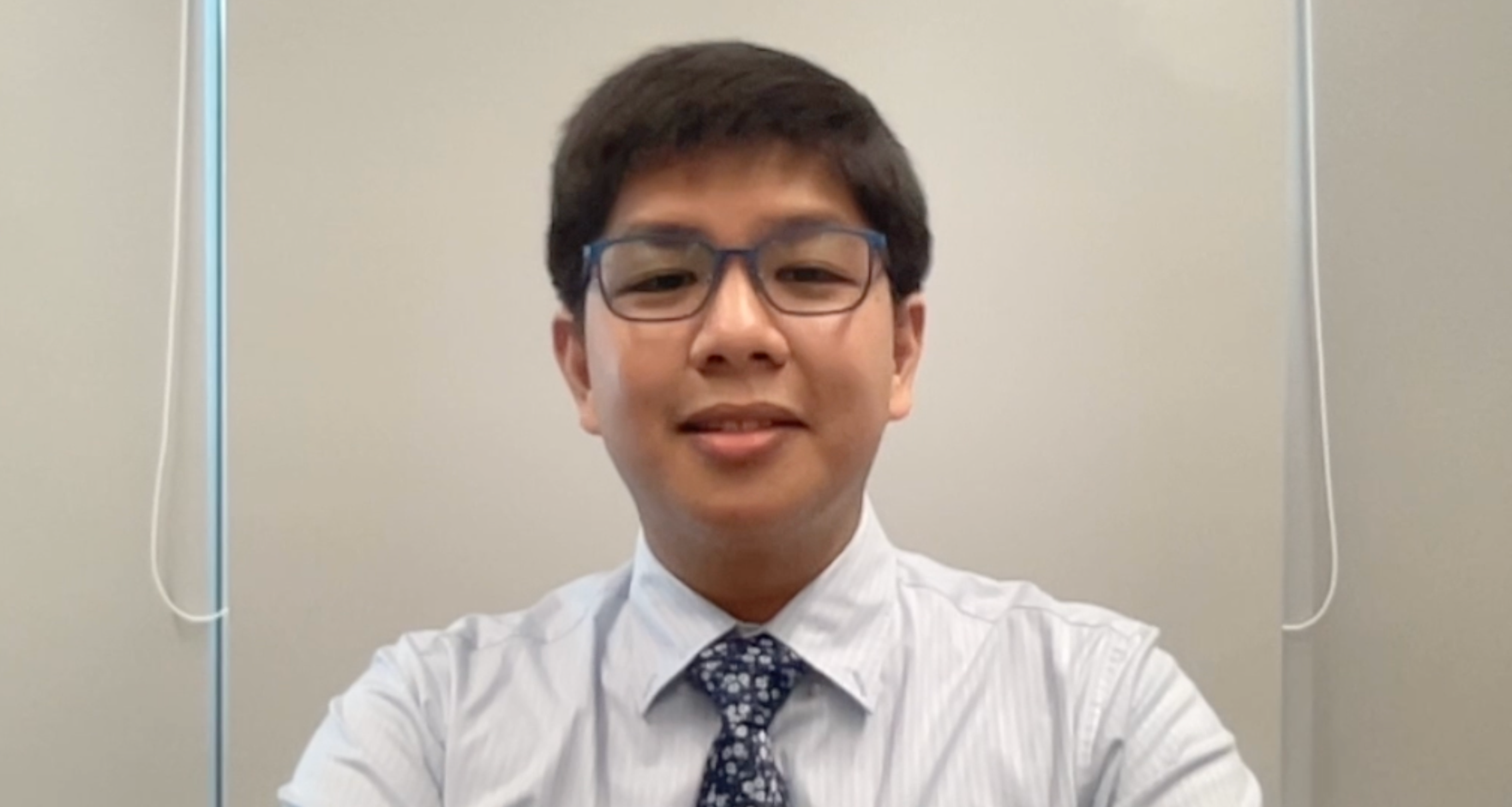 (Editor's Note: This outlook is subject to updates as needed.) 
EA Aguirre, Strategist for Metrobank's Financial Markets Sector, says the bank's bearish view is predicated on the country's budget and current account deficits and the recent reversal in global risk assets.