February 2023 equities outlook: Double-digit earnings growth despite macro headwinds
Higher-than-expected inflation has reined in much of the jubilation that welcomed the year. Earnings, though, will continue to grow.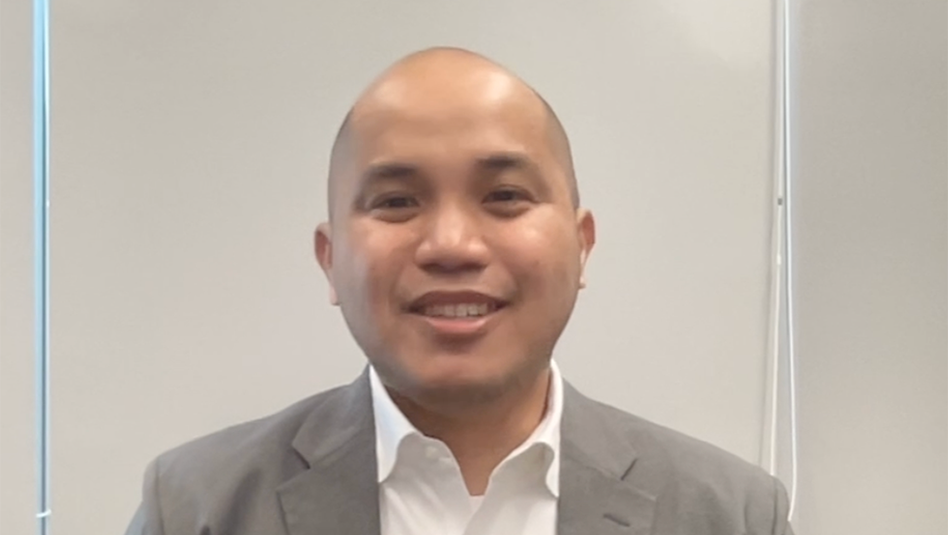 (Editor's Note: This outlook is subject to updates as needed.)
Our equities head said lower inflation and a more stable peso-dollar exchange rate may take a bit longer than expected. Any benefits they may have on the stock market may be pushed back as well.