Equities outlook: Go for cyclical sectors with earnings visibility 
Our equities head tells us why certain sectors offer opportunities despite an expected slowdown in companies' earnings.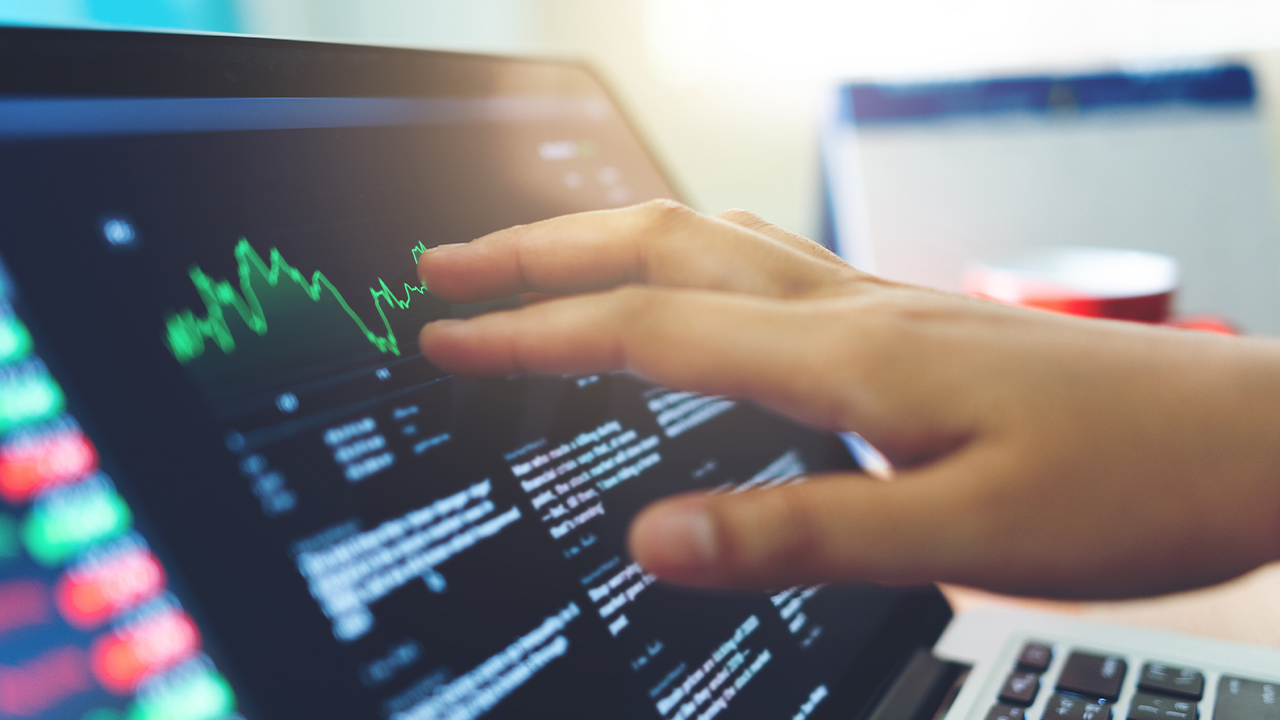 (Editor's Note: This outlook is subject to updates as needed.)
Emuel Olimpo, our new equities head, shares his outlook for the Philippine Stock Exchange index (PSEi). He sees opportunities in banks, power companies, and real estate firms for the rest of 2023 and until 2024.