Equities outlook: Be selective on exposure
Sans any forecasts about when the US Fed and the Bangko Sentral ng Pilipinas will reverse course on rates, it is wise to be more selective on stocks.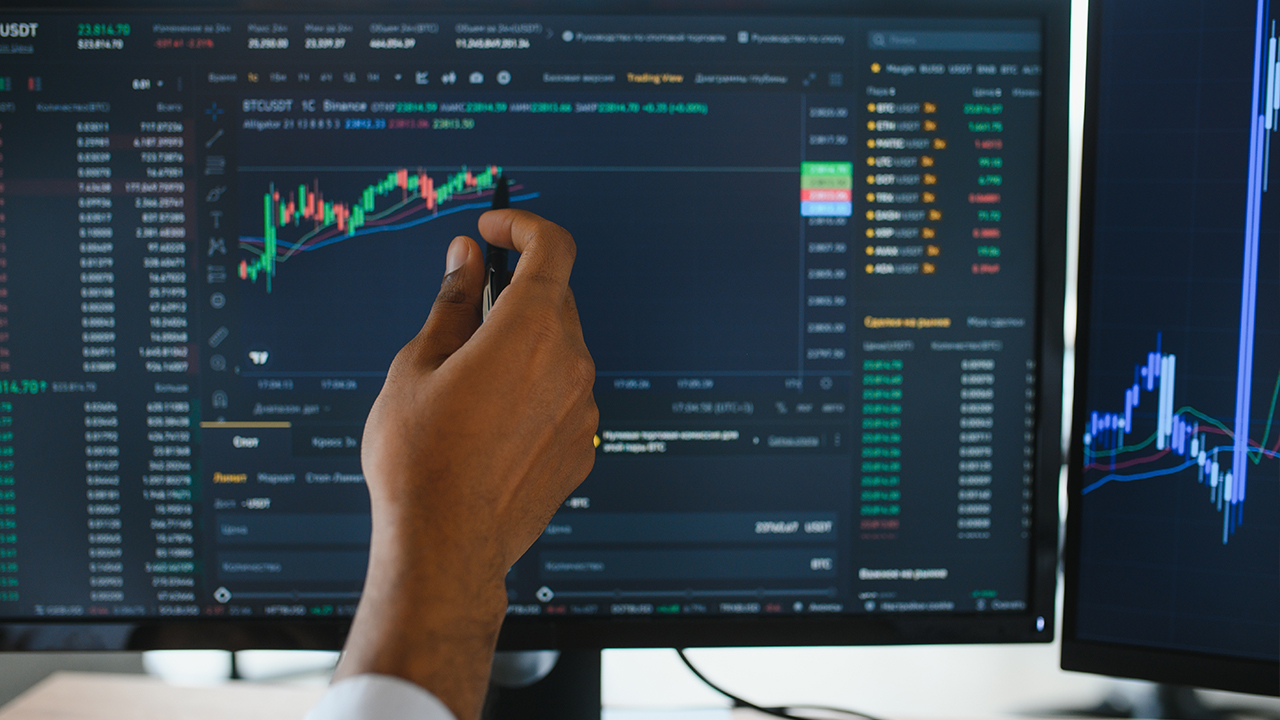 (Editor's Note: This outlook is subject to updates as needed.)
Ricky Maddatu, our equities head, believes that the equity market will remain sidelined in the second quarter. A downgrade for the year-end fair value of the market is warranted.