December 2022 equities outlook: Two factors that may boost the stock market
Ricky Maddatu, Metrobank's Equities Department Head, outlines two factors that may give the stock market a lift to match the buoyant spirit of the holidays as we end the year.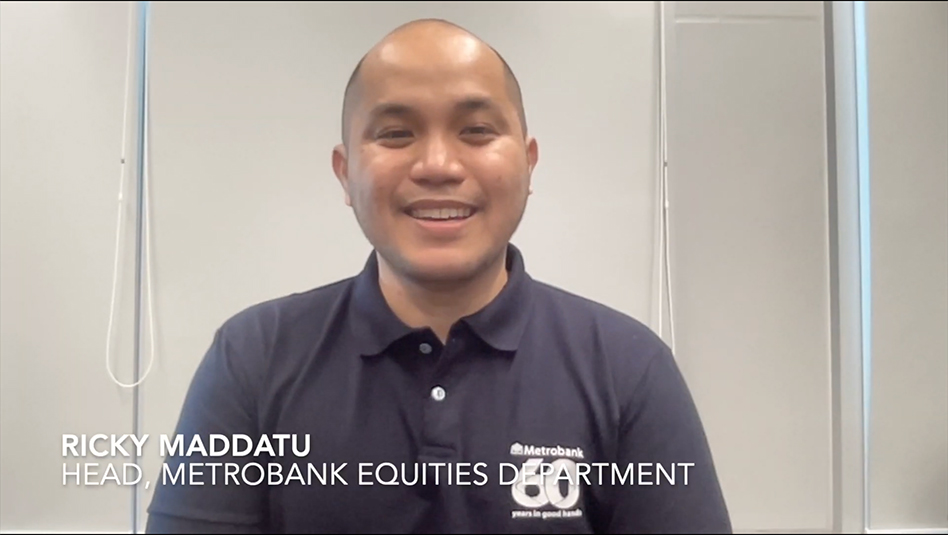 (Editor's Note: This outlook is subject to updates as needed.) 
Stay invested, diversify, think long term. That's still the sage advice of our equities head amid the latest developments in the market.