April 2023 rates outlook: Greater imports expected in the 2nd quarter
The Philippine peso became one of the top performing currencies in March. However, a global slowdown in demand and increasing imports may put downward pressure on the peso in the second quarter.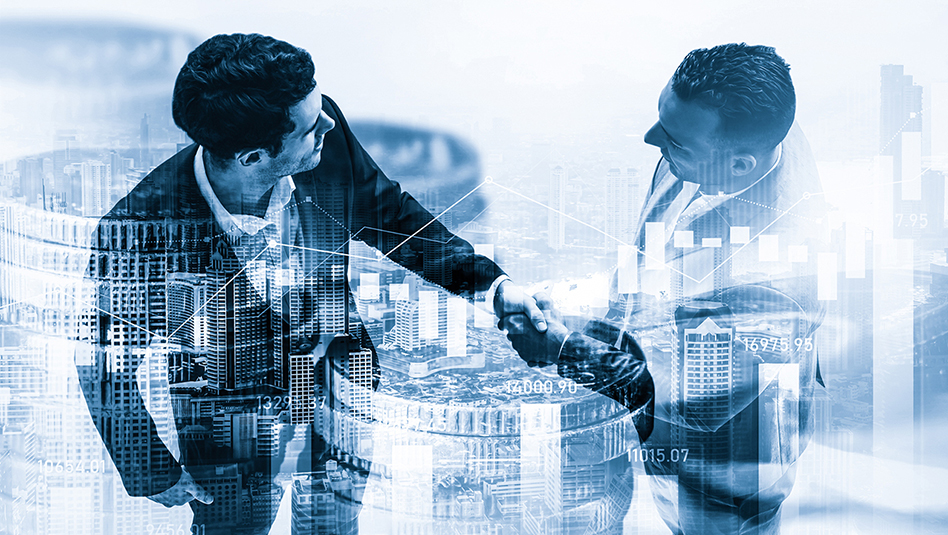 (Editor's Note: This outlook is subject to updates as needed.) 
Our strategist, EA Aguirre, says concerns about a slowdown in the global economy will continue to influence the dollar-peso exchange rate in the coming weeks.