USD/PHP 2023 outlook: Don't bet on a sustainably stronger peso
For those watching the movement of the dollar-peso exchange rate, the recent strengthening of the peso, while desirable for some, may be fleeting.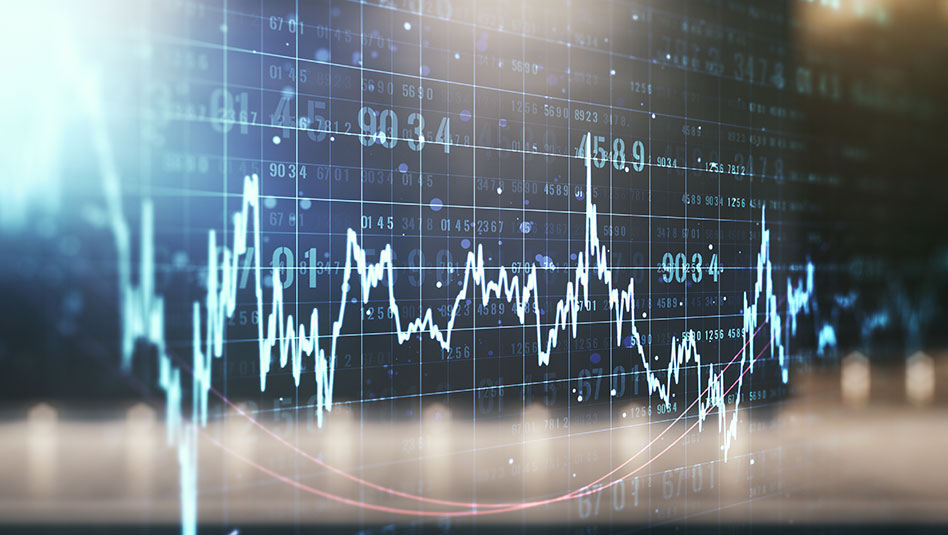 In the past week, the peso strengthened 1.12% versus the US dollar. Year-to-date, however, the local currency has weakened by as much as 13.6%.
The current dip in the dollar-peso exchange rate comes on the heels of a downward momentum in the broad US dollar index, as markets become more optimistic about the US Fed slowing the pace of rate hikes and a possible China reopening next year.
After trading at 20-year highs this year, the US dollar has come off its peak. Now, the question is: Will the US dollar continue to weaken in the coming months?
We cite three main reasons why we think the answer is no.
 1. Negative real rates and a still narrow interest rate differential (IRD).
Our base case for the US economy in 2023 is a "bumpy" soft landing, characterized by modestly positive GDP growth (
Read More Articles About: