Up ahead: Possible end of rate hikes in the US and the Philippines 
After the US Fed hiked the federal funds rate (FFR) by 25 basis points as expected, the markets unanimously bet on a pause in policy tightening. Meanwhile, the Philippines' 6.6% inflation rate for April will likely take the country on a similar path, if inflation is consistently tamed.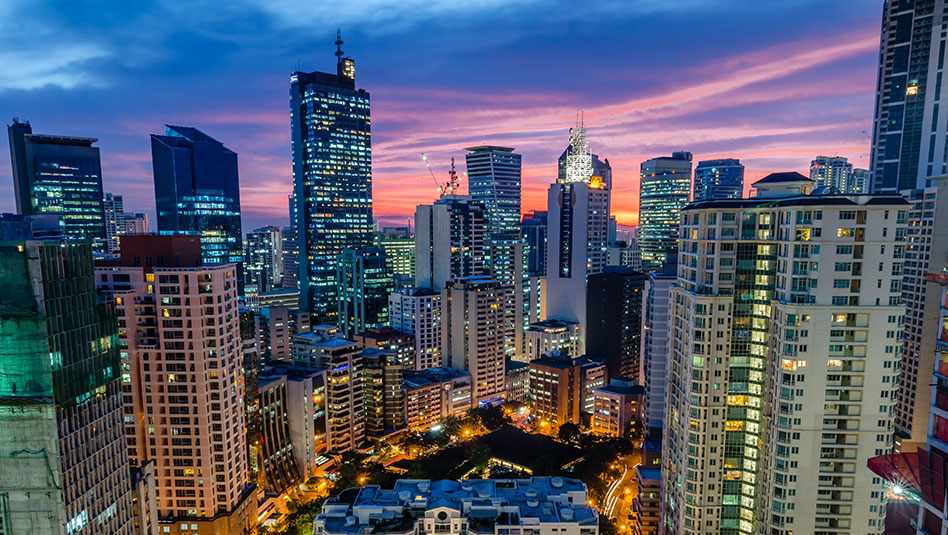 The US Fed delivered an expected 25-basis-point hike, raising the target range for the federal funds rate (FFR) from 4.5% – 4.75% to 5.0% – 5.25%, marking the 10th and possibly the last of the Fed's policy rate hikes since March 2022.
While the Fed stressed its continued dependence on inflation data for succeeding policy rate decisions, Federal Reserve Chair Jerome Powell has shifted tone and no longer signaled policy firming. Given this, markets unanimously bet on a pause in the June FOMC meeting and priced in cuts as early as September.
For the Philippines, we expect the Bangko Sentral ng Pilipinas (BSP) to likewise deliver a pause in two weeks after inflation data for April turned out less than the 7% consensus estimate, or 6.6%. This, and the end of the Fed's tightening cycle, are seen to lend support to the peso in the months ahead.
See our report for more details.
MARC BAUTISTA, CFA is the bank's Research and Business Analytics Head. ANNA ISABELLE "BEA" LEJANO and INA JUDITH CALABIO  are Research & Business Analytics Officers at Metrobank.  
Read More Articles About: