Investment Tips
2 MIN READ
Trade Idea: Exercise put option on Meralco and reinvest 
If you are holding Meralco's MER 25 R20 bonds, consider exercising your put option and reinvesting in our top picks.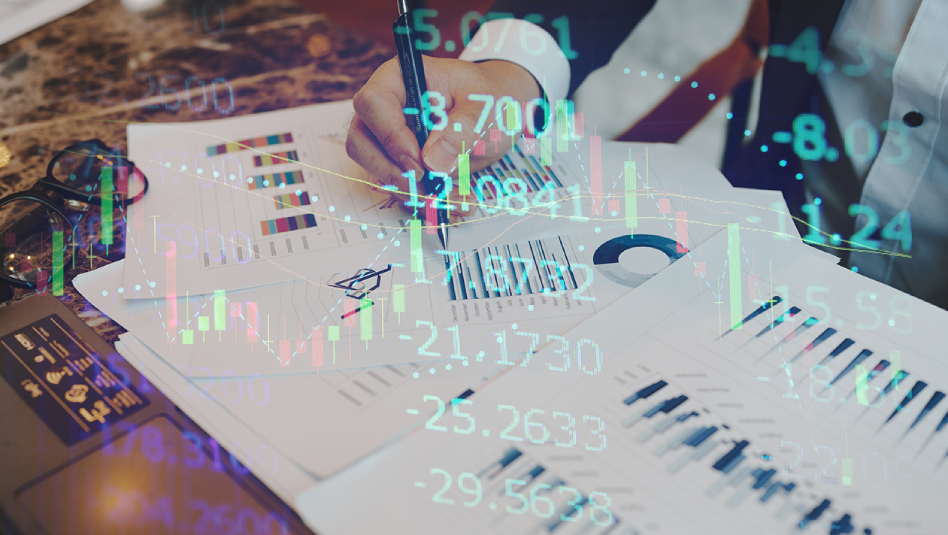 Bondholders of MER 25 R20, which was issued in the primary market with a term of 12 years and a coupon rate of 4.8750% due 2025, may exercise their put option to sell back the bonds to the issuer at a price of 100.
If you are one of them, all you have to do is submit the required documents by November 12, 2023. The put date is Dec 12, 2023.
A put option on a bond such as MER 25 R20 gives its holder the right to sell the bond back to the issuer before the bond's maturity date, in an early redemption, at a specified price. In this case, that specified price is 100, which means that the issuer will redeem the bond at par with the asset's face value on the bond's put date, should the bondholder exercise the put option.
We think that exercising the put option will be beneficial, as the bond's b
Read More Articles About: