Investment Tips
5 MIN READ
Time to lock in higher yields 
Metrobank Chief Markets Strategist Ruben Zamora said now is an opportune time to buy long-term bonds to lock in high yields and accumulate stocks in key sectors as bond yields approach their peak.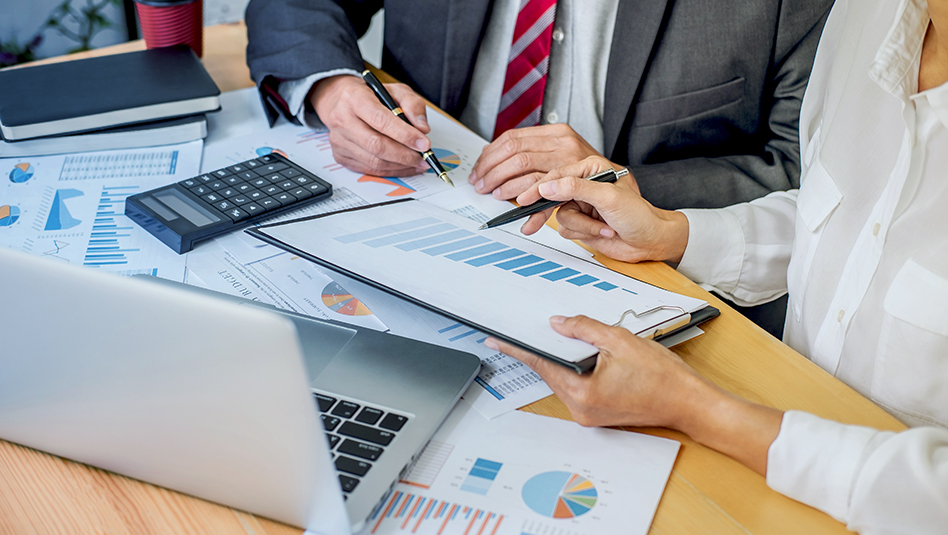 What can you do to boost your investment portfolio right now?
Just buy long-term peso bonds and select global emerging market sovereign bonds. You may also begin to slowly add stocks, in preparation for strong economic growth and robust earnings.
"We expect peso bond yields to fall as Philippine inflation cools sharply and as bond supply risk continues to ease," said Ruben Zamora, Metrobank Chief Markets Strategist, during a webinar titled "2023 Mid-Year Economic Briefing: Opportunities amid growth headwinds" for high net worth clients.
"We believe that now is the time to lock in higher yields as the peak will likely be reached within the next few months, especially if the BSP decides to cut policy rates," he added.
He explained that the government will need to issue less and less debt securities or bonds over the next few years as the fiscal deficit levels recede. Aside from that, the government's 2023 borrowings are already well covered.
"As for sovereign bonds, we continue to see good value in Saudi Arabia, Oman, and long-dated ROPs (Philippine government bonds)," said Zamora. (More on emerging market sovereign bonds in our
Read More Articles About: