Time to invest in 3-month asset swaps on US treasury bills
If you are an investor with short-term peso investment needs, consider these asset swap ideas.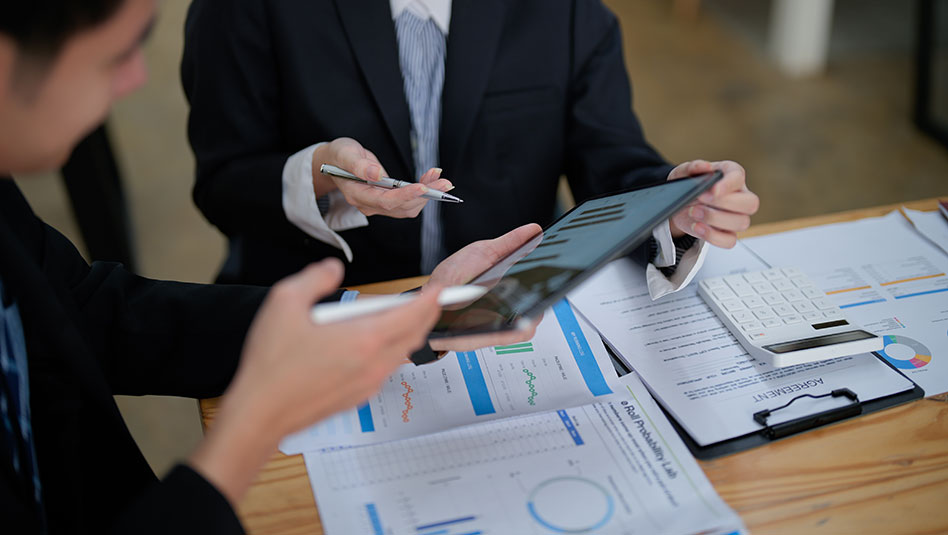 (Updated as of February 17, 2023) Investor clients with excess peso funds may consider participating in US dollar-denominated fixed income securities by entering into an asset swap (ASW).*
It is a type of structured investment wherein clients buy foreign currency security while simultaneously entering into a cross currency swap (CCS).
In particular, US treasury bills have seen a recent pickup in yields with 3-month tenors increasing by as much as 40-50 basis points (bps) over the last two weeks.
Previous indicative pricing last January 31, 2023.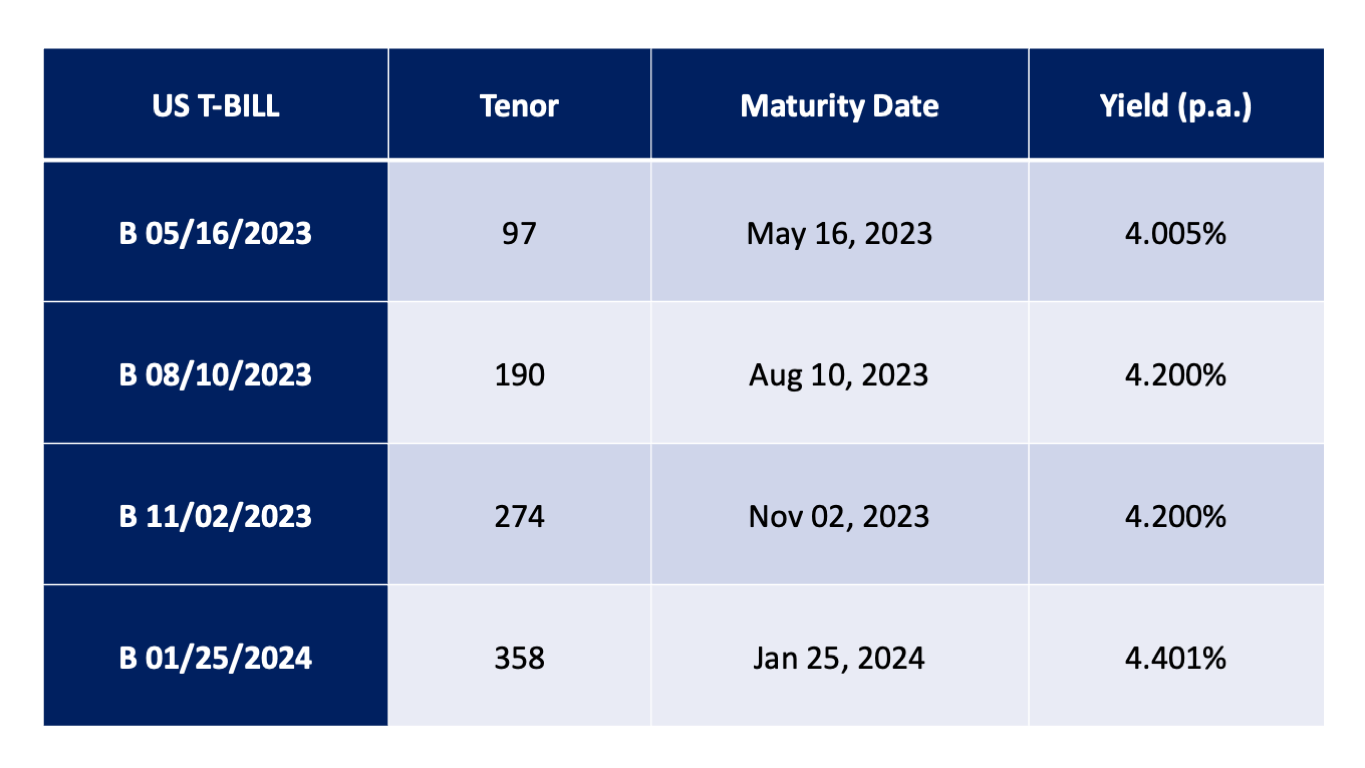 Read More Articles About: