Investment Tips
2 MIN READ
Technical Analysis: Don't chase AI
Despite the high spirits from the debt ceiling deal and the ensuing AI-fueled rally in the S&P 500, don't get your hopes up just yet. Metrobank's Kyle Tan says you may be misreading the signs.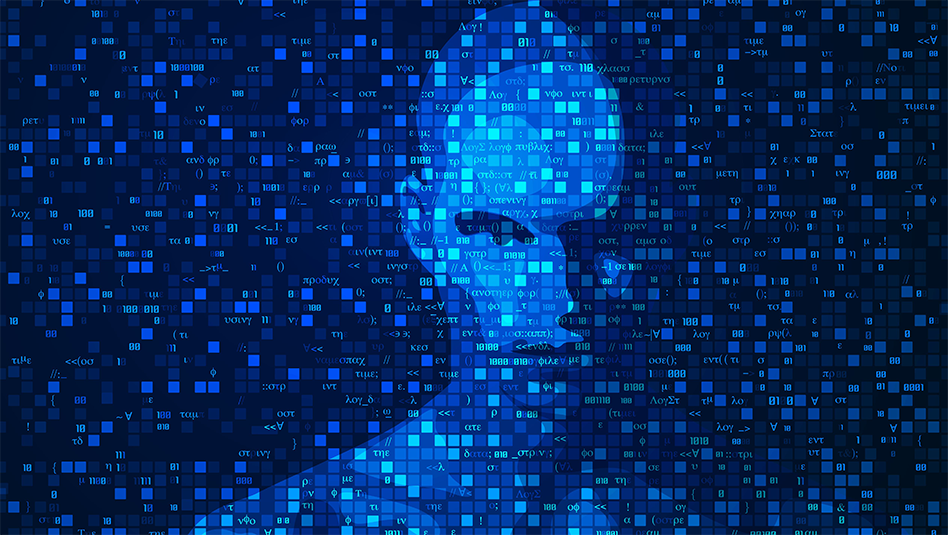 The widespread exuberance in the US markets may have compelling catalysts, such as the lifting of the debt ceiling and the rise of artificial intelligence (AI).
But it may be standing on "thin legs", as Kyle Tan, Metrobank Investment Officer, puts it. His technical analysis of the S&P 500 has convinced him of this.
"Markets have recently broken out of the almost 3-month consolidation range, indicating that bulls continue to remain in control of the market. They can potentially move higher as a Fed pause may be taken by the market as a positive development. However, a deeper analysis of the breakout tells us that the rally is narrow," he said.
In other words, the foundation of this bullish mood isn't solid.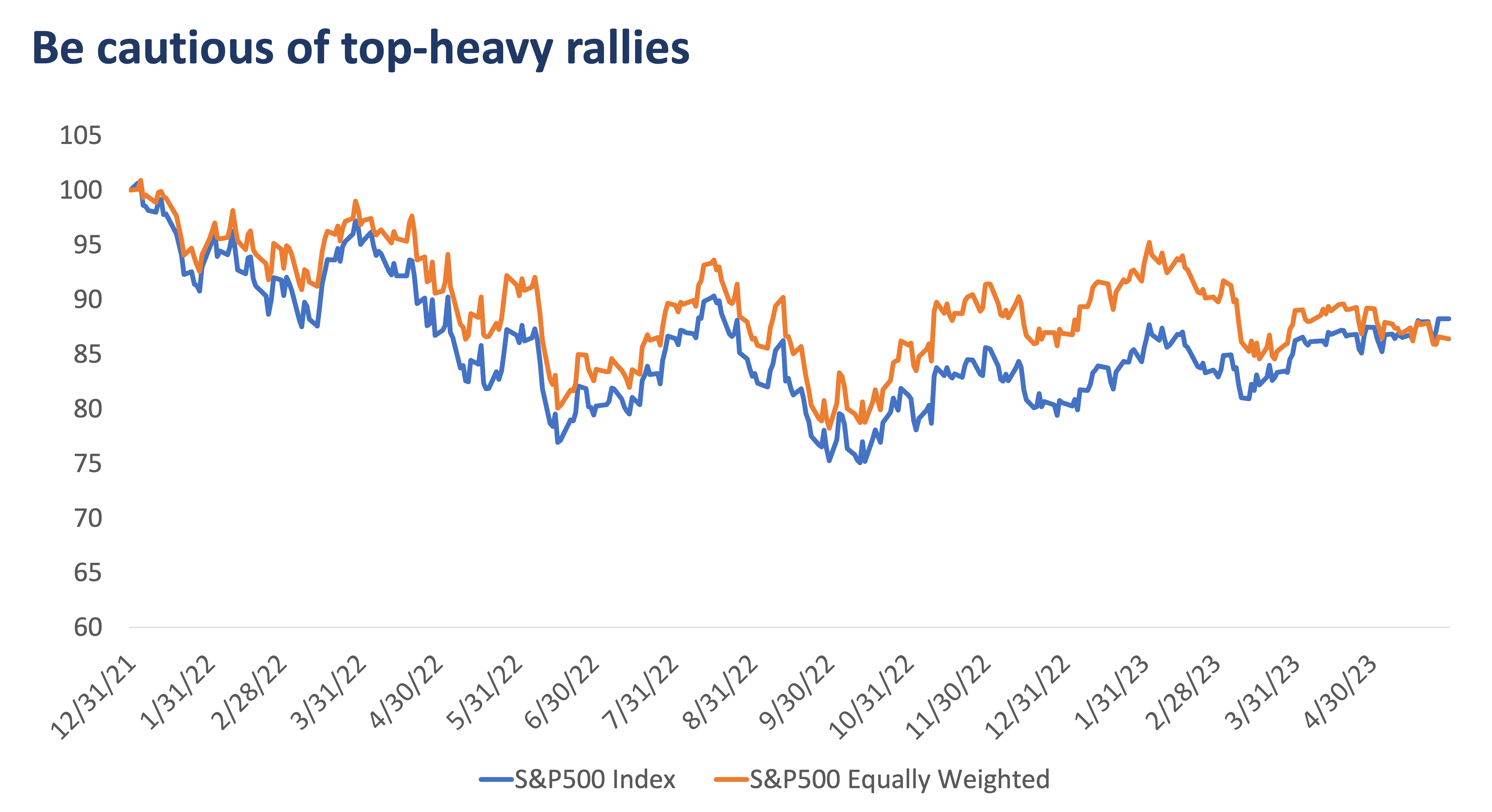 The recent rally in the S&P 500 is driven only by a few big companies, particularly those in the tech industry.
"The S&P 500 crossing above the S&P equally weighted index tells us that a few names are lifting the market. Top heavy rallies usually indicate markets are closer to the top than the bottom. This observation may persist as markets clearly remains bullish in the short term, but caution is advised," said Tan.
Don't fall for FOMO
He added that markets have hitched on to the AI bandwagon, as investors succumb to FOMO, or the fear of missing out.
"Chasing AI at this point bring investors greater risk than reward. There's no need to fear being left behind. AI has been around for many years. Markets driven by FOMO are vulnerable to retracement, especially when the interest rate environment remains high," said Tan.
The bottomline?
"It's really about managing your risks rather than your returns," said Tan.
"It's time to entertain risk management in your portfolios at this point and perhaps shift to more defensive investments such as bond funds," he added.
In a sense, it's about JOMO, the joy of missing out, when investors can sleep better knowing that they don't have to go with the herd at this time.
You may consult your relationship manager or investment specialist for more information.
ANTHONY O. ALCANTARA is the editor-in-chief of Wealth Insights. He has over 20 years of experience in corporate communications and has a master's degree in technology management from the University of the Philippines. When not at work, he goes out on epic adventures with his family, practices Aikido, and sings in a church choir.
Read More Articles About: