Style Guide for Men: Bringing the runway to the boardroom
Men may find it hard to introduce something novel yet sophisticated into their wardrobe. Why not take inspiration from the latest fashion trends on the runway this time?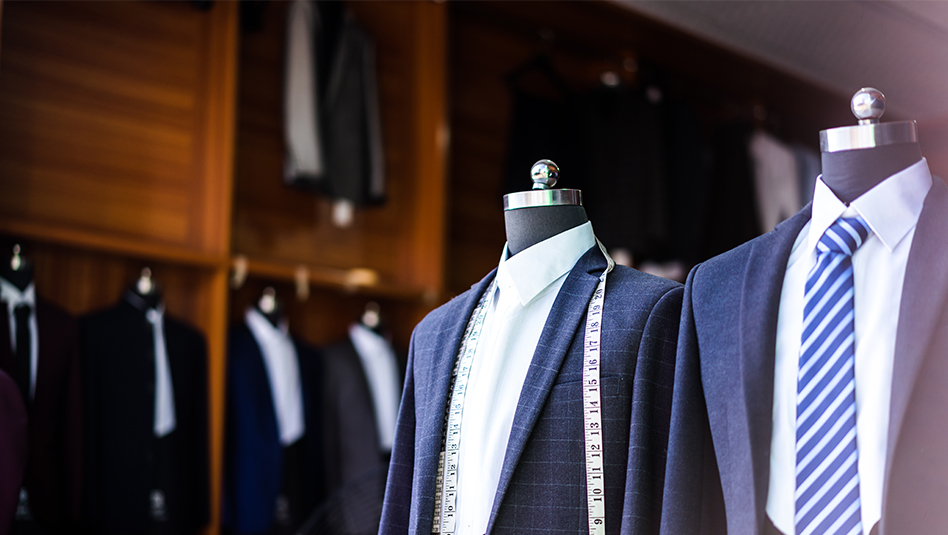 Men's fashion in the boardroom has evolved over the years. Back then, the suited corporate titans in leather oxfords were the staple figures. Today, you have the Mark Zuckerbergs of the world in a hoodie and a black shirt with the same decision-making power.
Let's face it, we're in 2022 and fashion trends can be worn by whomever loves what.
But if you wear uninspired clothes, you may not get the attention or earn the reputation you need to move up to the C-suite.
Since you are entering the board room, which is the most powerful room in the office, it wouldn't hurt to do some power dressing in style. This shows you know how to play by the rules and you can bend them as well, if you will.
Now, let's spice things up. We've handpicked a few looks from the 2022 runway for you so you can stride in style in that board room.
Runway trend #1: The sartorial look with the double-breasted jacket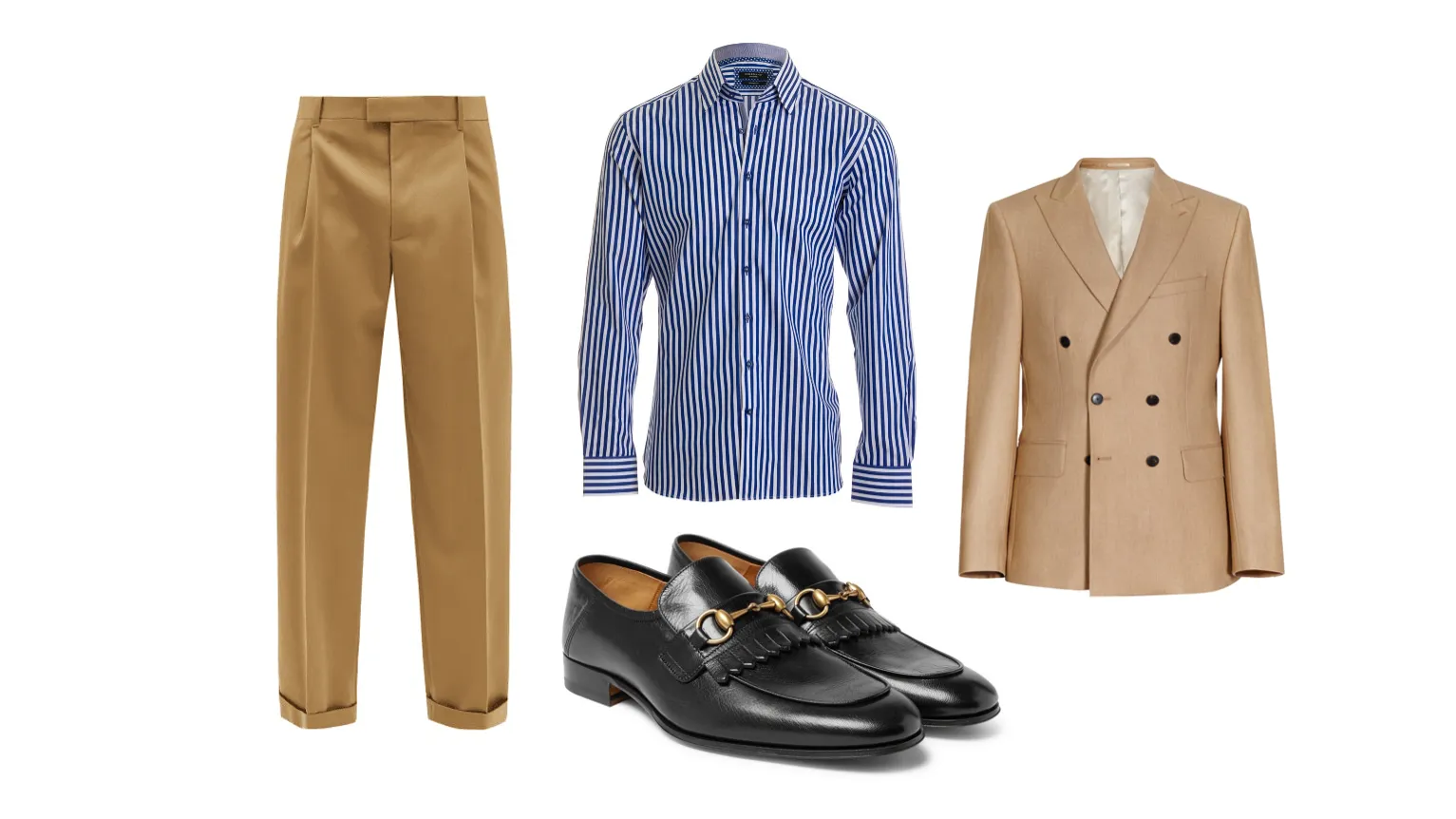 This '70s fashion trend has been doing the rounds for quite some time, but in 2022, we're seeing more double-breasted jackets hit the runway.
The double-breasted jacket carries an air of formality and will give you good posture as it pins your shoulders back with its wrap-around style.
Try recreating the runway look by pairing it with your collared long sleeves or collared polo, trousers, and black loafers.
Some of the well-known fashion houses, such as Versace, Hermes, Dior, and Louis Vuitton, have them in their Autumn Winter 2022 collection.
Runway trend #2: Standout with red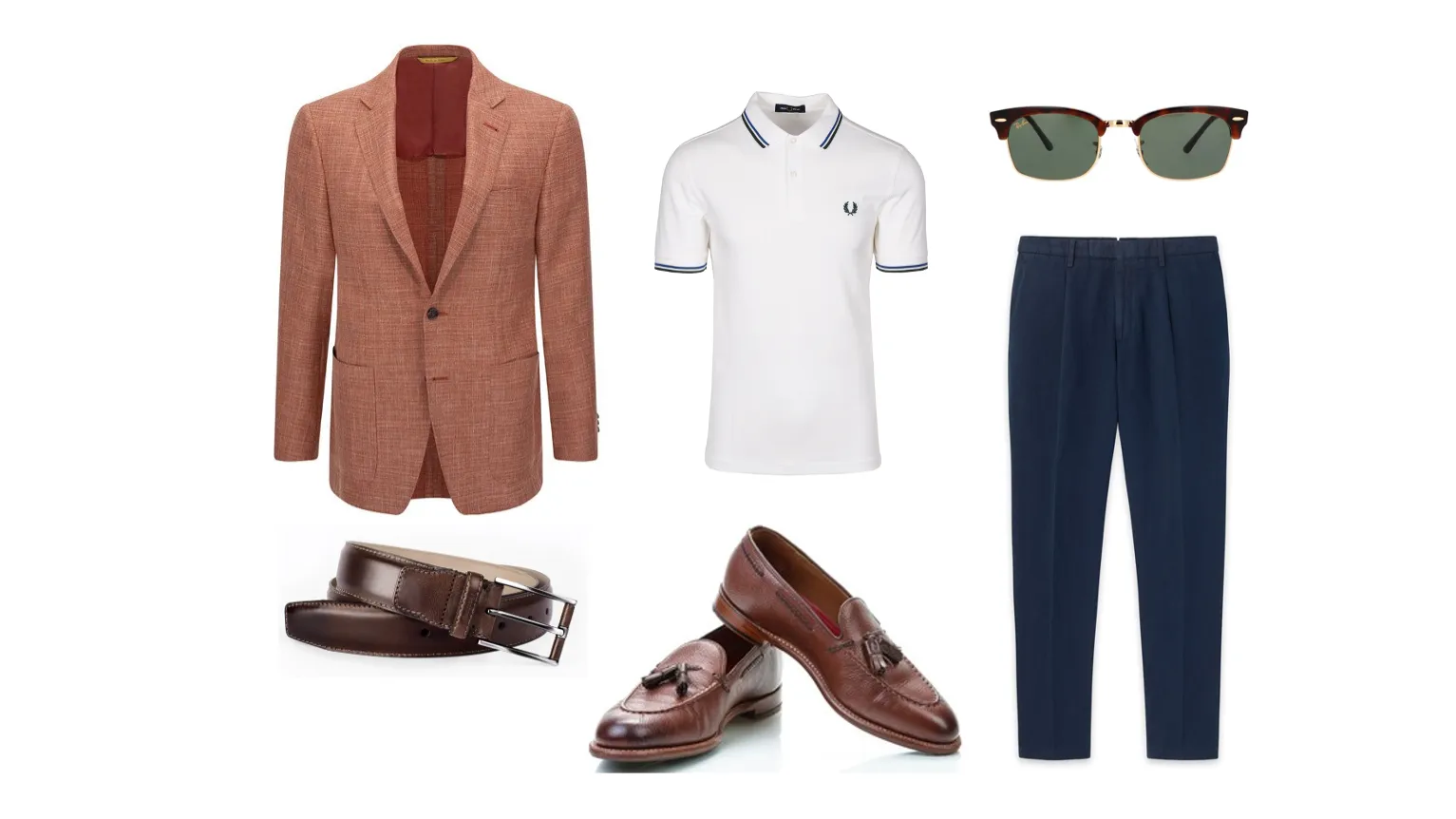 Adding a pop of color to your outfit wouldn't hurt. Red surprisingly matches everything and can replace your neutral colors for a change.
If you have a red coat, you can mix and match it with some go-to wardrobe staples such as your long-sleeved or polo shirt, navy trousers, and a pair of loafers. Finish off your look with a pair of Clubmaster sunglasses and a leather belt if need be.
Red pieces were seen in Off-White, Givenchy, Prada, and Hermes.
Runway trend #3: The all-black look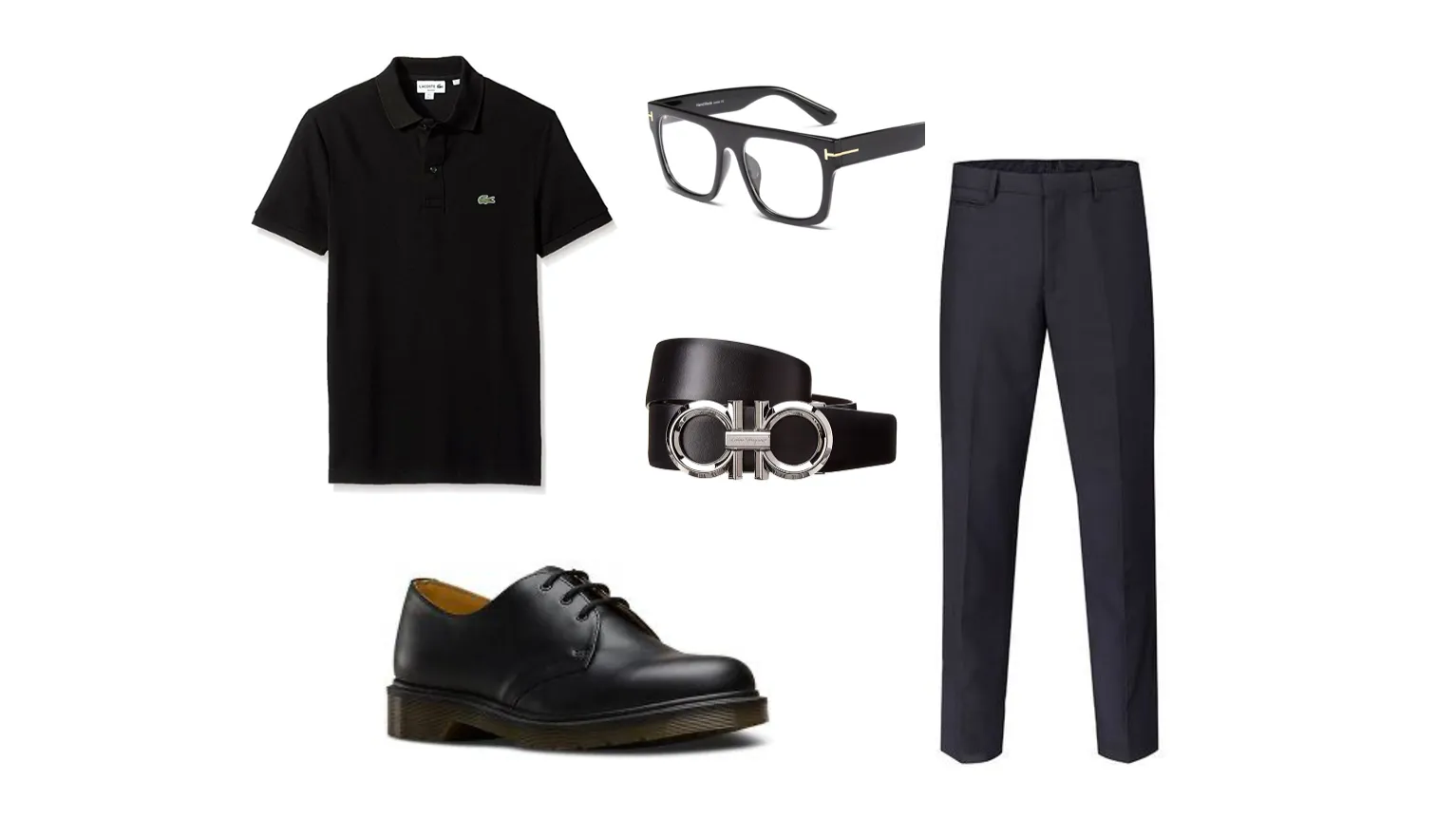 The all-black look is always in. It never goes out of the fashion calendar and out of all the runway trends. This would be the easiest one to pull off, as it could work from day to night.
Try putting together your black polo shirt, leather belt, jeans, and low-cut boots, as if you've just stepped off the runway.
The all-black trend can be seen in Dolce & Gabbana, Louis Vuitton, and Off-White.
Runway trend #4: The statement piece with leather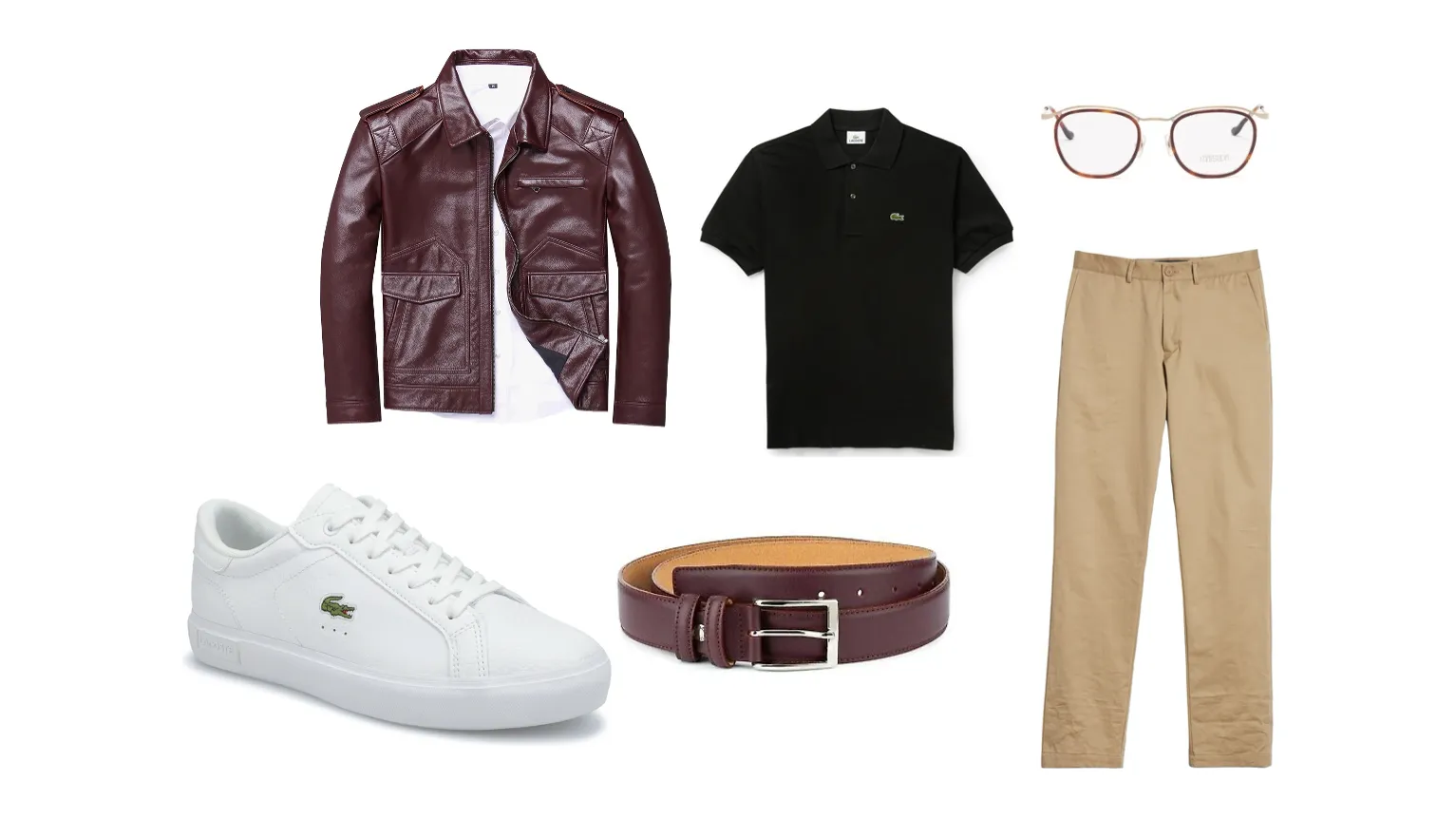 For a light day at work, put together an outfit that will make you look effortlessly cool. A dark leather jacket can be your statement piece.
Pair it with a trusty polo shirt, khaki pants, a leather belt, and white sneakers for a preppy-meets-edgy look.
Leather pieces were seen in Dolce & Gabbana, Dunhill, Fendi, and Hermes.
Now, let's see you sport these runway trends with confidence when you enter the boardroom and make heads turn.
KRISTABEL PENAFUERTE is a Corporate Affairs Officer at Metrobank, in charge of the Bank's internal communications and engagement for products and channels. Prior to her role in corporate affairs, she was into fashion marketing and was a freelance fashion stylist. She is also into film photography and is an advocate for local fashion designers.
Read More Articles About: