Investment Tips
2 MIN READ
Stock Talk: Two property giants may open doors of opportunity 
If you're wondering if property stocks deserve a more prominent place in your portfolio right now, you may want to consider these two.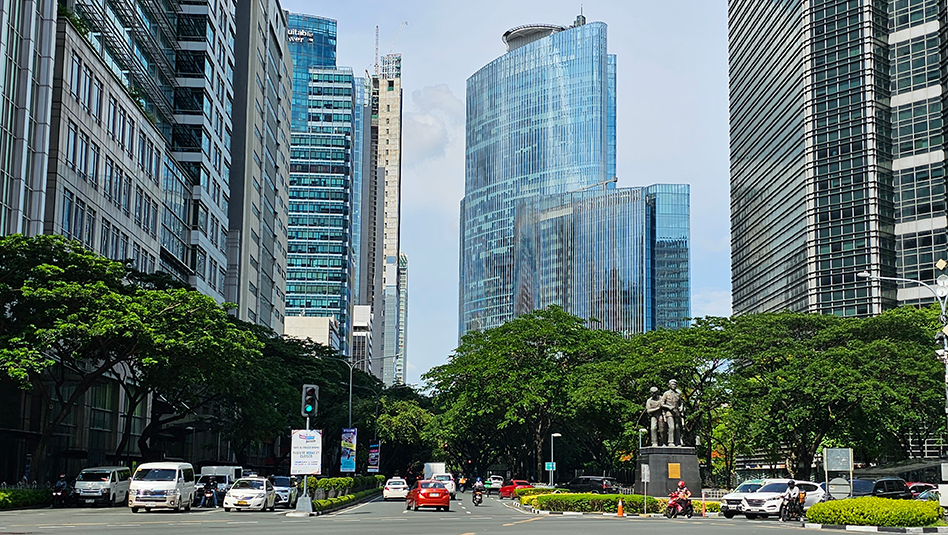 Property companies have indeed taken a beating in a high interest rate environment. Valuations have tanked to historically cheap levels, but pockets of success warrant a second look for the sector.
We maintain a strong conviction in our overweight position in both SM Prime Holdings (SMPH) and Ayala Land (ALI), the leading property developers in the country.
For SMPH, despite being walloped by the national government's recent suspension of reclamation projects in Manila Bay, we remain optimistic that the 360-hectare Pasay reclamation project will proceed as planned.
This view is supported by the national government's approval of the project in 2019 given compliance to all requirements and the commencement of physical work.
As for ALI, we think that the surprise growth in the residential segment witnessed in the second quarter will continue.
The increase in reservation sales, decrease in unsold inventory, and anticipated normalization of cancellation rates by 2024 should all contribute positively to ALI's performance.
Additionally, for both SMPH and ALI, we anticipate that seasonal factors will provide a boost to the mall business. Foot traffic has been teetering along pre-pandemic levels, and the Filipino festive spirit should translate to higher revenues for the mall operators.
In addition to malls, their hotels, resorts, and convention centers have also rebounded with the return of Meetings, Incentives, Conferences, and Exhibitions or MICE events.
Lastly, the office segments of both companies, while smaller, have been performing significantly stronger than the industry, indicating strong tenant relationships and attractive building features.
With malls leading the way, the residential segment growing, and offices relatively stable, we think that property names will be among the leaders in the equity market once interest rates subside.
It is best, of course, to consult your relationship manager or investment specialist or advisor before acting on these opportunities.
(Bookmark and visit our website, www.wealthinsights.ph, daily for more investment insights and ideas.)
EMUEL OLIMPO is the Head of Equities for Metrobank Trust Banking Group. He formulates strategies on the local market for a broad set of mandates from high-net-worth individual and institutional clients as well as our UITF portfolios. He personally covers the consumer and real estate sectors. He holds a BS Applied Corporate Management degree from De La Salle University – Manila. He's an avid cyclist out and about on the weekends, an upstart runner on the weekdays, and an enthusiastic gamer the rest of the time.
Read More Articles About: