Stock Talk: Prospects of a "Santa Claus rally"
Will the stock market jingle all the way to a rally before the year ends?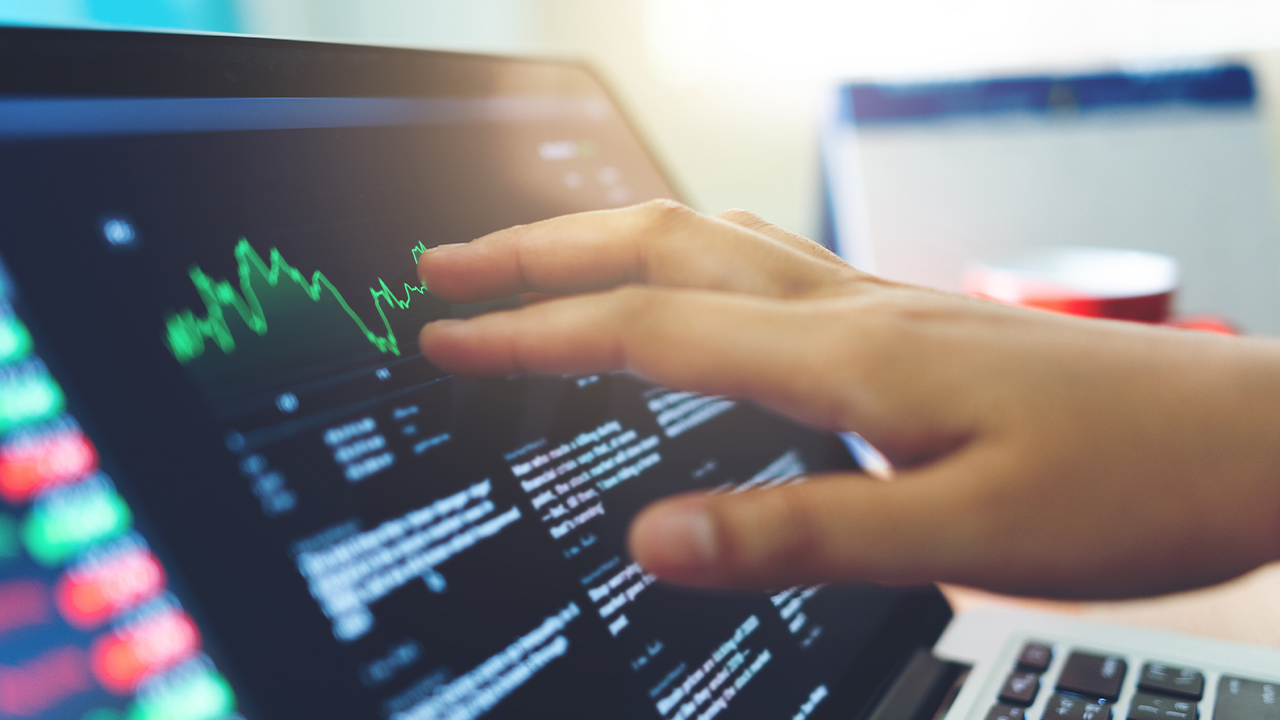 There's a tendency for the stock market to rally before we welcome the new year. Some are hoping and asking if there will be one, and if it will help us reach our target of 6,900 for the PSEi, or the Philippine Stock Exchange index.
We do think that 6,900 is a fair valuation of the market. However, the Santa Claus rally did not happen in 2021 and 2022. If you look at the five-year average rally during November, it was actually 3.97%.
The November 2023 rally so far is at 3.28%. If you think it's delayed to January, well, the five-year average PSE performance in January was actually negative 0.45%. And in January 2020 and 2021, the market did not perform.
So, there's a possibility that Santa is going to skip us in 2023 as well.
We are actually facing tough competition from other markets because foreign investors prefer bigger and more liquid markets.
For now, we see the support of 6,000 and a resistance of 6,400. And despite the earnings growth numbers from many of the listed firms, that may not be enough if we don't get the volume we need.
Yesterday, we saw value turnover at PHP 4.4 billion. But on regular days we get PHP 3 billion to PHP 3.5 billion.
It is unfortunate that we are seeing this situation, and we think we need foreign investors to really come to the market.
Restoring confidence
How do we do that? For a start, the Philippine Stock Exchange should maintain and enhance its initiatives to foster confidence in the market, such as creating a regulatory framework that ensures adherence to contracts.
Macroeconomic factors are also important. Managing inflation and economic growth can help build that confidence in the stock market, especially for foreign investors.
If the PSE and our government do a good job of carrying out the policies needed to create a more ideal investment environment, and domestic and international developments are favorable as well, we may yet see the stock market booming soon.
(Bookmark and visit our website, www.wealthinsights.ph, daily for more investment insights and ideas.)
CRISTINA GABALDON or Gabs graduated from De La Salle University with a Bachelor's degree in Accountancy and Economics. In her 16 years of market experience, she has taken on roles such as Chief Investment Officer and head of equities in some of the country's biggest banks and insurance companies before joining Metrobank. She is currently the Deputy Head of Investment Management Division of Metrobank Trust. She is also a Certified Public Accountant (CPA) and a Chartered Financial Analyst (CFA). She previously served on the board of trustees of CFA Philippines and is currently on the board of trustees of the Fund Managers Association of the Philippines (FMAP) as president. She loves spending time with her husband and two kids. Gabs is also an avid painter and joins art exhibits from time to time.
Read More Articles About: