Stock Market Weekly: Trading this week with a downward bias
With the oil price hikes and the effects of the agricultural damage from Super Typhoon Karding, trading will likely have a downward bias this week. The grim mood in the US may also weigh on the local bourse.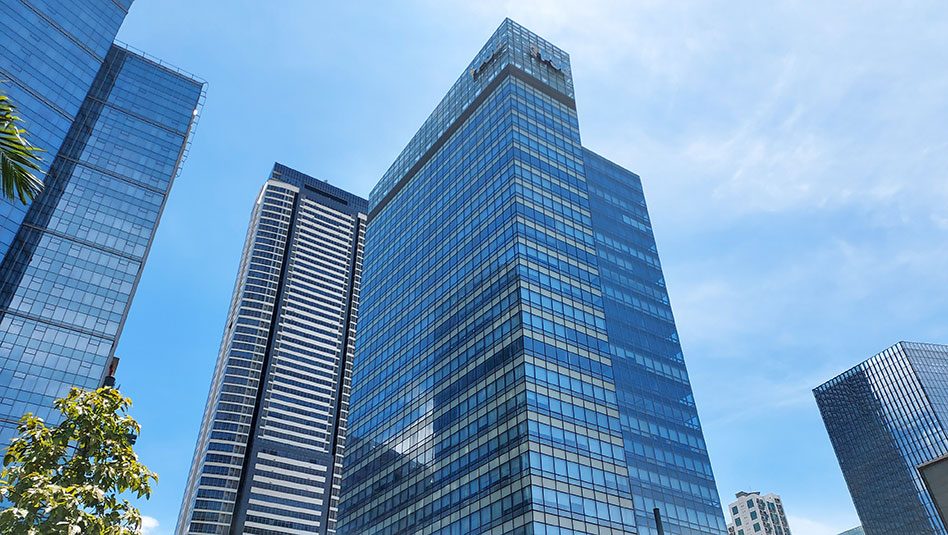 WHAT HAPPENED LAST WEEK
After a volatile week, the Philippine Stock Exchange index (PSEi) rose by 3.33% week-on-week to close at 5,932.9 (up 191.83 points). The market traded higher at the beginning of the week as investors picked up bargains amid oversold conditions.
The benchmark index sustained the relief rally on Tuesday due to improved manufacturing activity while ending flat on Wednesday amid a higher inflation print in September. After the three-day climb, the market pulled back on profit-taking and the OPEC+ decision to cut oil output by up to 2 million barrels per day ahead of winter season, fanning inflationary fears and a recession.
The local bourse ended the week in the red ahead of the jobs report by the US, mirroring weaker Asian peers.
WHAT TO EXPECT THIS WEEK
This week, we expect investors to trade with a downward bias given the following: 1) the anticipated oil price hike by as much as PHP 5.80 – PHP 6.20/liter on diesel and PHP 1.00 – PHP 1.40/liter on gasoline, and 2) recession concerns amid a continued surge in inflation as food prices are expected to remain elevated due to the agricultural damage from Super Typhoon Karding (Noru).
On the international front, the stronger-than-expected September labor report in the US bolstered the potential for another aggressive interest rate hike to address inflation, exacerbating fears of recession next year.
In addition, investors will be closely monitoring the upcoming September 2022 US Consumer Price Index (CPI), which is expected to decline slightly below August 2022's 8.3%.
STOCK PICKS FOR THE WEEK
* Ayala Corp. (AC) — BUY
* Wilcon Depot, Inc. (WLCON) — BUY
* Marcventures Holdings, Inc. (MARC) — SELL ON BREAKDOWN
PSEi TECHNICAL ANALYSIS
Resistance: 5,700
Support: 5,400
After dropping for four straight weeks, the PSEi has finally ended in the green. However, the market failed to stay above 6,000, indicating that the previous support is now the resistance. If the PSEi fails to break above 6,000 this week, the market will likely resume its downtrend and will be poised to retest 5,700.
Continue setting stop limit orders especially if the PSEi fails to break above 6,000 this week. The next support level is at 5,700.
KEY DATA RELEASES
1) Philippine exports year-on-year for August 22 on October 11, 2022, Tuesday (consensus estimate is 4.6%; actual for July 2022 is -4.2%)
2) Philippine imports year-on-year for August 2022 on October 11, 2022, Tuesday (consensus estimate is 20.8%; actual for July 2022 is 21.5%)
3) Overseas Filipino (OF) cash remittances year-on-year for August 2022 on October 14, 2022, Friday (consensus estimate is 3.2%; actual for July 2022 is 2.3%)
4) US CPI year-on-year for September 2022 on October 14, 2022, Friday (consensus estimate is 8.1%; actual for August 2022 is 8.3%)
Read More Articles About: