Stock Market Weekly: Pre-Christmas window-dressing activities
Oil price hikes and the central bank's hawkish remarks about softer rate hikes will bear on the market this week. However, a rally fueled by window-dressing may give a boost later this week.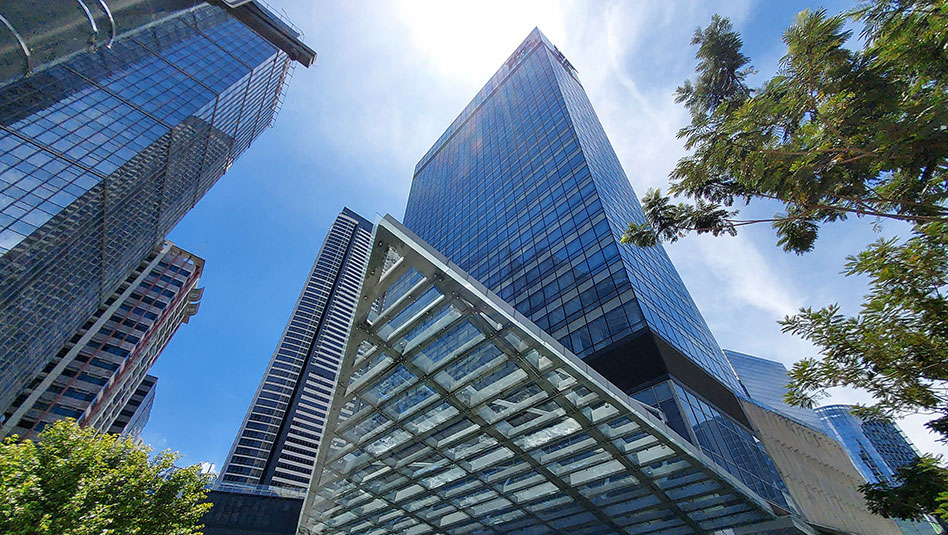 WHAT HAPPENED LAST WEEK
After a volatile week, the Philippine Stock Exchange index (PSEi) fell by 1.27% week-on-week to close at 6,496.50 (-83.62 points). The benchmark index started the week on a positive note as investors anticipated 50-bp hikes from the US Fed and the Bangko Sentral ng Pilipinas (BSP), a much lower magnitude compared to prior hikes. The local bourse dropped at the latter part of the week, as the market was surprised by the still hawkish language from US Fed Chair Jerome Powell. In addition, the sell off on PLDT Inc. (TEL) amid rumors of cost overruns further weighed on index performance.
Top index performers were Alliance Global Group Inc. (AGI) (+7.0%), Puregold (PGOLD) (+6.1%), and JG Summit Holdings Inc. (JGS) (+5.4%), while index laggards were PLDT (TEL) (-14.6%), Converge (CNVRG) (-14.1%), and Megaworld Corporation (MEG) (-6.2%). The index breadth was negative, with 12 gainers versus 18 losers. The average daily turnover value was PHP 5.2 billion. Foreigners were net sellers by PHP 1.9 billion.
WHAT TO EXPECT THIS WEEK
We expect some downward pressure on the market in the earlier part of the week given:
(i) the anticipated oil price hike by as much as PHP 1.90 – PHP 2.10/liter on diesel and PHP 0.10-PHP 0.30/liter on gasoline; and
(ii) BSP's hawkish remarks on need for more but softer rate hikes until 1Q 2023 as inflation remains elevated and above the government's target.
The market, however, may rally at the latter part of the week amid possible window dressing activities. On the international front, the growing recession fears in the US may continue to drag on both sentiment and risk appetite of investors.
PSEi TECHNICAL ANALYSIS
Resistance: 6,600
Support: 6,400
The PSEi pulled back last week and is now trading back below the 200-day moving average (MA). Once the market hovers below 6,442, it will form a lower low which could result in a break below 6,400. Those looking to enter should await the rebound from the current support level of 6,400 since a break below the said level could push the market to retest 6,200.
TRADING PLAN
Accumulate once the market rebounds from the 6,400 level. Set stop limit orders below 6,300.
KEY DATA RELEASES
Monday, December 19, 2022
– Overall balance of payments (BOP) position for November 2022
Thursday, December 22, 2022
– US GDP annualized quarter-on-quarter for 3Q 2022 (consensus estimate is 2.9%, while actual for 2Q 2022 is 2.9%)
Read More Articles About: