Should you buy the new 5.5-year retail bonds?
With the "flattening" of the peso yield curve, it may be time to consider the new retail treasury bonds offered by the Bureau of the Treasury.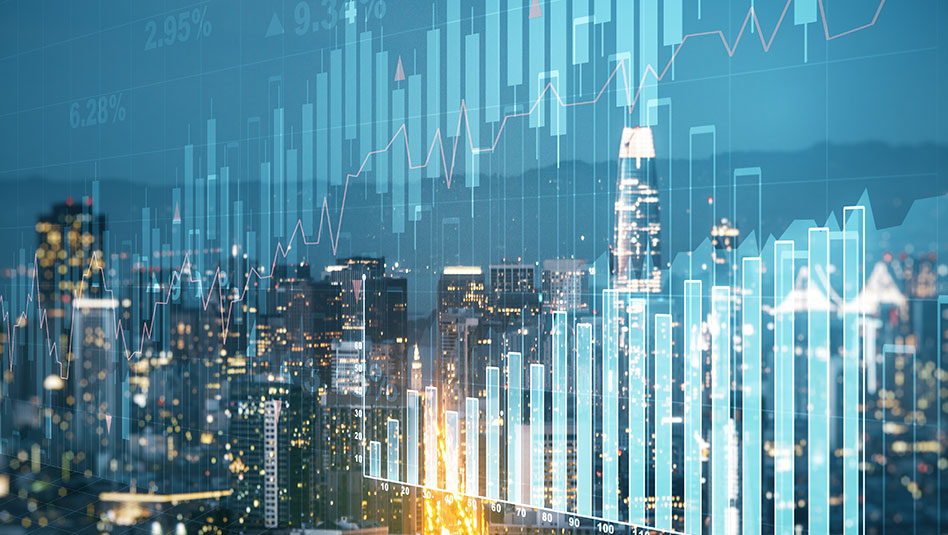 (UPDATE: Since its first day of trading in the secondary market, the yield of RTB 5-16 has traded higher from its coupon of 5.75% to 6.345% now, based on the indicative offer yield as of Sept. 14, 2022. This is as investors sold off the 5.5-year bond to trim risk positions in this tenor bucket, in anticipation of even bigger rate hikes by the BSP, and in turn, higher yields. With the yield pick-up of over 50 basis points in one week, we think that RTB 5-16 is a good buy at current levels, particularly at 6.30% or better.)
The government recently offered retail treasury bonds called RTB 5-16. With a tenor of 5.5 years and a coupon rate of 5.750%, these bonds may be a good addition to your portfolio.
Here's why.
RTB 5-16 versus shorter-term bonds
As the Bangko Sentral ng Pilipinas (BSP) has signaled further rate hikes for the year, we continue to expect a "flattening" of the peso yield curve. This means the yields of short-term bonds are becoming much closer to the yields of long-term bonds.
This is not usually the case because when you tie up your money for a longer time in an investment, the yield or return is us
Read More Articles About: