Yuan jumps to month high after China eases some COVID measures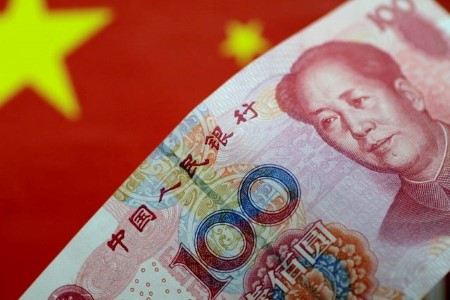 SHANGHAI, Nov 11 (Reuters) – China's yuan extended gains against the dollar on Friday afternoon, underpinned by the government's decision to ease some strict COVID-19 prevention measures.
The yuan traded both onshore and offshore jumped following the decision. The onshore yuan CNY touched a high of 7.1020, the firmest since Oct. 10. Its offshore counterpart CNH also touched a more than one-month high of 7.1011.
(Reporting by Winni Zhou and Brenda Goh; Editing by Jacqueline Wong)
This article originally appeared on reuters.com
Read More Articles About: